Bring fall inside! I already featured my fall inspiration this year: birds and trees and I love those also in...
Helsinki Real Estate Obsession I read an article in a local website that real estate websites get more traffic than...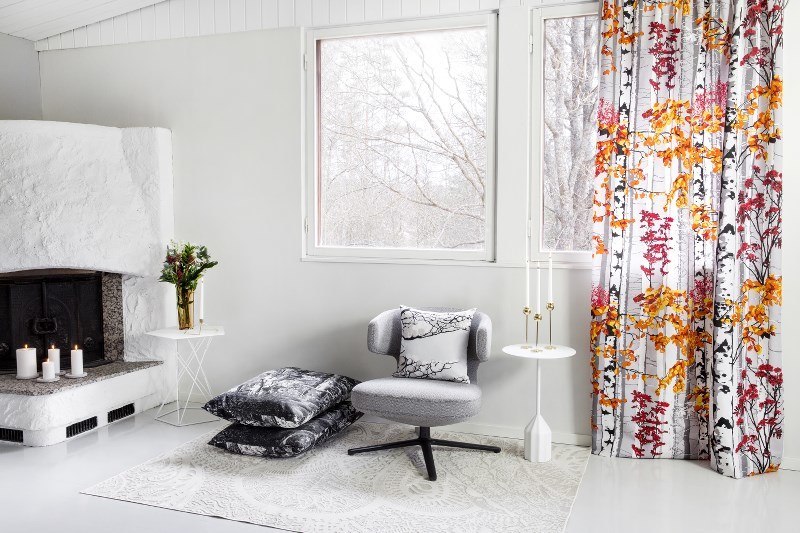 Fall Inspiration from Finland The weather still might feel like it's summer, but September is a nice time to start...
While scoping for custom furniture at Etsy, I scored a gem from Finland, Attila Design. While the prices especially with...
When it comes to dishes, it really was clear to me what to keep and what not to keep in...
Oh BoConcept I admit. It totally upsets me when the brands I like disappoint me with their marketing campaigns. What...
Swedish Boråstapeter is Sweden's (if not Scandinavian's) best-known and the best-selling wallpaper brand. You can find modern and classic Scandinavian...