Let's use that diffuser! Fall is finally here, and it would be so tempting to pull out those scented candles...
Setting the mood for the Holidays The mistletoe is dangling and our tiny tree sparkles… Scents of Christmas wrap the...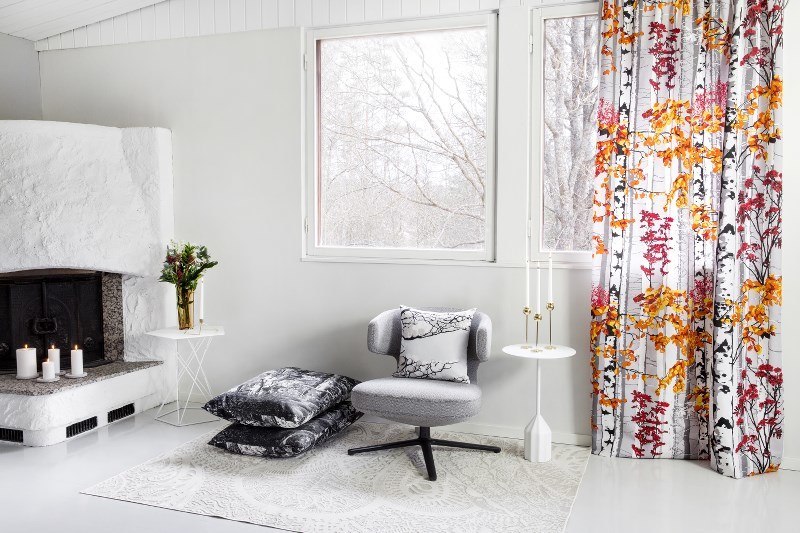 Fall Inspiration from Finland The weather still might feel like it's summer, but September is a nice time to start...
Tropical Beach Vacation on Pinterest This week's theme in our Global Mappin Pinning event is Tropical Vacations! We will be...
Bringing Diversity to the Ultimate 4th of July Backyard Party We celebrated the past three Independence Days in Europe, and...
Easy table centerpiece for 4th of July parties This might not be your typical 4th of July centerpiece, but in...
If you would like your Christmas to look picture perfect from Scandinavian catalogs, here is some visual inspiration for you...