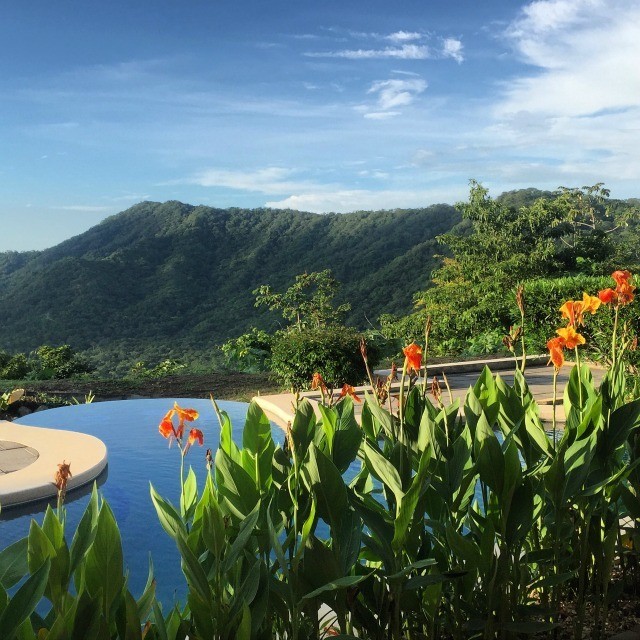 Guest post by Andrea Fellman of Wanderlust Living. Adopting the Pura Vida way of life If you think moving to...
I've started featuring more family pictures My love for Instagram truly developed four years ago when we moved to Sweden...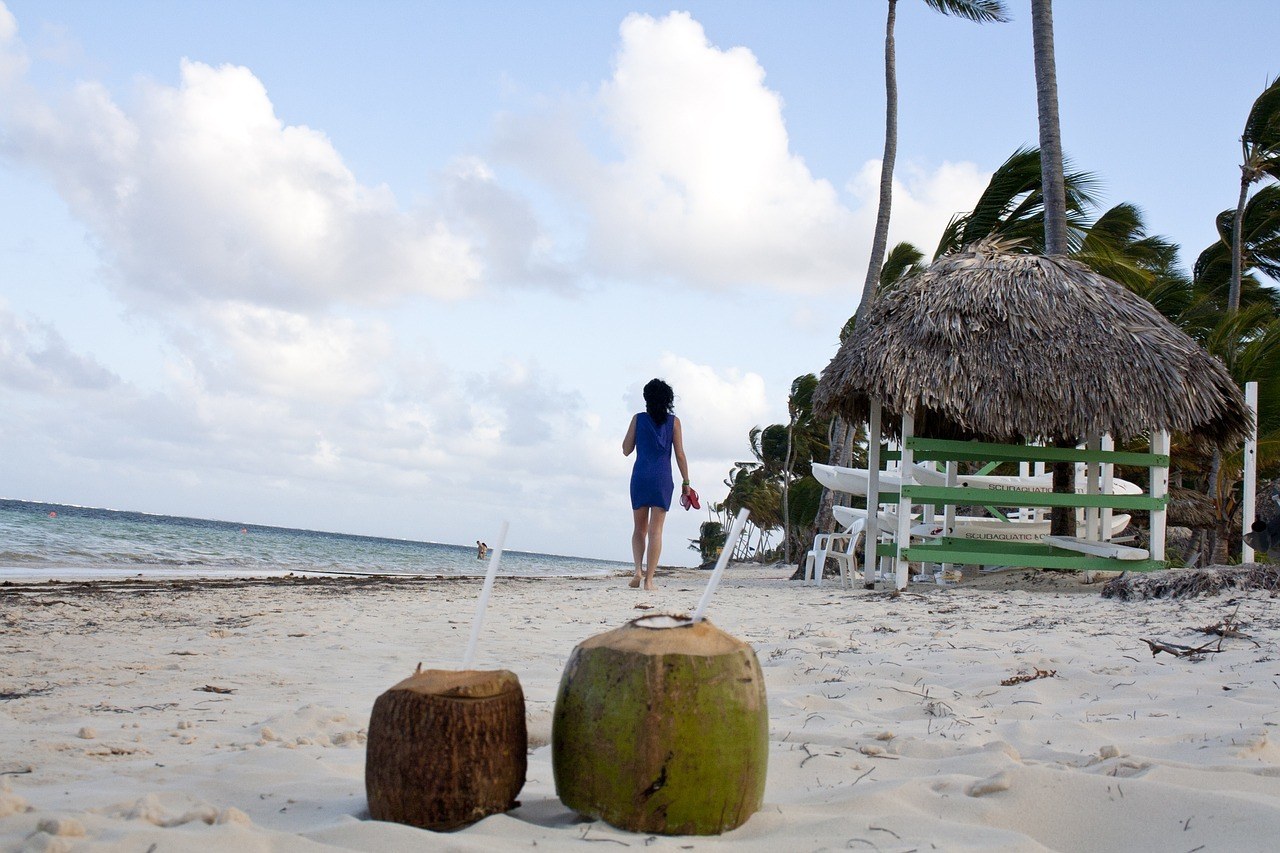 We joined Young Living as wholesale members in January, and have been using our favorites, and testing new products ever...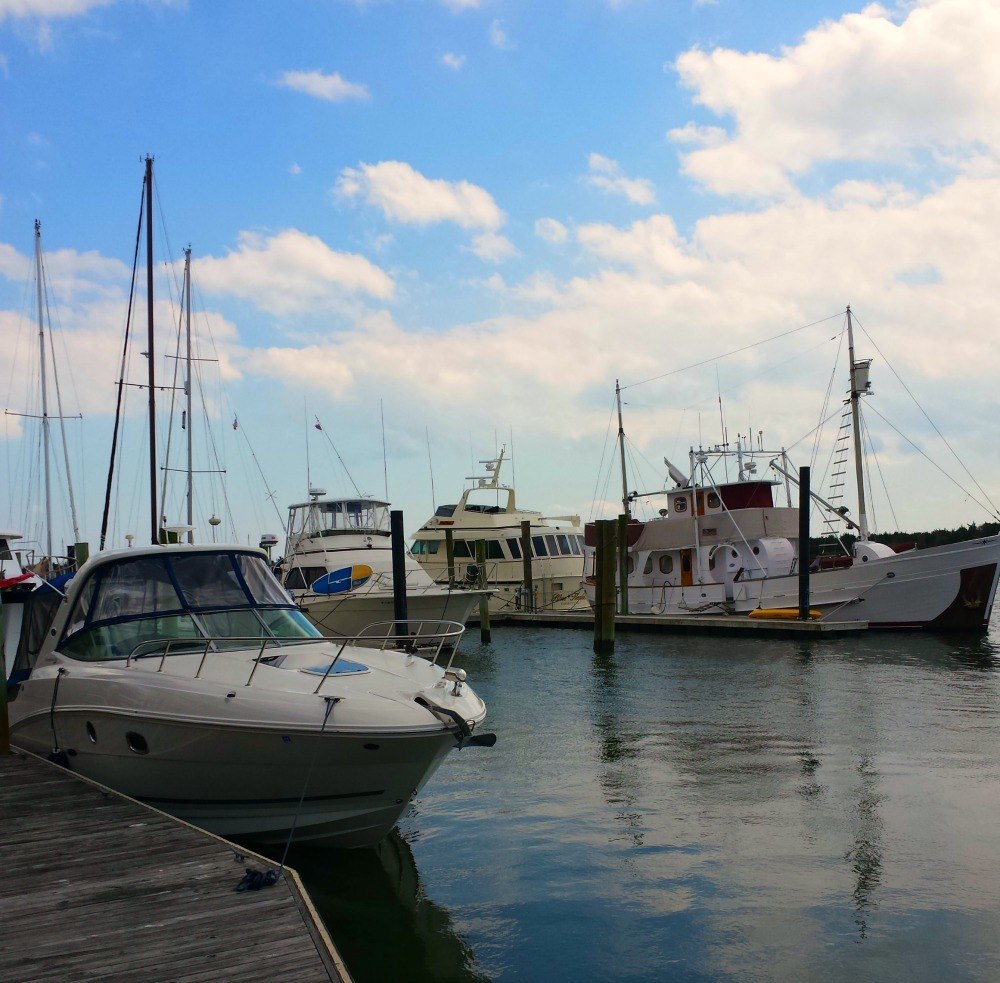 Time to visit North Carolina North Carolina's Carteret County encompasses 85 miles of coastline from Emerald Isle to Harker's Island. This area...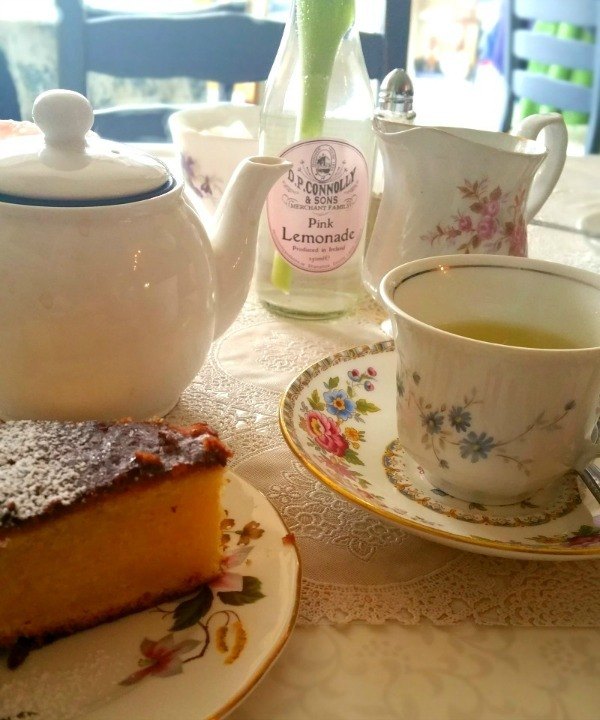 Having Tea in Ireland was my Skimbaco Moment Guest post by Lara DiPaola of Chicken Nuggets of Wisdom. Tea is...
Not just a gift, it's a lifestyle change! If the mom in your life isn't already using essential oils, she...