The absolutely worst part of expat living and overseas assignments is the inevitable end date. December 31st looks like a...
There is a new kid in town, in the funky tots' t-shirt town, that is. Moms listen up – ModesTod...
Alice in Wonderland comes on DVD and Blu-Ray on Tuesday June 1st, it will also be available at Blockbuster Express...
Guest post by Amanda Morrow Jensen When Apple markets its iPhone, they focus on its appeal to music lovers, to...
SCROLL DOWN, INCLUDES A GIVEAWAY! YEAH, SNACK GIVEAWAY!We are leaving to Texas this Tuesday, we'll drive from South-West Colorado to...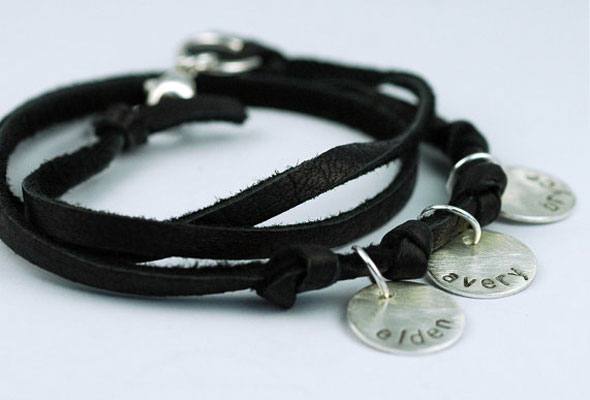 $75 Gift card for $50 Looking for a last minute Mother's Day gift idea on a budget and what still...