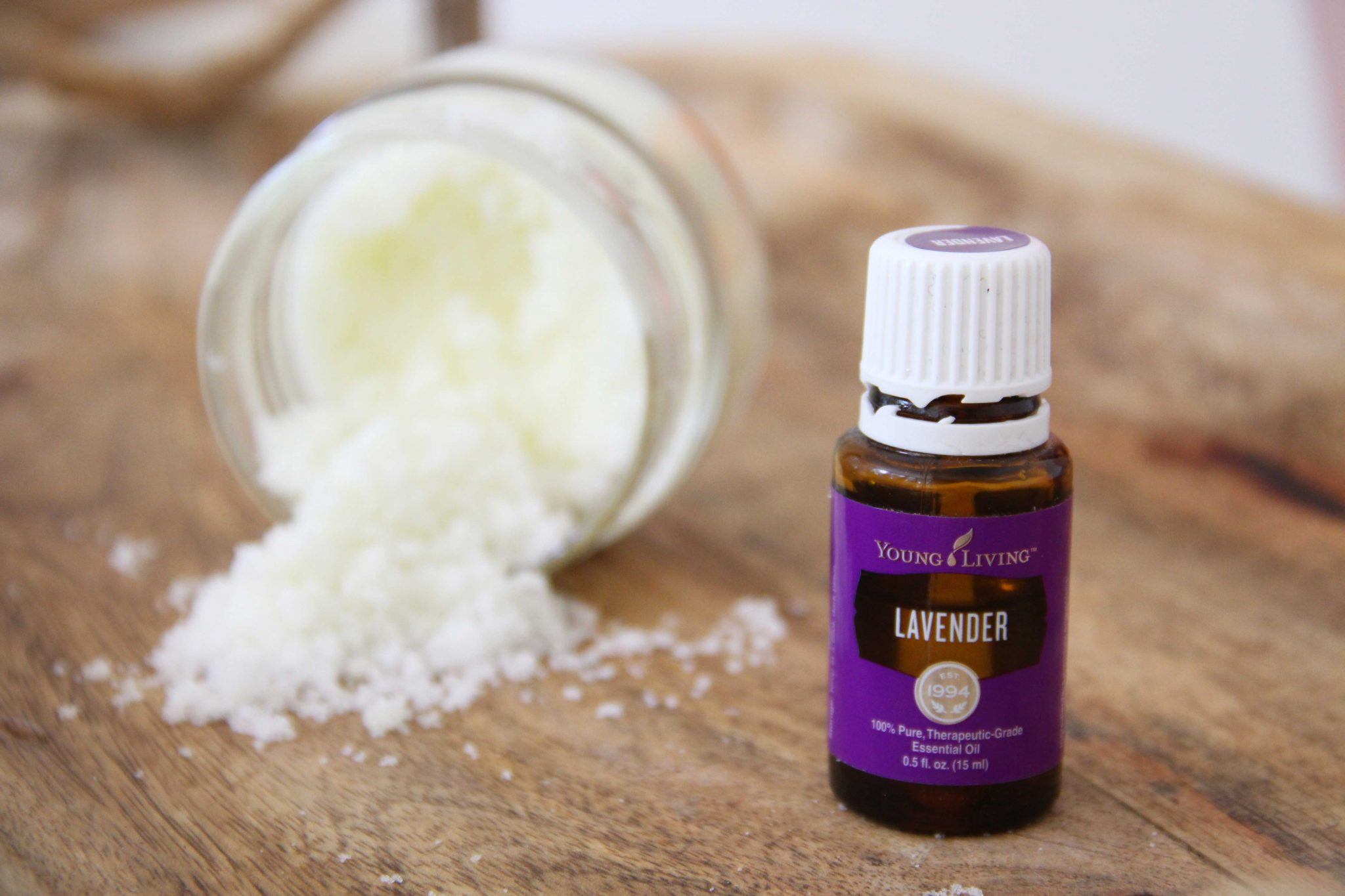 Charlotte, North Carolina is home to Forbes Four-Star The Spa at Ballantyne. This resort spa has the exclusive Carolina Lavender...
There is no magic, like Disney magic. Do you agree? Well, actually there is. There is no magic like luxury...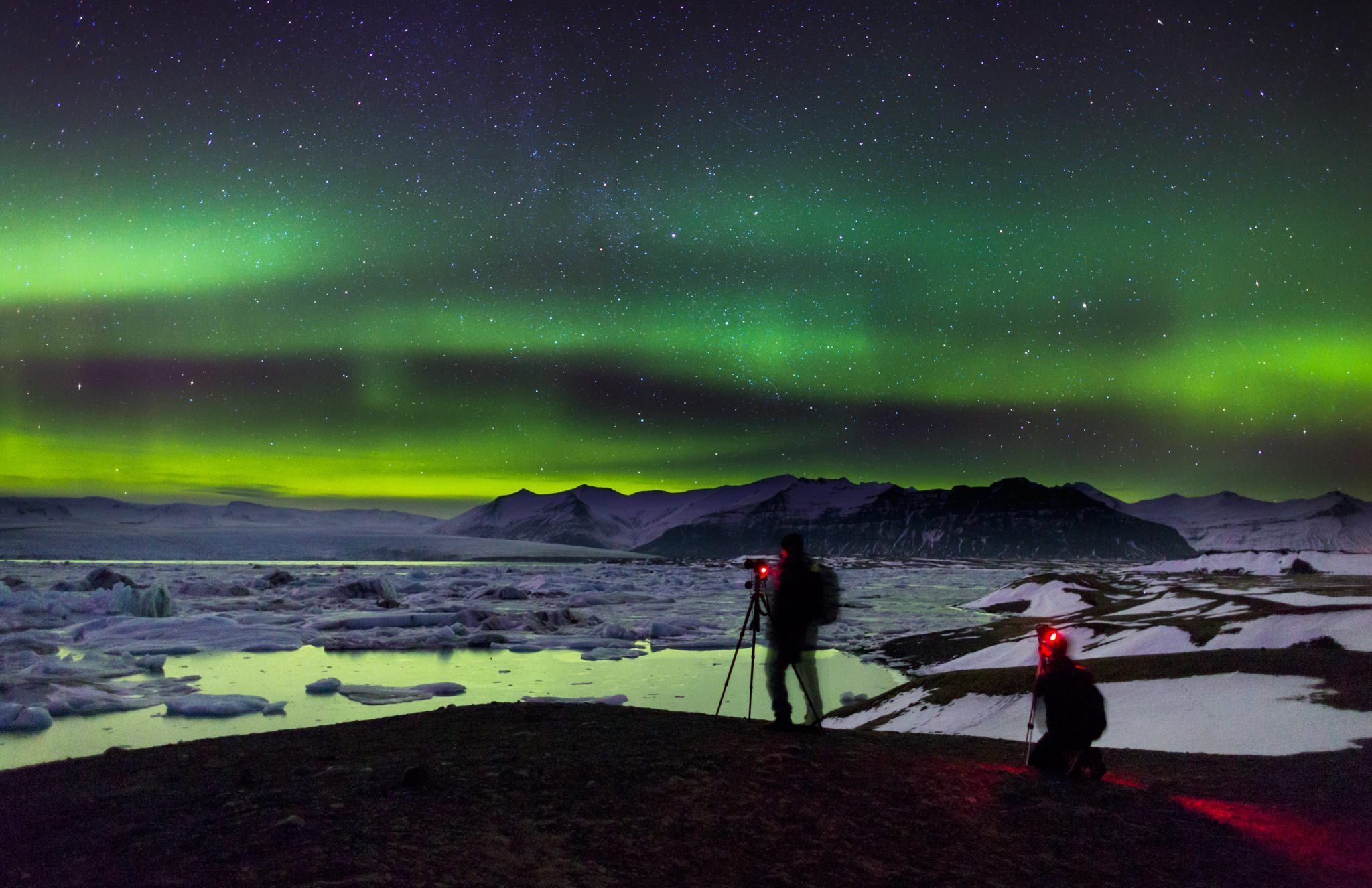 Trip of a lifetime Our first trip to Iceland was in 2012. It was an adventure of a different kind,...
Being healthy is always trendy The smoothie and juice boom keeps on blooming, but trendy kale already got some bad...
Disclosure: This is a sponsored post, but my experience and opinions are my own. Taking care of yourself isn't always...
One Year Anniversary and Time to Leave This week we celebrate our one year anniversary back in New York by...