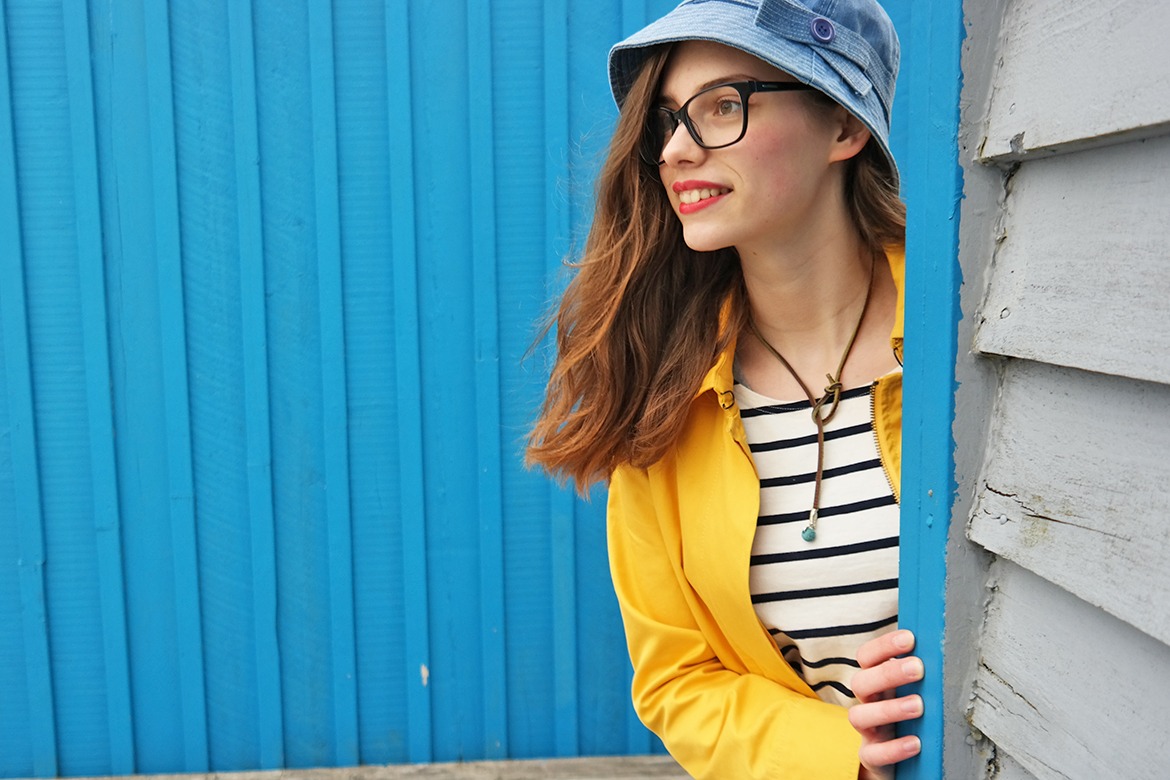 Hello from Halifax! I hope you enjoyed our new spin on a classic look for guys: the urban fisherman. Continuing...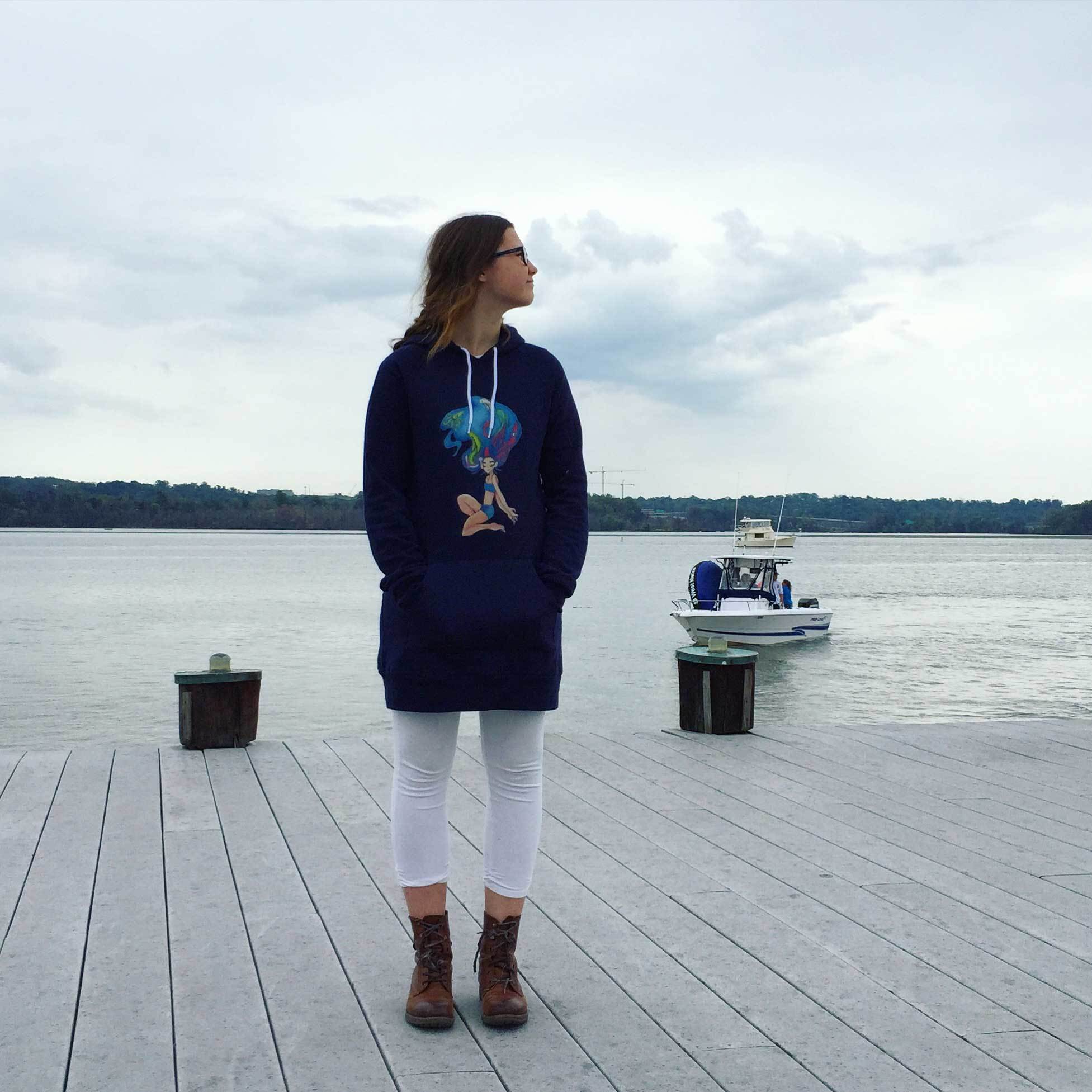 When the world teaches you Our daughter Gabriella has been drawing, painting and creating art seriously for a few years...
Packing for a trip, whether work or leisure, can be an overwhelming task for many, and act as an obstacle...
Groovy, baby! The early 70's have come back in a big way for the Spring-Summer 2015. Yulia Serzhantova is all...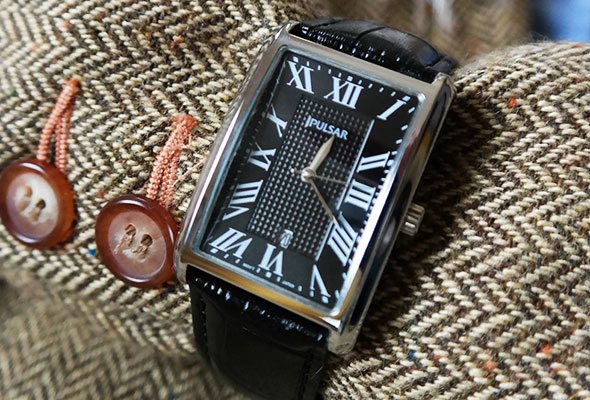 Sponsored content. Classic style meets fall fashion trends I'm all about classic style and buying clothing and accessories that last...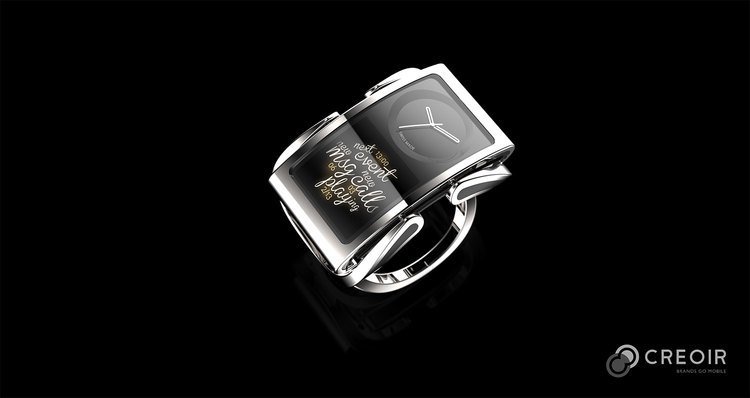 Smart wearable jewelry – smart watch Being a trendsetter in technology and a geek, for the lack of a word,...