Zappos.com Hacked but Credit Card Numbers Were Not Everyone's favorite online shoe store Zappos.com was hacked this weekend. The hackers...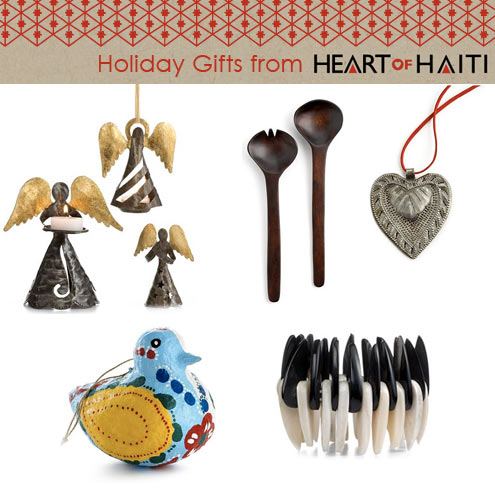 Holiday Gifts with Purpose Despite the devastating 2010 earthquake, Haitian artisans continue to create art that reflects their rich culture...
Going to a glam party this Holiday season? Dean Banowetz recommends the new Topstyler by InStyler from Macy's ($99, sale...
If you live in Los Angeles, Orange county or San Francisco area, stop by Macy's this week! Martha Stewart and...
Get ready for this year's Emmy Awards on Sunday, and get ready to drink some white margaritas in honor of...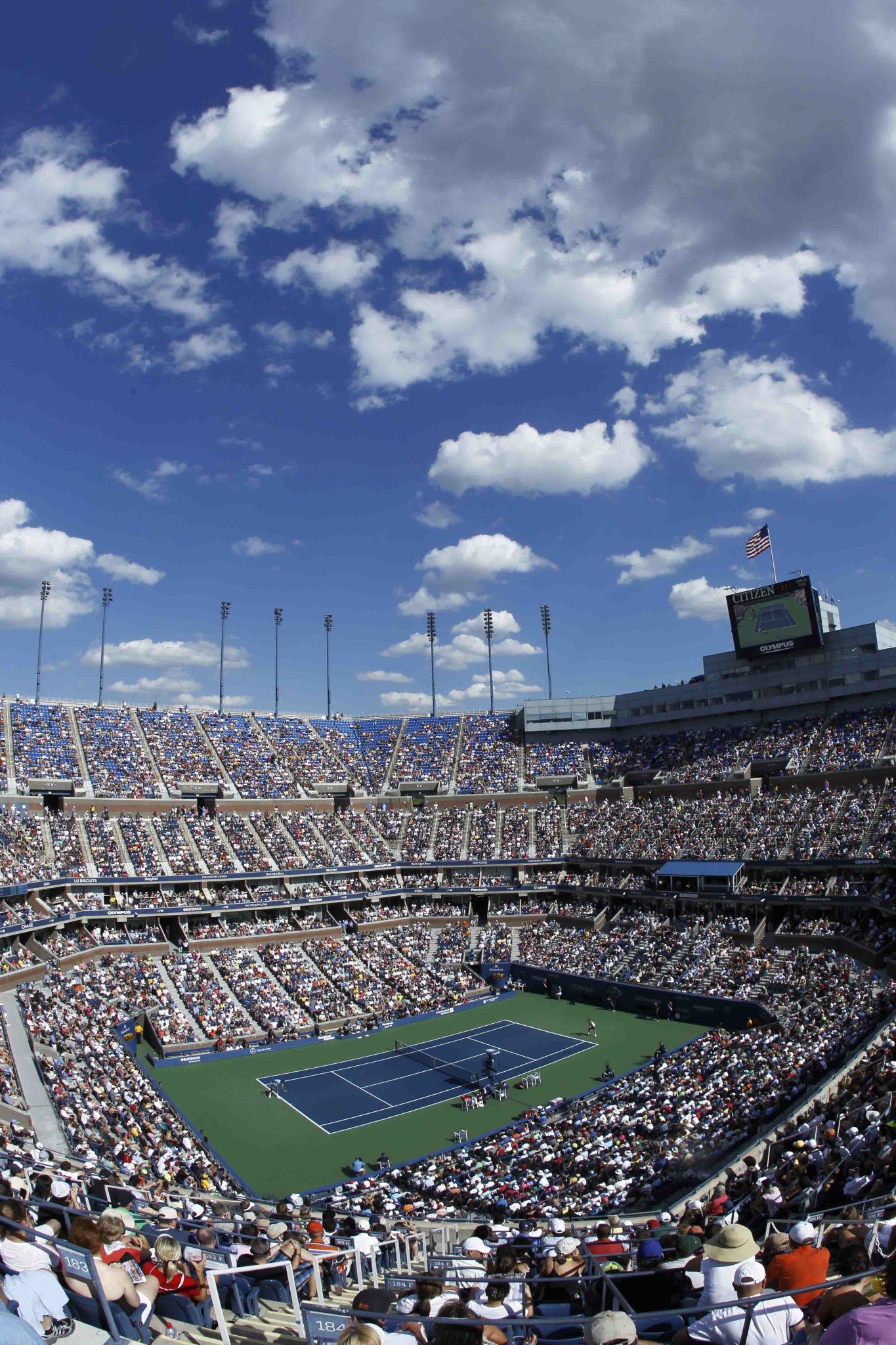 It's almost time for US Open Tennis! The biggest sports and entertainment event of the summer returns to New York...