In celebration of the Blu-Ray and DVD release of Tim Burton's Alice in Wonderland (on DVD and Blu-Ray today!), Walt...
Riley Keough in Thakoon for Gap, with Thakoon Panichgul. Kerry Washington wearing Thakoon for Gap. The MET Gala was held...
Disney opened their new two story high Disney Store on New York's Times Square a few weeks ago with big...
Chelsea Clinton Wedding Pictures. Chelsea looked stunning in her Vera Wang wedding gown.
What a weekend! We went to see the Statue of Liberty on Friday, on Saturday morning I went shopping for...
The all-new 90-minute musical adventure Thomas & Friends™ Live! On Stage: A Circus Comes To Town just started it's nationwide...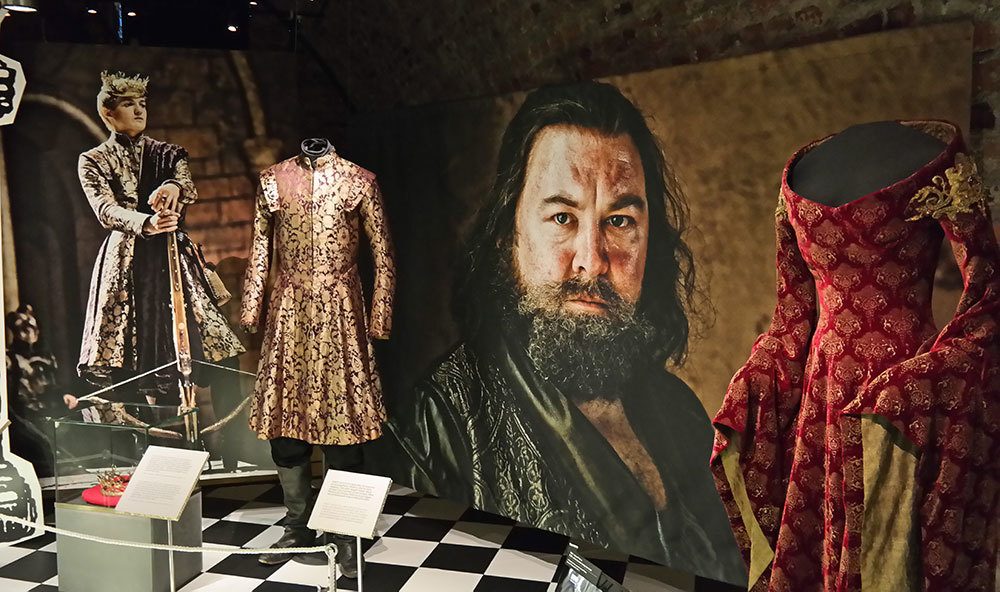 Game of Thrones new season starts The new season of the HBO TV series Game of Thrones will premiere on...