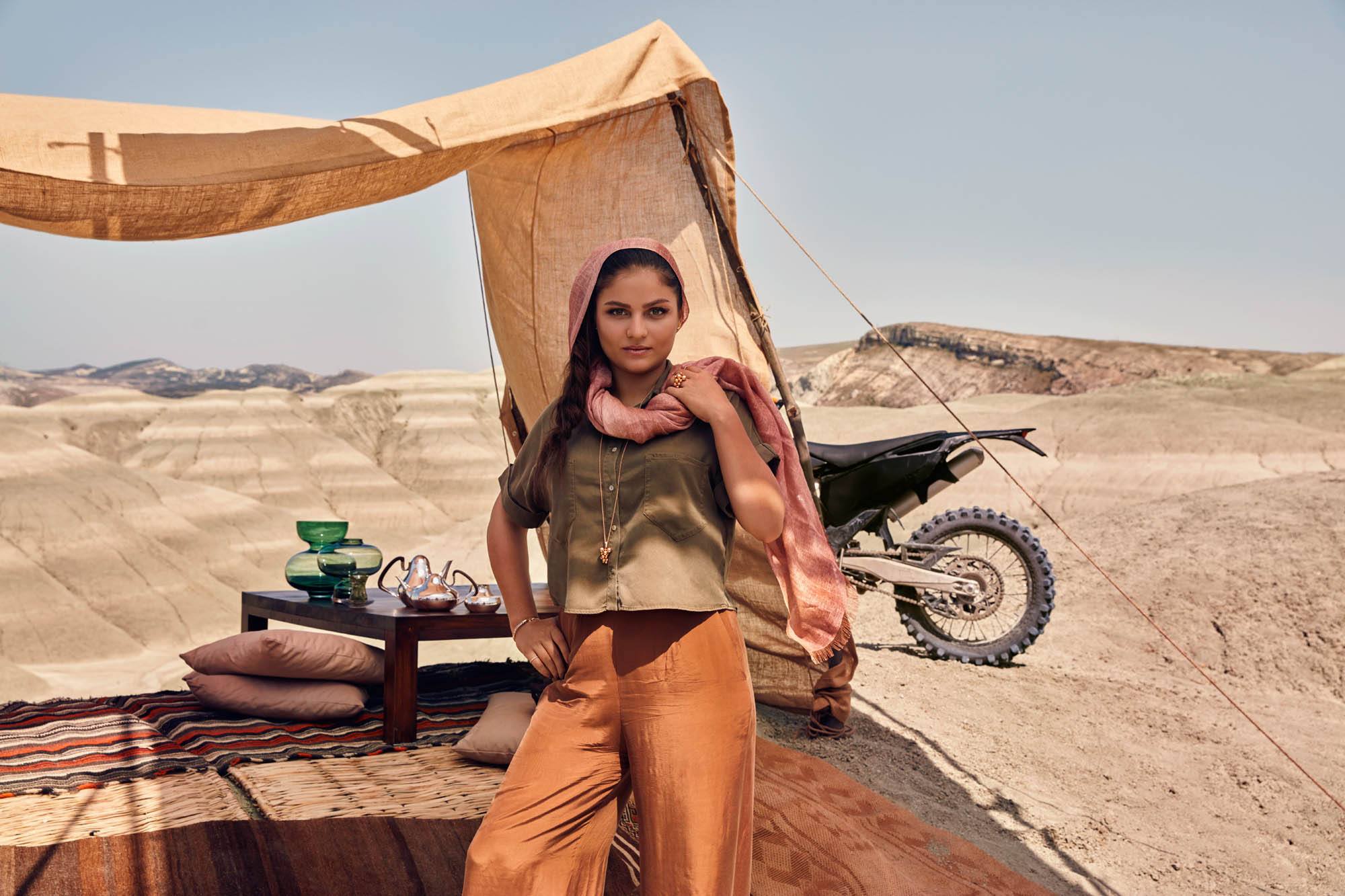 Danish design company Georg Jensen empowers women with their "You Can Never Be Too Much You" campaign. Watch the video...
Ljubljana comes with an interesting history starting from early Roman influence to Italian and Austrian ones, and that is reflected in the...
Slovenia, the little hidden gem next to Italy is well on its way on earning a great reputation for good food and award-winning wines,...
High on the hills of Portorož – the Adriatic coast of Slovenia peaceful olive groves with some 1000 trees provide...
Shoe.Be store coming soon to Helsinki! Meanwhile: PopUp Kauppa I've just opened a pop-up store. Now that wasn't quite my dream,...
Welcome to the quintessentially English landscape garden! You probably already know what the essence of the English garden is –...
I've been asked about the walks I've done in Paris, and here's  my latest one – exploring around Rive Gauche...