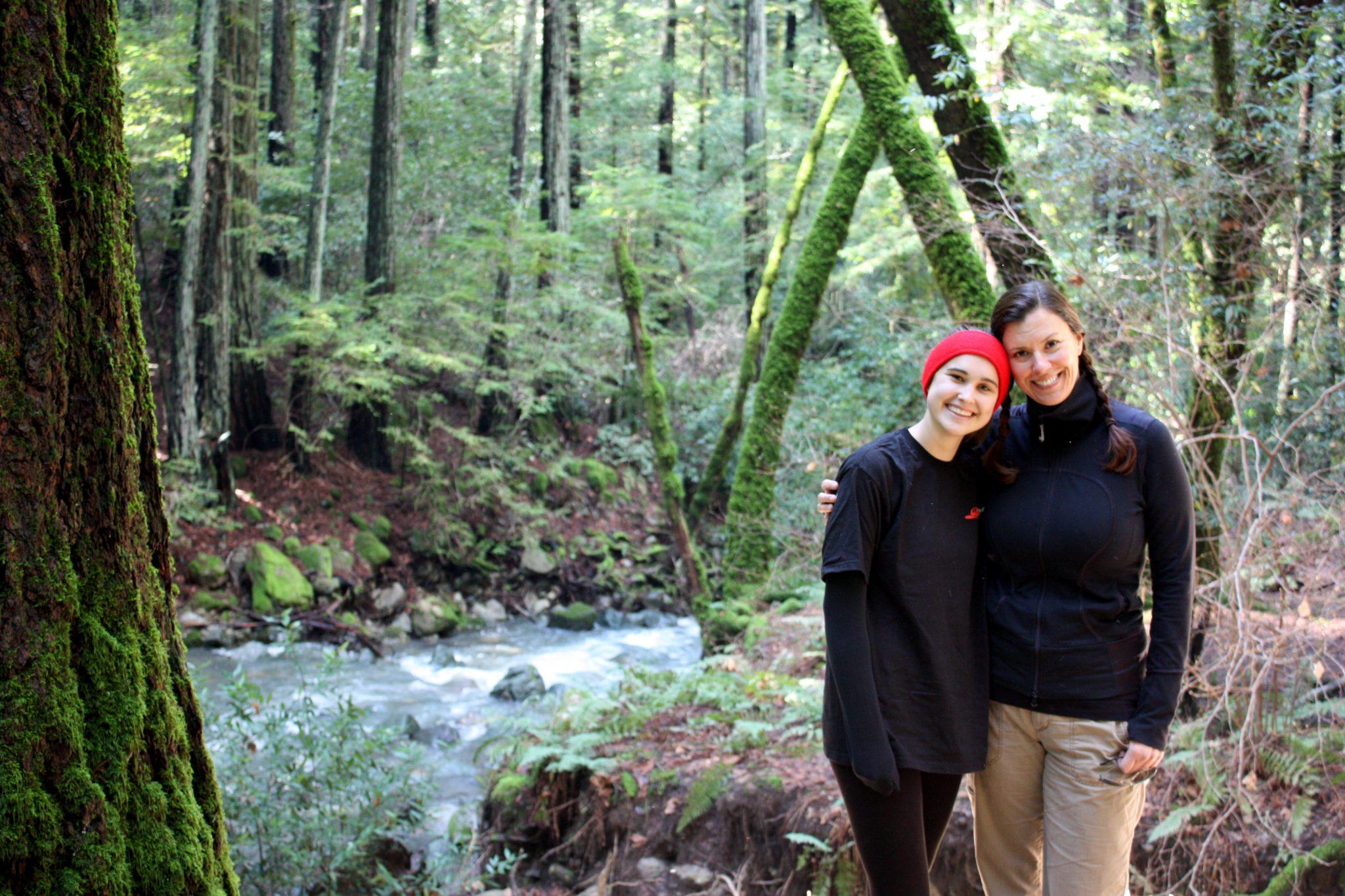 Sonoma Valley, California for Outdoor Lovers There are few places in the world that have more to offer the lover...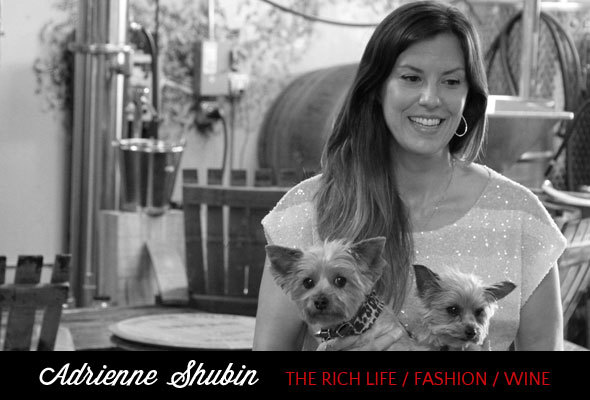 ADRIENNE TAYLOR SHUBIN Lives: Kenwood, California, USA Skimbaco expert topics: California wine country, fashion, wine, travel, lifestyle, luxury for less....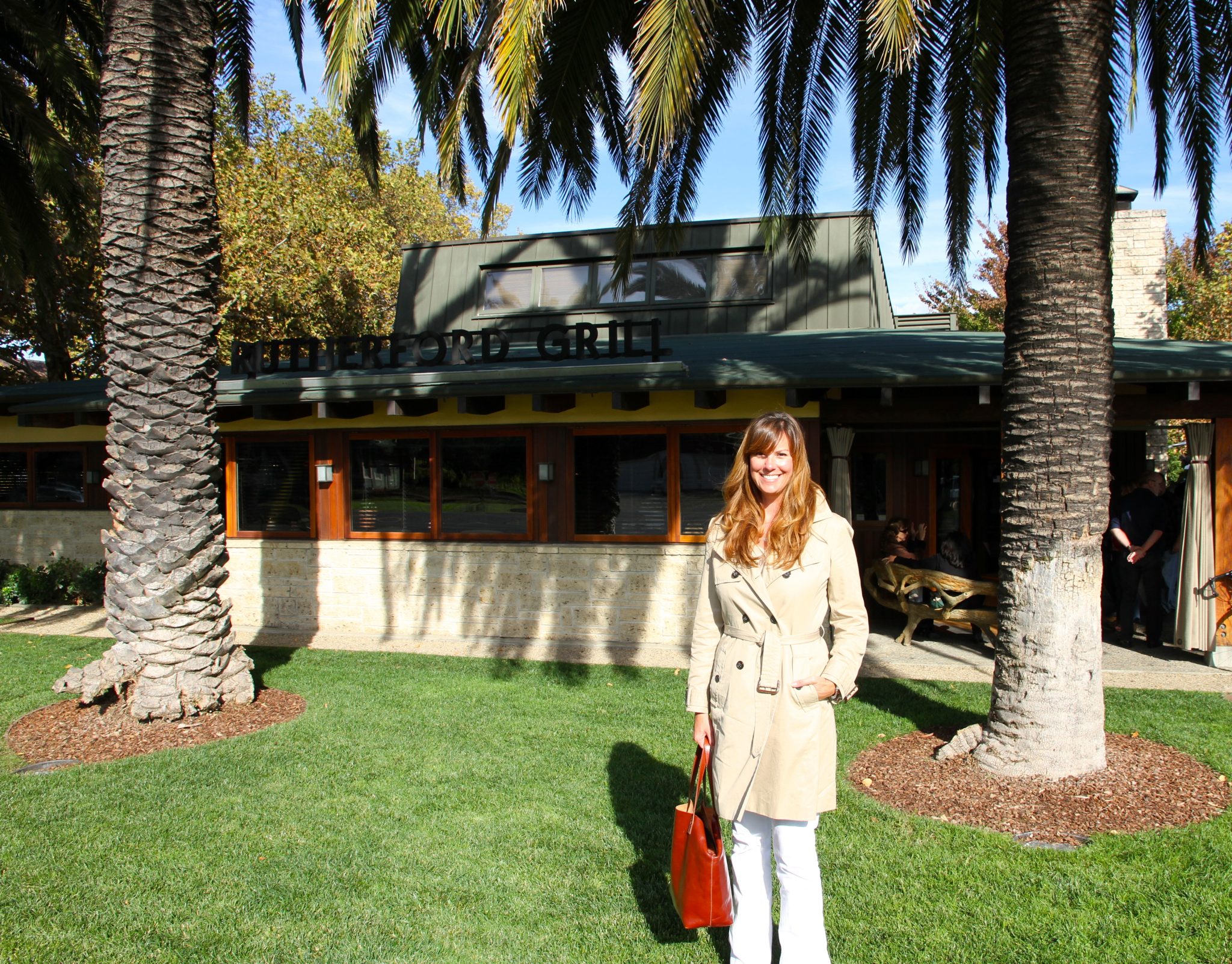 Sonoma Valley Wine.. and food! Sonoma Valley is known for its great wine. Recently, Tripadvisor named Sonoma County the #1...
Every year since I became a stepmother to my husband's three children, we have shared a special family tradition during...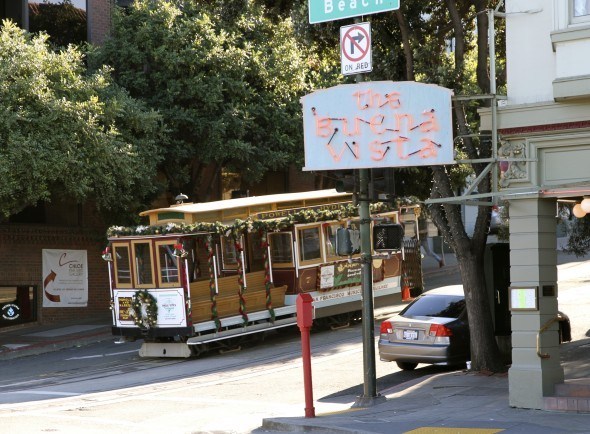 Last Minute San Francisco Getaway Last weekend, my husband and I took a quick getaway to San Francisco to spend...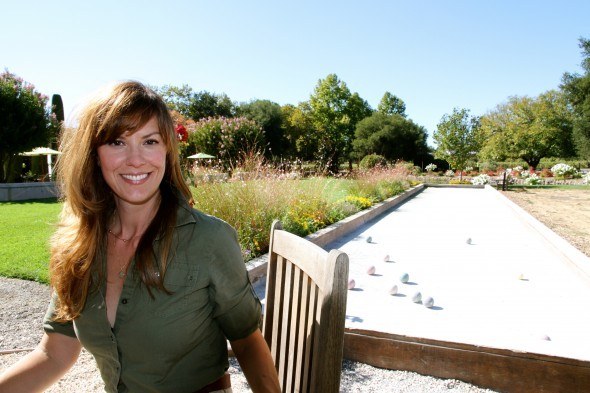 My one of a kind style: Sonoma Chic Living in California's wine country, I have developed my own unique...
B.R. Cohn Winery and Olive Oil Company in Sonoma Recently, a friend gave me a special gift. She bid on...