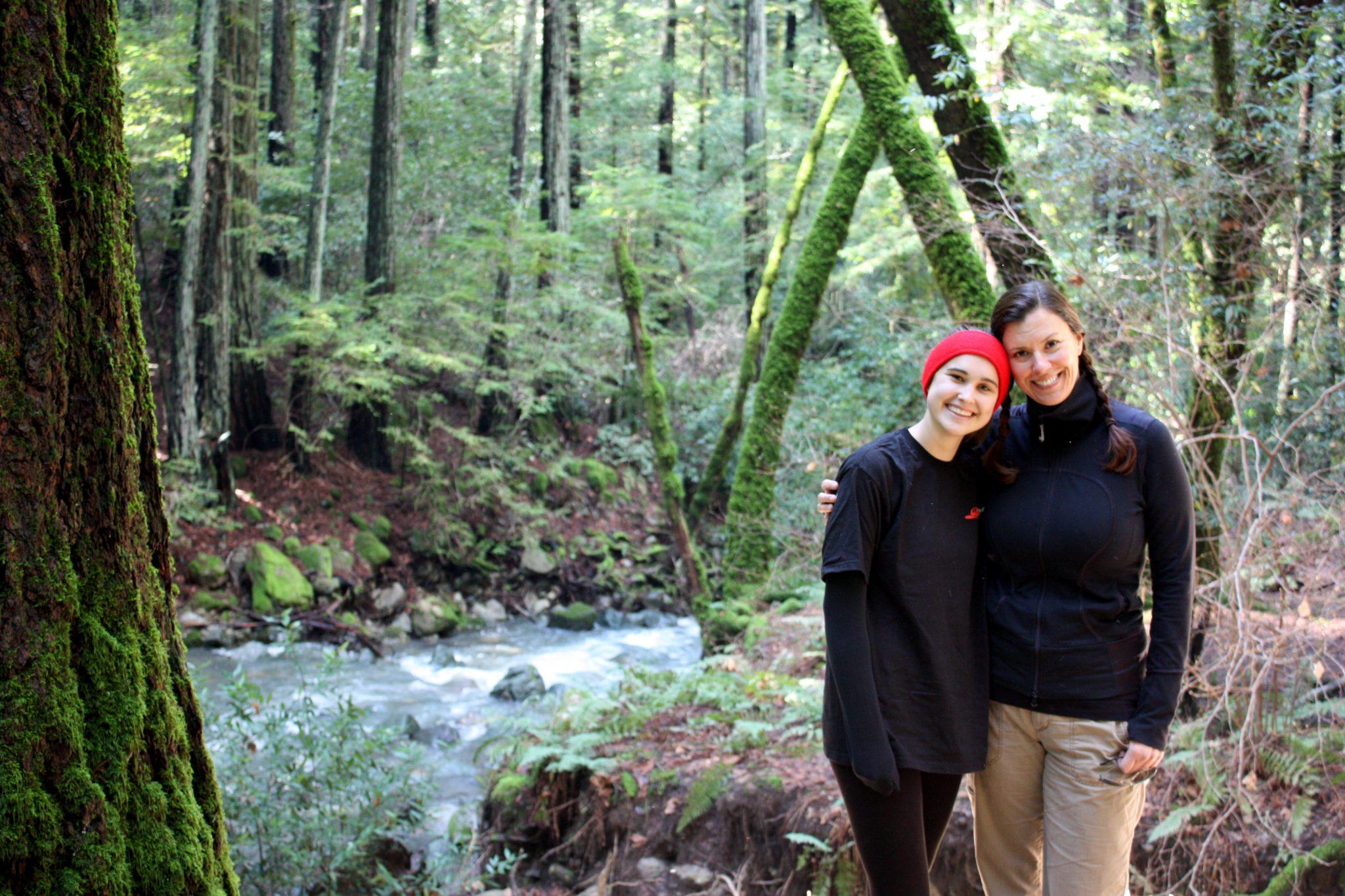 Sonoma Valley, California for Outdoor Lovers There are few places in the world that have more to offer the lover...
Editor's note: please join me to welcome our new writer Adrienne Shubin of The Rich Life (on a budget), she...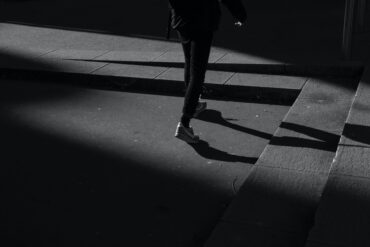 How do you start your path to success, even when you don't have anything to show off? Read the advice that has worked for me since my first summer job.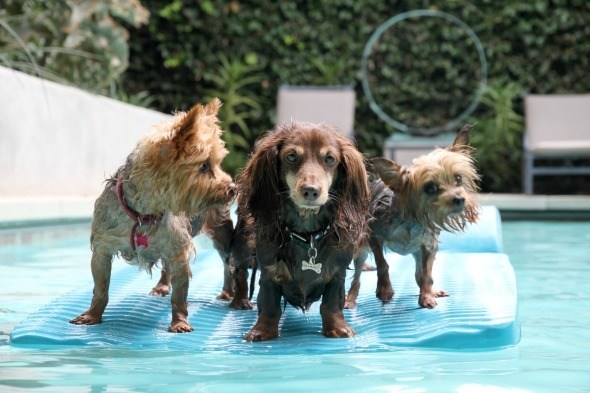 What is a Skimbaco Moment? I think it depends who you ask. For Skimbaco's editor-in-chief Katja Presnal, a Skimbaco Moment happens...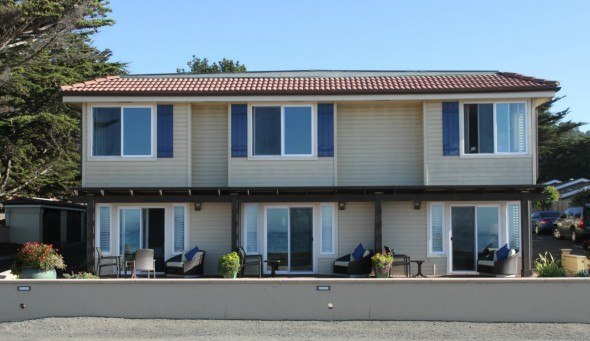 Let's shine the spotlight on the Central Coast of California, specifically the charming and historic town of Cambria, nearby...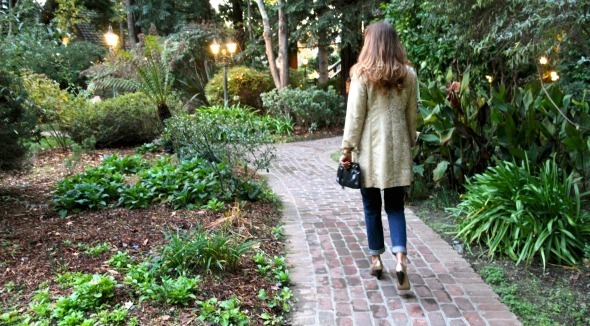 Having trouble finding the right outfit to wear your casual holiday parties this season? Does spending a sleigh full...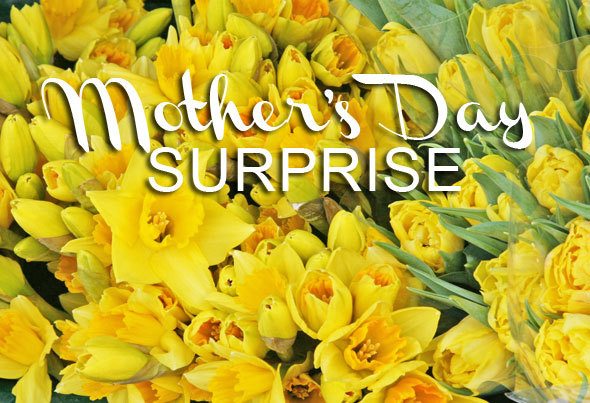 The best Mother's Day gift I have received was from my stepdaughters. A couple of years ago, they surprised me...