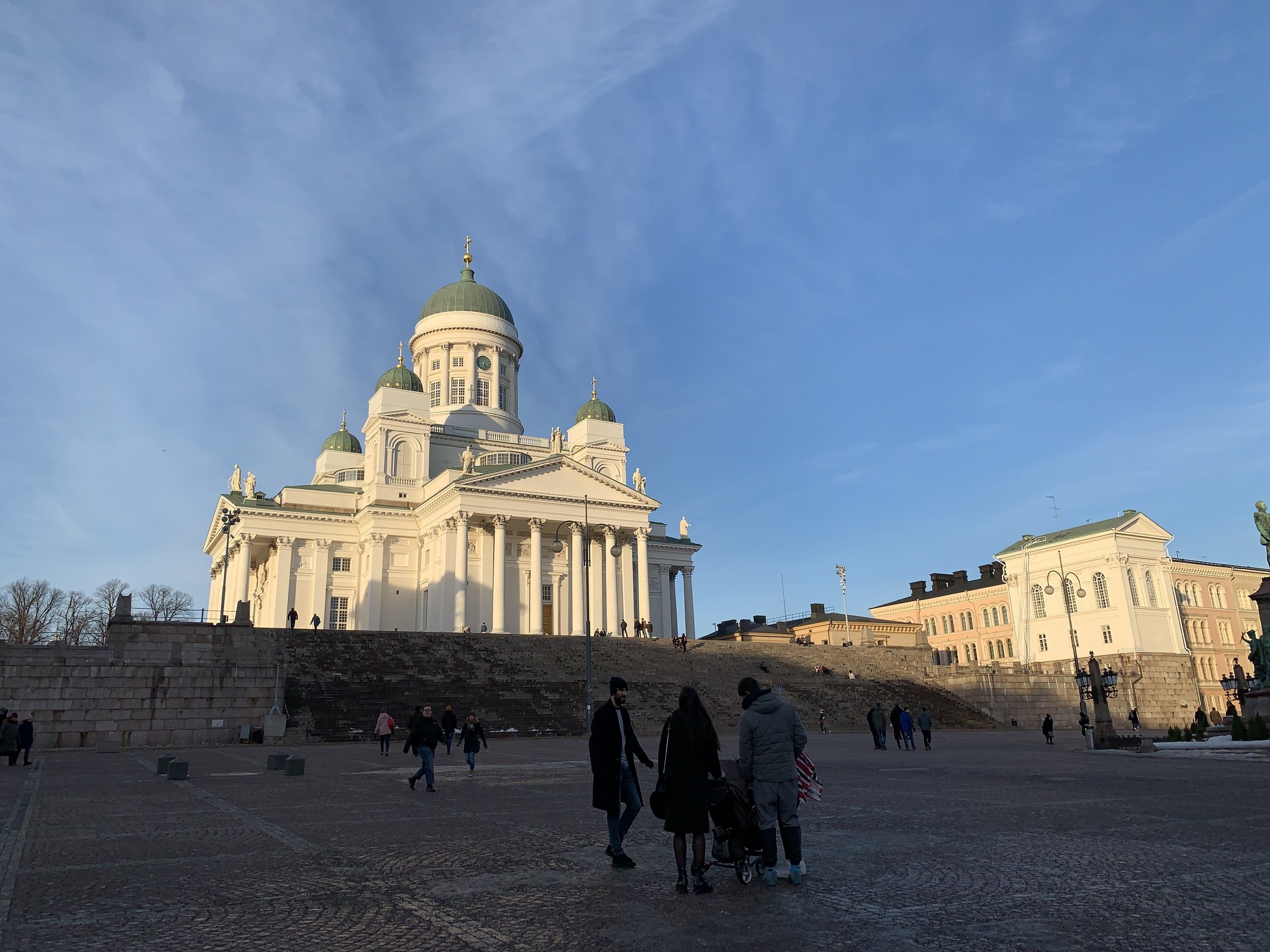 [vc_section][vc_row][vc_column][vc_column_text] HELSINKI Short Film shot on iPhones [/vc_column_text][ut_video_player caption_font_weight="bold" video_border="on" url="https://www.youtube.com/watch?v=K8IRtWIhIBQ" border_color="#06c3de" play_bg_color="#06c3de" caption="HELSINKI short film" poster="52643″][/vc_column][/vc_row][/vc_section][vc_section][vc_row][vc_column][vc_column_text]Moment Invitational Film Festival...
Kämp Garden is carefully curated experience of Finnish design. Fashion boutiques, showrooms, events and exhibitions, and even a book shop and three restaurants.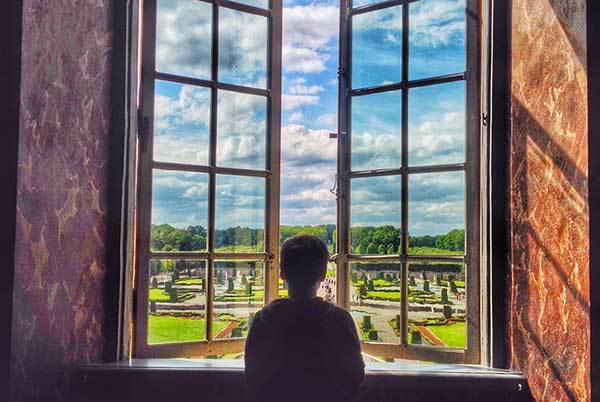 Subscribe to Skimbaco Lifestyle I have officially moved back to the United States after living in Sweden for three years,...
We recently visited the Arabia Factory in Finland. Arabia has been manufacturing Moomin mugs for decades, and held a Moomin...
It's Instagram Travel Thursday again – and now with a new format. Starting this month, we will be hosting Instagram...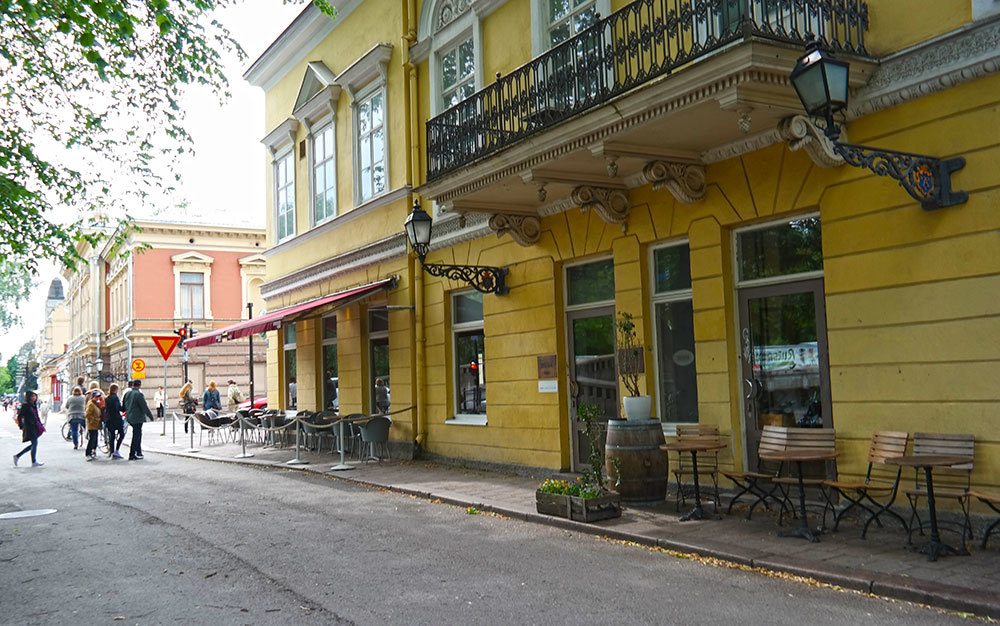 Going back home… in 30+ photos I am doing something different this Instagram Travel Thursday. The past 3 weeks I...