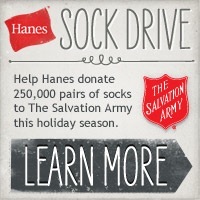 Everyone's favorite sock brand Hanes announced the launch of its third annual Virtual Sock Drive to benefit The Salvation Army....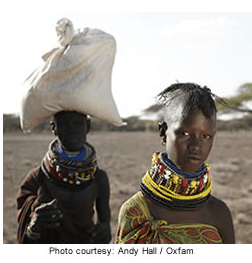 The UN declared a famine in south Somalia. More than 11 million people in the Horn of Africa are desperately...
This crocodile photo caught my attention at Facebook. Not just a picture of the crocodiles, but the accompanying text and...
In a nutshell Freewaters makes high quality flip flops and is on a mission to find a solution to global...
The earthquake and tsunami in Japan has caused immeasurable human suffering and physical damage. Current OFFICIAL figures are that 8,450...
On 3/15 Save the Children estimated that as many as 100,000 children may have been displaced in Japan. The British...
Gingerbread houses have been a Scandinavian Christmas tradition for a few hundred years bringing joy to people and families together...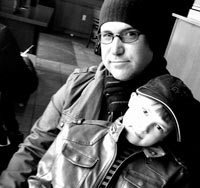 Welcome our Men's Lifestyle Writer Matt, aka Katja's husband and a new daddy blogger. It's hard being working parents in...
I just found out about ShopRite's ShopRite Partners In Caring. For the past 10 years, ShopRite Partners In Caring has...
Discover Diane Birch. Help your charity of choice. Spread the Word. Win a Private Concert from Diane. Or just a...