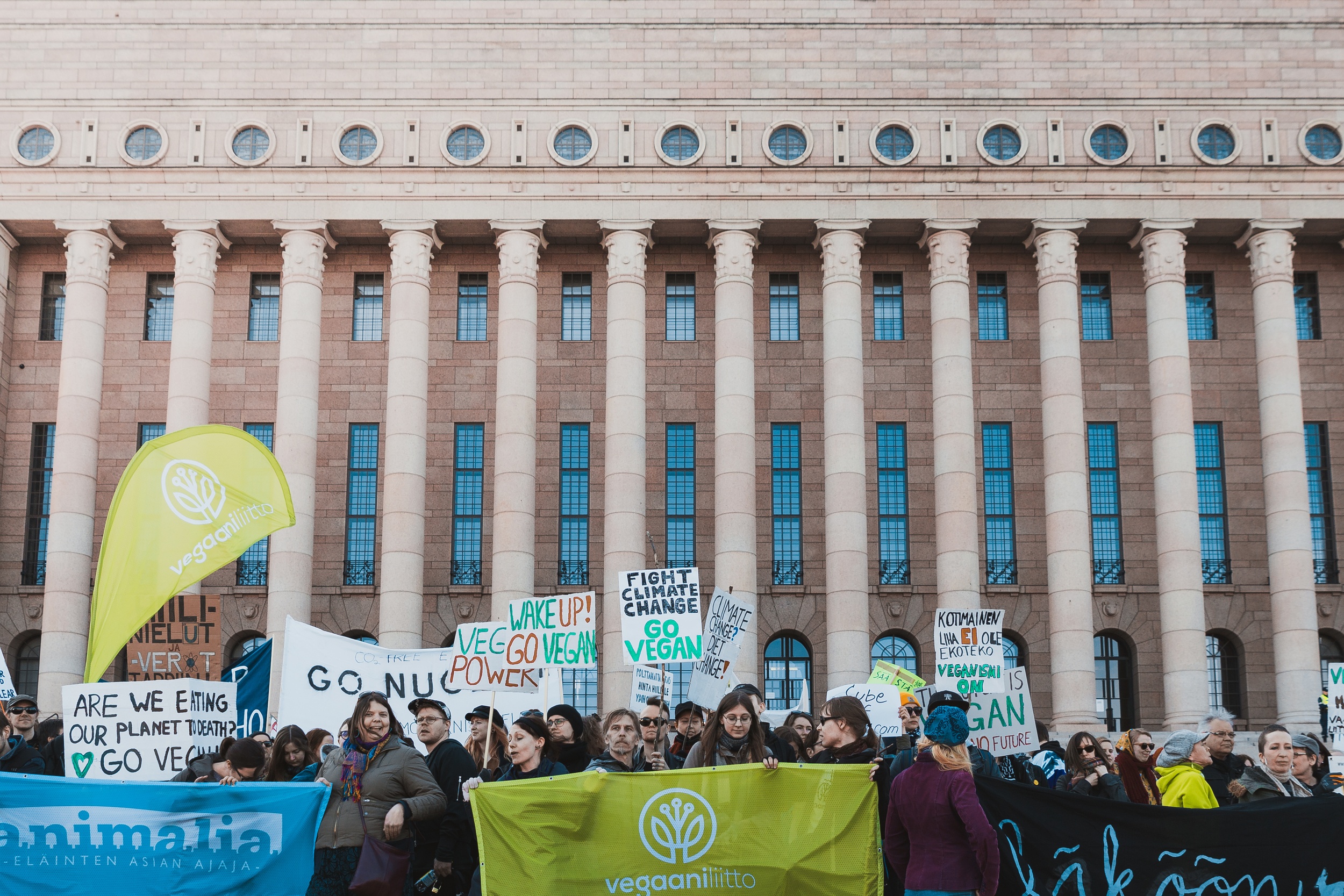 16-year-old Photographer's View Over ten thousand people attended the Climate March in Helsinki this Saturday, only one week before the...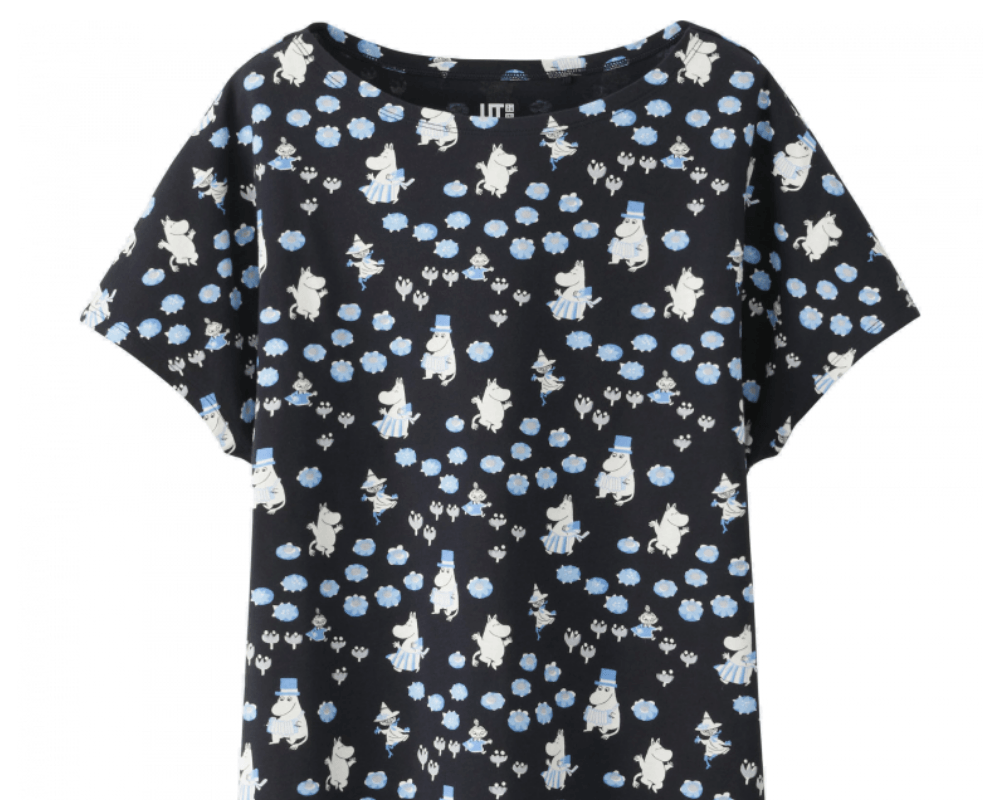 UNIQLO did it again! They have a collection of Moomin t-shirts designed by Masaru Suzuki. The new t-shirt collection for...
Helsinki Real Estate Obsession I read an article in a local website that real estate websites get more traffic than...
[vc_row][vc_column][vc_column_text] Happy World Happiness Day! The world happiness day is celebrated around the world today. In Finland, it's a normal...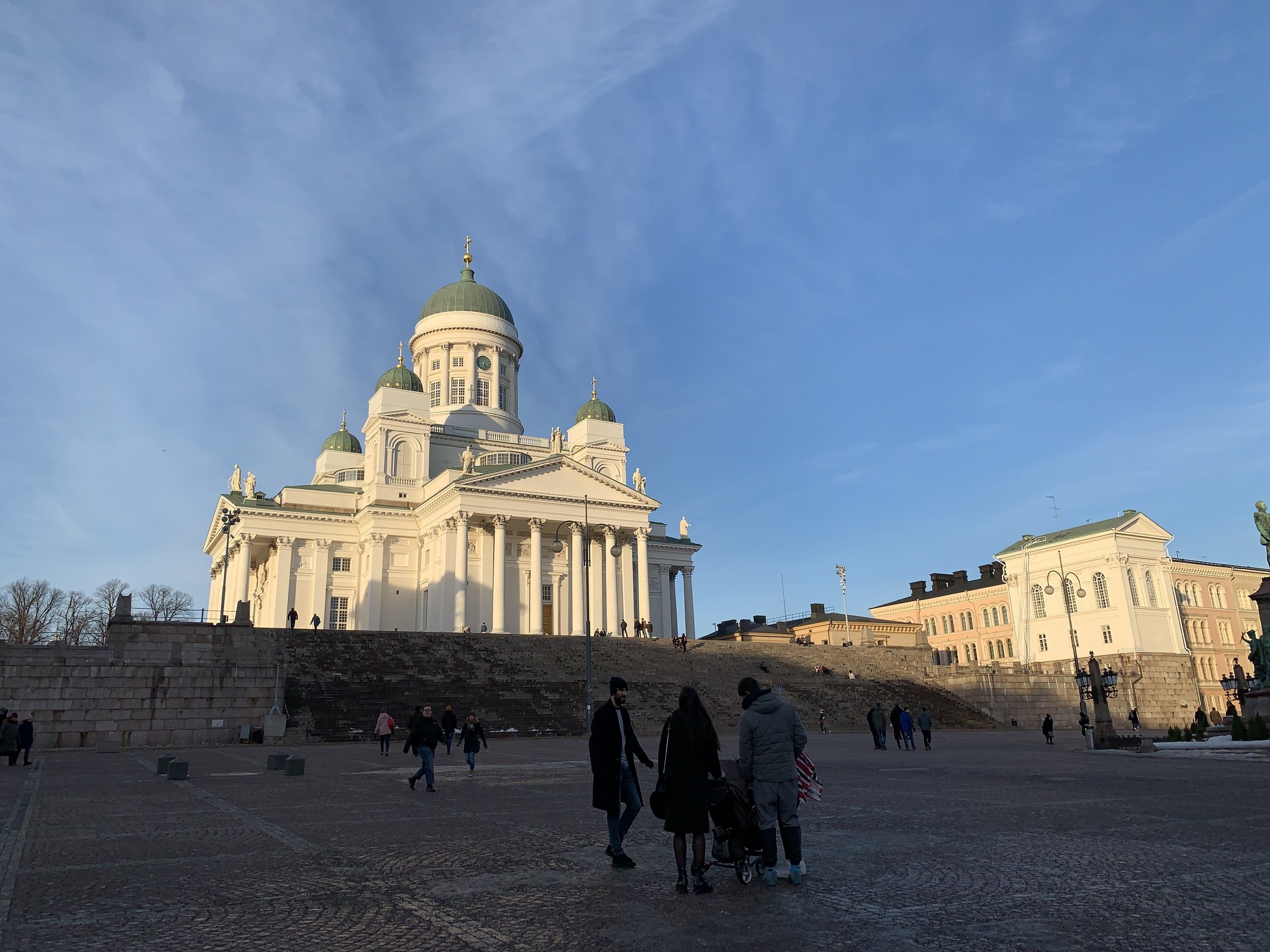 [vc_section][vc_row][vc_column][vc_column_text] HELSINKI Short Film shot on iPhones [/vc_column_text][ut_video_player caption_font_weight="bold" video_border="on" url="https://www.youtube.com/watch?v=K8IRtWIhIBQ" border_color="#06c3de" play_bg_color="#06c3de" caption="HELSINKI short film" poster="52643″][/vc_column][/vc_row][/vc_section][vc_section][vc_row][vc_column][vc_column_text]Moment Invitational Film Festival...
Our Oats are Better than Your Jackfruit Oat milk lattes, anyone? Thanks to Swedish Oatly and Finnish Kaslink, most likely...