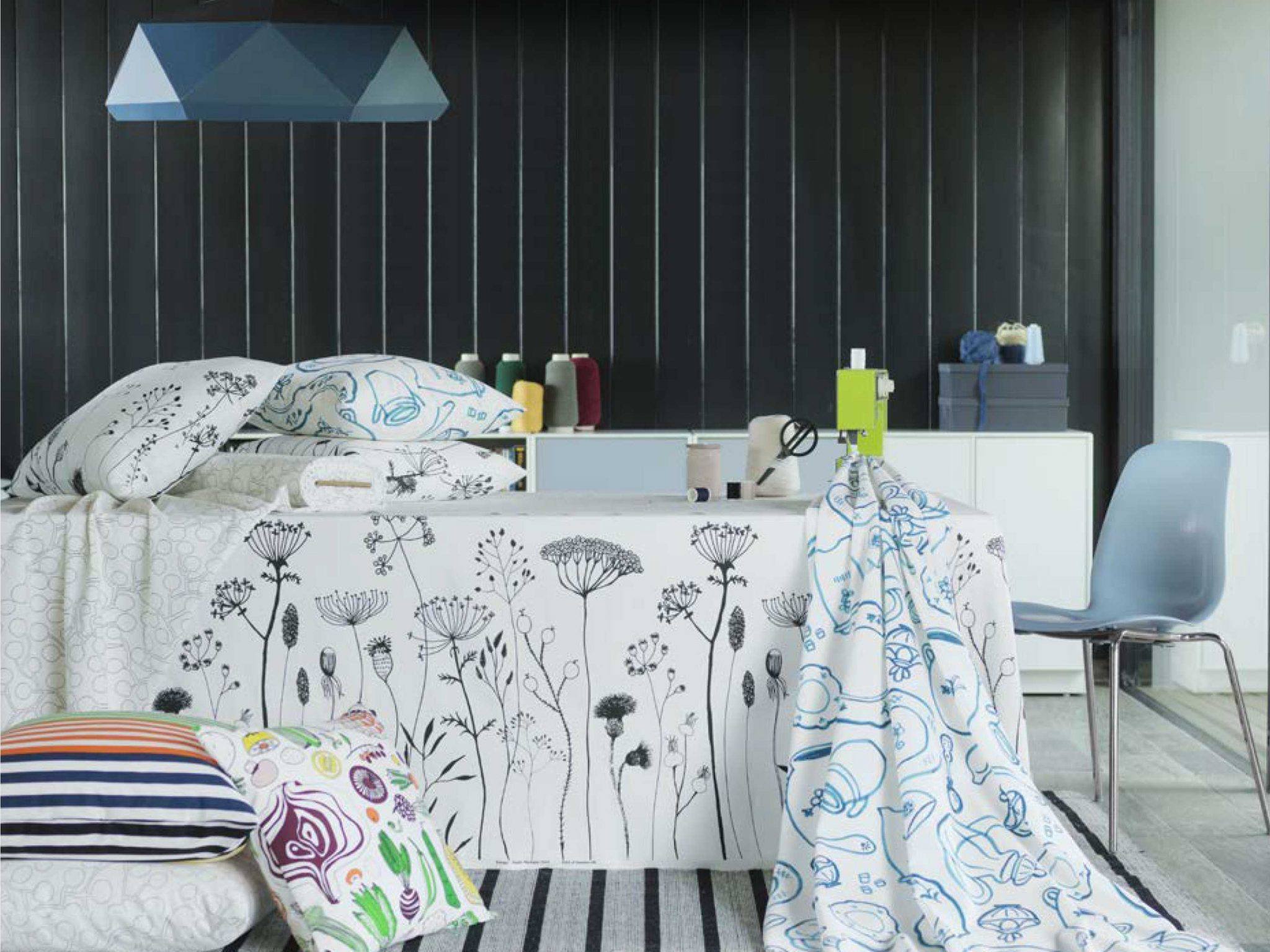 Scandinavian chic This comes as no surprise for you: I love Scandinavian style, but I also like to save my...
Easy and inexpensive wood paneling product! I love wood paneling! And I am not talking about lodge style here, I...
IKEA SEKTION kitchen system comes to stores in February I have been waiting this IKEA kitchen announcement, and the first...
The IKEA 2015 catalog has gotten my attention. I can't help it. I don't even know which continent we will...
It is time to say farewell to summer, and, for many, dust of the textbooks for a new semester. Whether...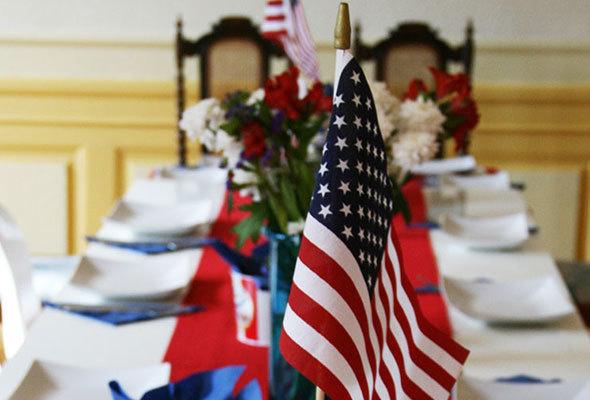 Happy 4th of July for those who celebrate! 4th of July is one of the favorite holidays in our multi-cultural...
I love IKEA for seasonal decorating and for party decorating! I am not a fan of anything disposable, so I...