The Ritz-Carlton Charlotte is one of the U.S's top green hotels. This holiday, the hotel paid tribute to its green...
Yes, Santa!  A doll under the tree is special, but here's a gift idea that really brings that doll to...
Le Méridien Hotels & Resorts are putting back the sparkle in happy hour this fall and winter.  The trendy, European-inspired...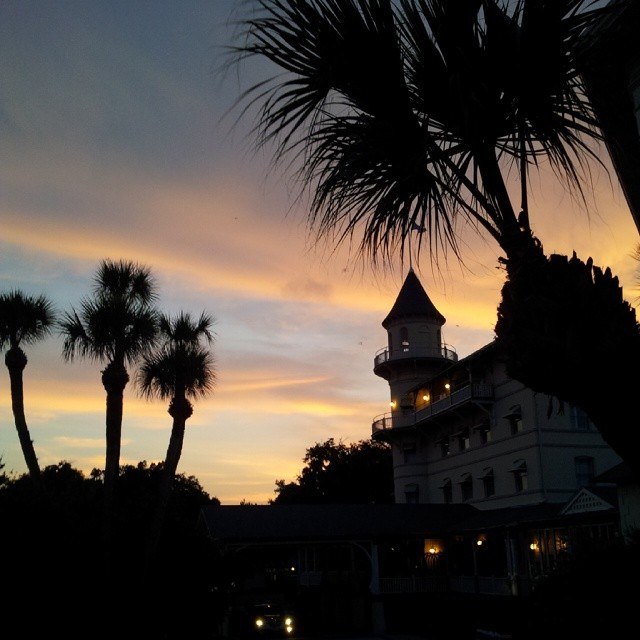 It's not that I seek out haunted hotels in my travels. Far from it. I'm actually a scaredy cat when...
At Skimbaco, when we experience something we love then we like to share it especially when we have a good...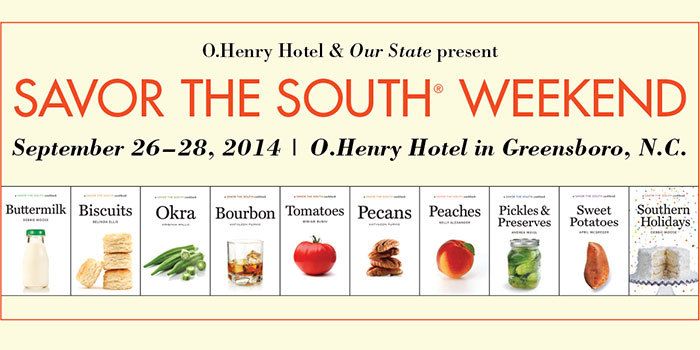 Peaches, biscuits, bourbon, sweet potatoes, okra, buttermilk, tomatoes, pecans, pickles, preserves, and good ole' Southern holidays. These are the foods...