I'm not going to lie. It gets hot below the Mason-Dixon line in August. It's downright sultry at times. But...
Some of you may be missing out on something wonderful. You have it in your head that a vacation has...
I'm back from five glorious days in Virginia's Roanoke Valley and the beautiful Allegheny Mountains. I'll be sharing more about my...
When Katja wrote her piece telling us to daydream a little, it didn't take me long to come up with...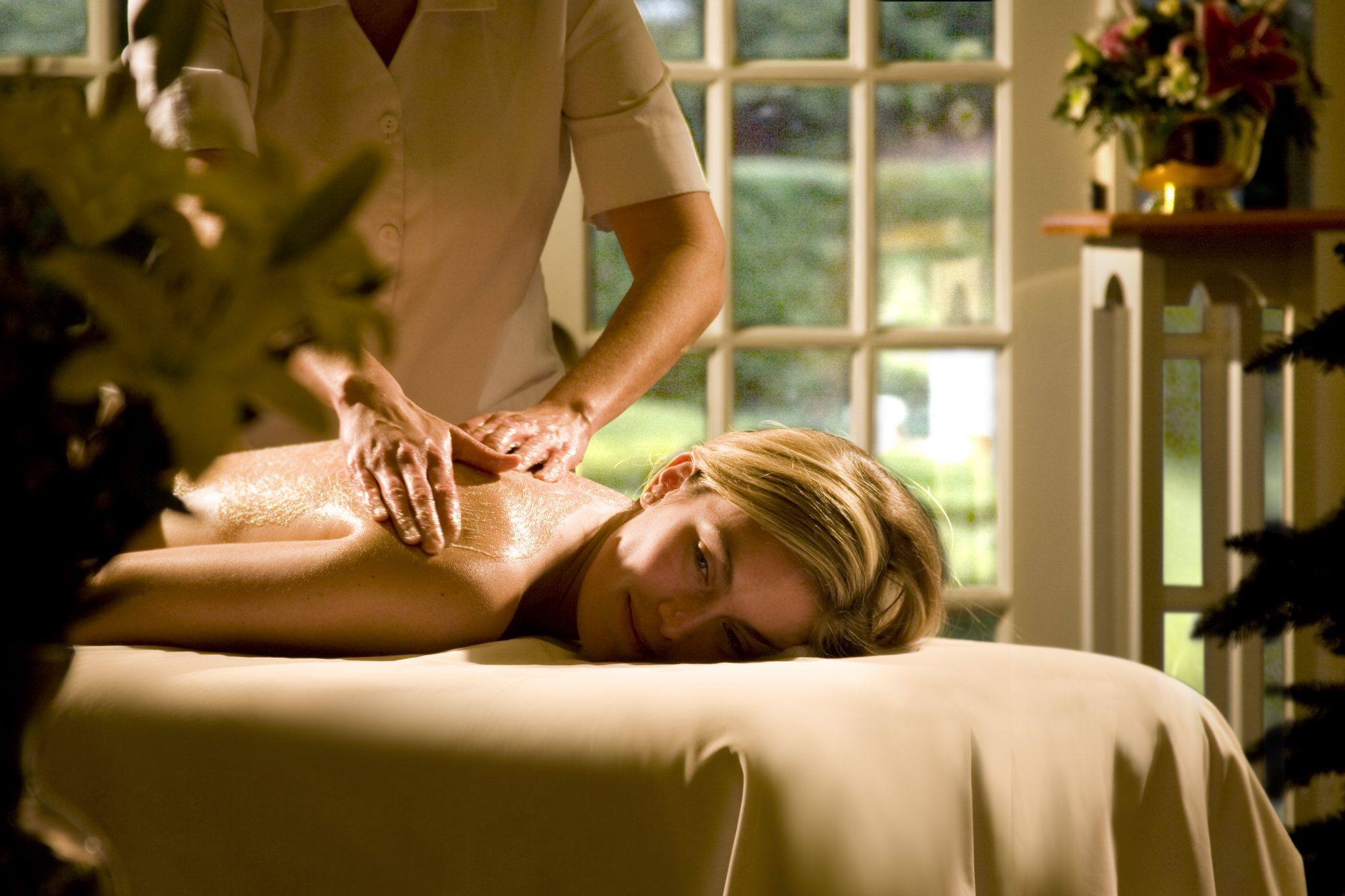 Exciting news for spa lovers. The Homestead in Hot Springs, Virginia, and Canyon Ranch of Tucson, Arizona, have announced a partnership...
I'm been thinking of Seattle, Washington lately. Perhaps it's the cup of java that you can find on almost every...