Tuomiokirkko, The Lutheran Cathedral, in Helsinki, Finland....
Helsinki is full of cute court yards with restaurants, coffee shops and shopping....
I love how the courtyards are filled with restaurants and little shops in Europe. This open gate opens to so...
Kiitos Helsinki! Hei Helsinkiin! Kiitos kaikille teille jotka luette Skimbacoa vakituisesti siellä Helsingissä, ja tässä ensimmäinen niin kirjaimellisesti Helsinkiin liittyvä...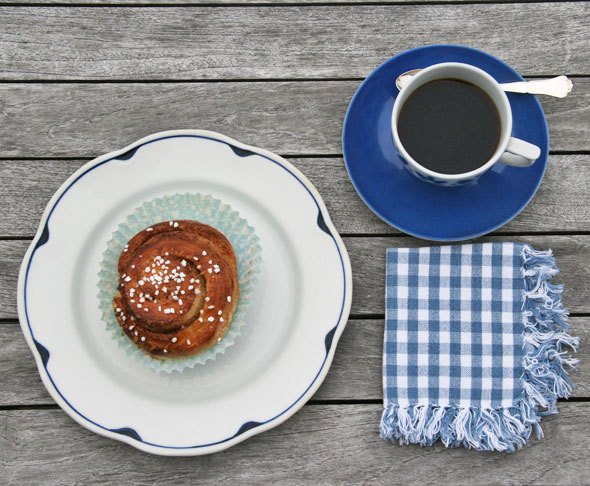 Cinnamon Bun Day, kanelbullens dag in Sweden Today, October 4th is the official cinnamon bun day, kanelbullens dag, in Sweden,...
Welcome our new writer Sonja Hannus, who is currently in Finland, but will be traveling to New York and Hong...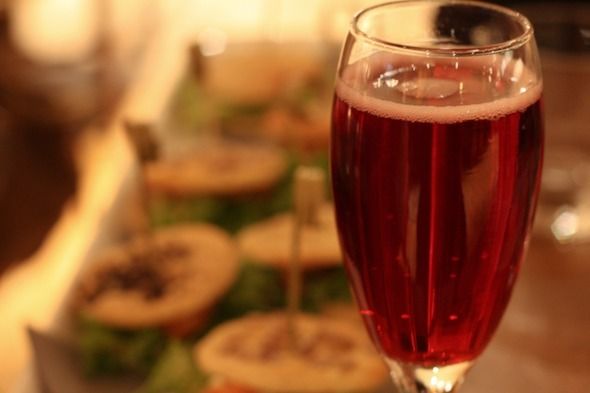 Food can be a source of many things; happiness, excitement, discovery, frustration or disappointment to name a few. But when...
Shoe.Be store coming soon to Helsinki! Meanwhile: PopUp Kauppa I've just opened a pop-up store. Now that wasn't quite my dream,...