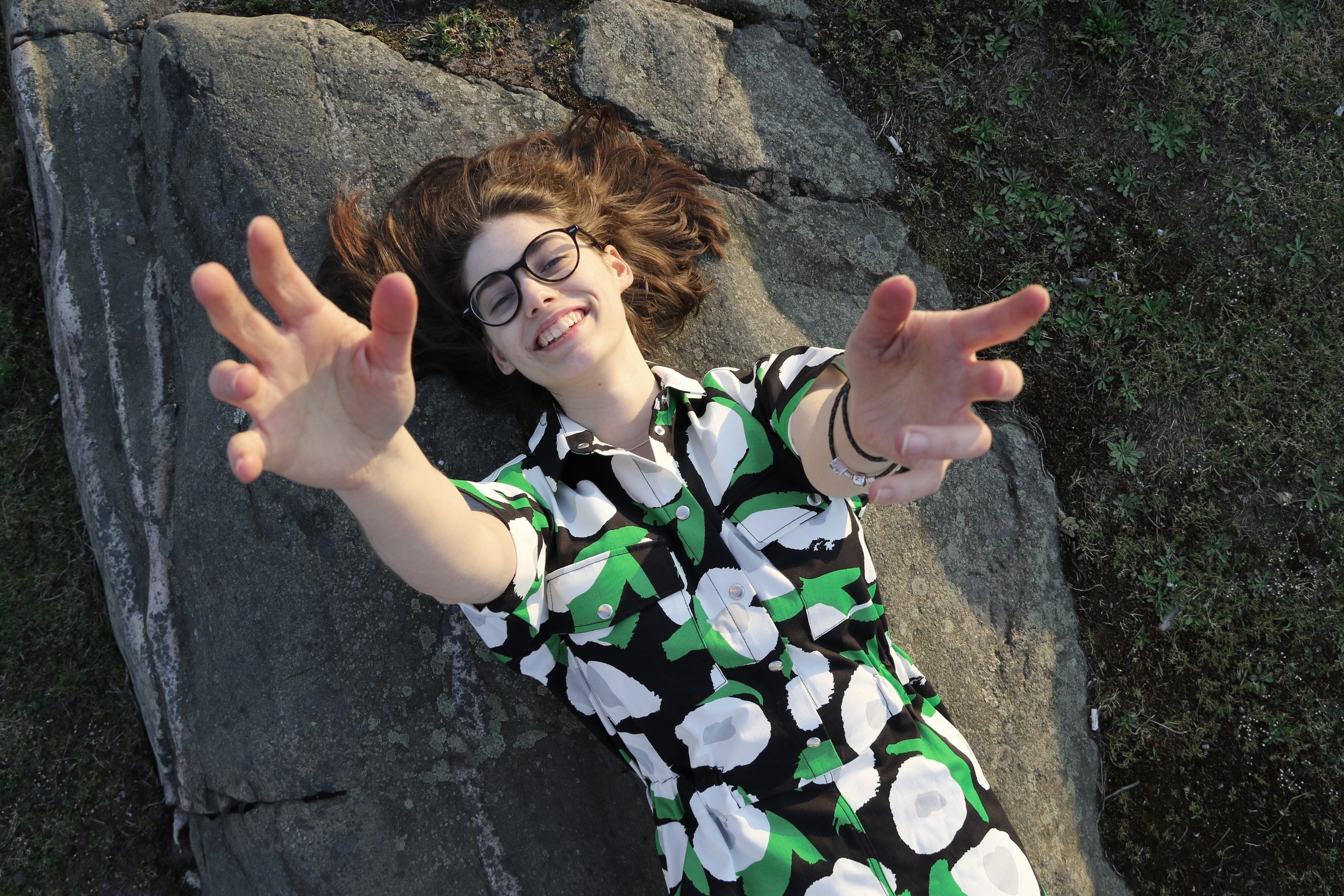 Marimekko's Spring is Green Green! Finally it's green outside! And so is Marimekko's spring: all about green. I visited Milan...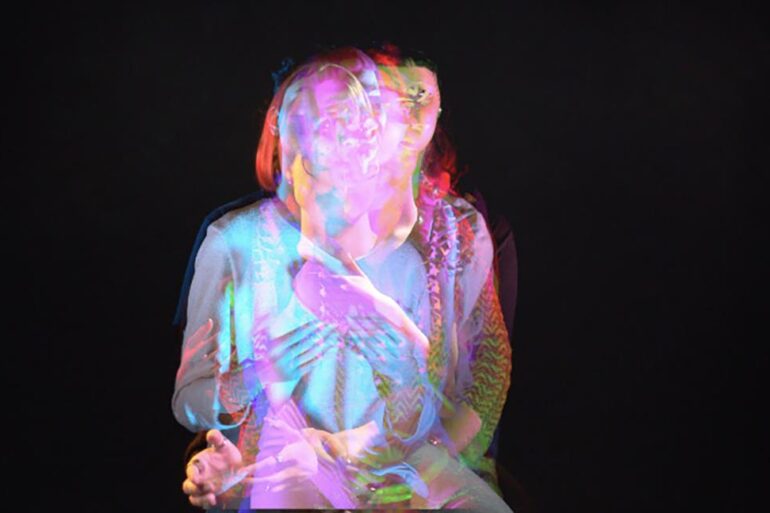 The exhibition is sponsored by the City of Helsinki. Welcome to Gabriella & Kristian Presnals' Emergent Properties duo art exhibition....
Tuomiokirkko, The Lutheran Cathedral, in Helsinki, Finland....
Kämp Garden is carefully curated experience of Finnish design. Fashion boutiques, showrooms, events and exhibitions, and even a book shop and three restaurants.
Kiitos Helsinki! Hei Helsinkiin! Kiitos kaikille teille jotka luette Skimbacoa vakituisesti siellä Helsingissä, ja tässä ensimmäinen niin kirjaimellisesti Helsinkiin liittyvä...
Shoe.Be store coming soon to Helsinki! Meanwhile: PopUp Kauppa I've just opened a pop-up store. Now that wasn't quite my dream,...
Helsinki is full of cute court yards with restaurants, coffee shops and shopping....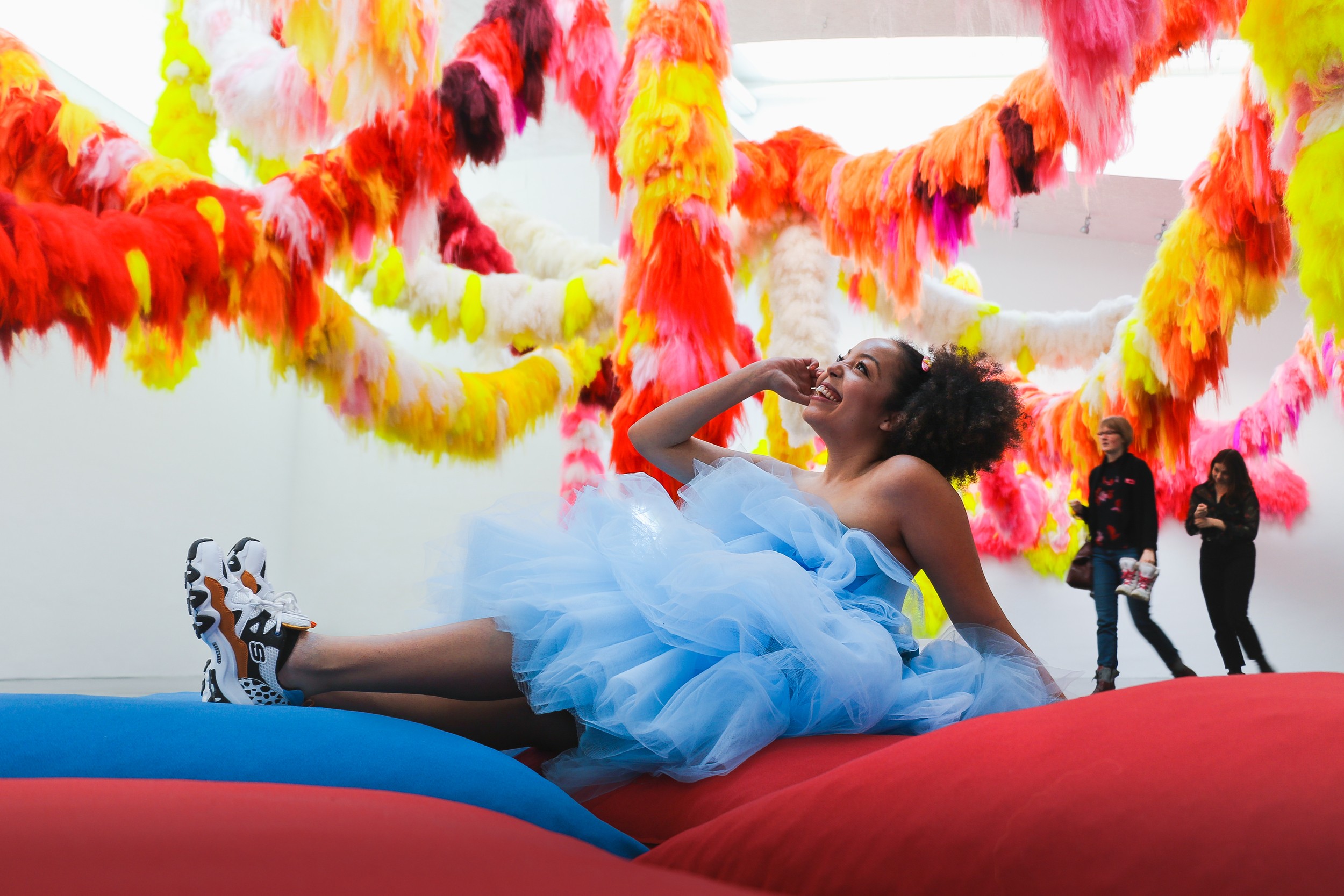 AlexAlex and Kristian spent a day at the Museum of Contemporary Art Kiasma in Helsinki. First she takes the...
Welcome our new writer Sonja Hannus, who is currently in Finland, but will be traveling to New York and Hong...