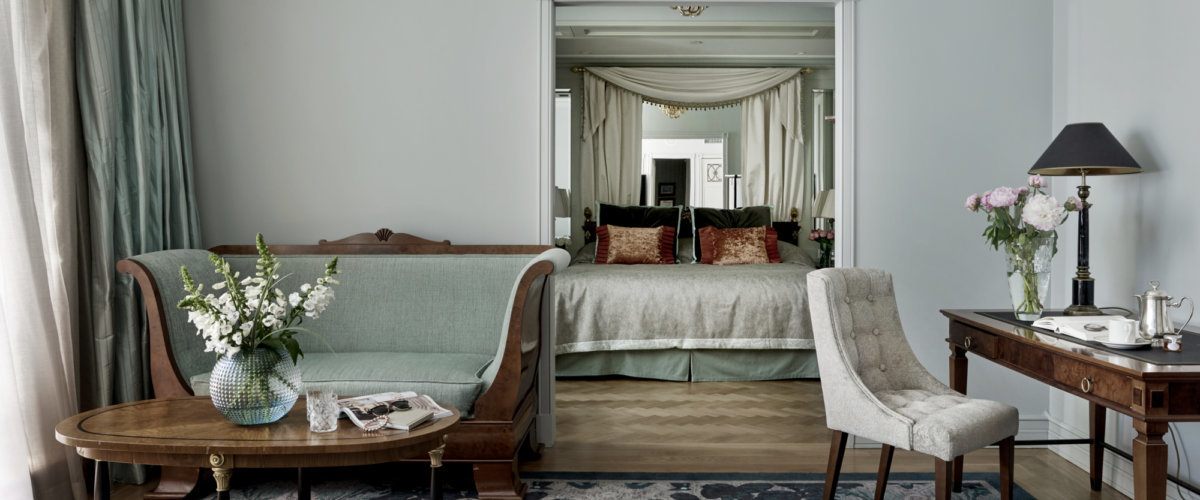 Book Your Hotel to Helsinki Now! Just in the past two weeks I have given hotel recommendations in Helsinki for...
Finland truly comes alive during summer. The summer days are long, and turn into nightless nights. Longer days equal more...
What are travel bloggers recommending to do in Finland? I decided to ask some of my travel blogger friends from...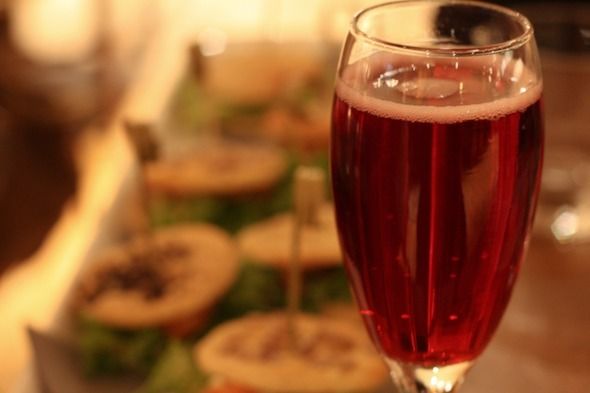 Food can be a source of many things; happiness, excitement, discovery, frustration or disappointment to name a few. But when...
The Hotel Maria is set to open its grand heritage doors in December 2023 as a member of Preferred Hotels & Resorts' prestigious Legend Collection. This will be the brand's first Legend hotel in Finland.
Welcome our new writer Sonja Hannus, who is currently in Finland, but will be traveling to New York and Hong...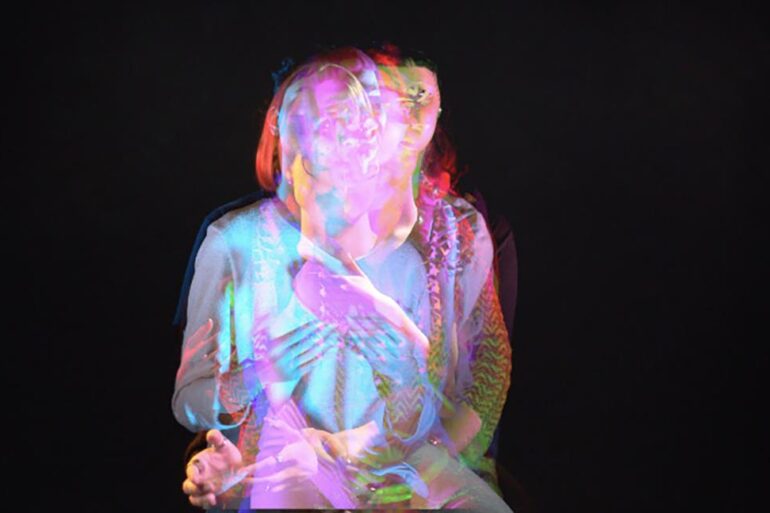 The exhibition is sponsored by the City of Helsinki. Welcome to Gabriella & Kristian Presnals' Emergent Properties duo art exhibition....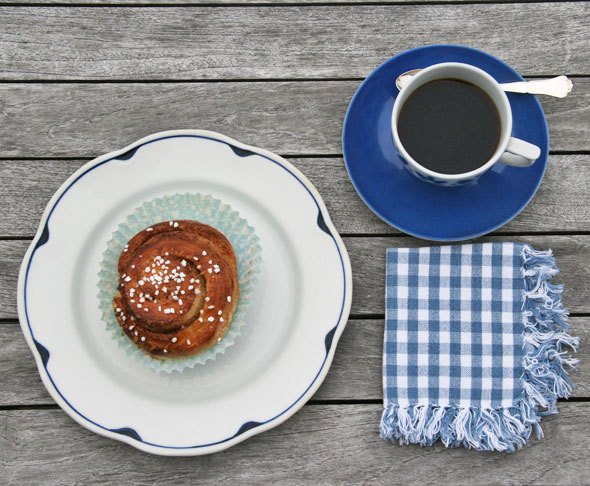 Cinnamon Bun Day, kanelbullens dag in Sweden Today, October 4th is the official cinnamon bun day, kanelbullens dag, in Sweden,...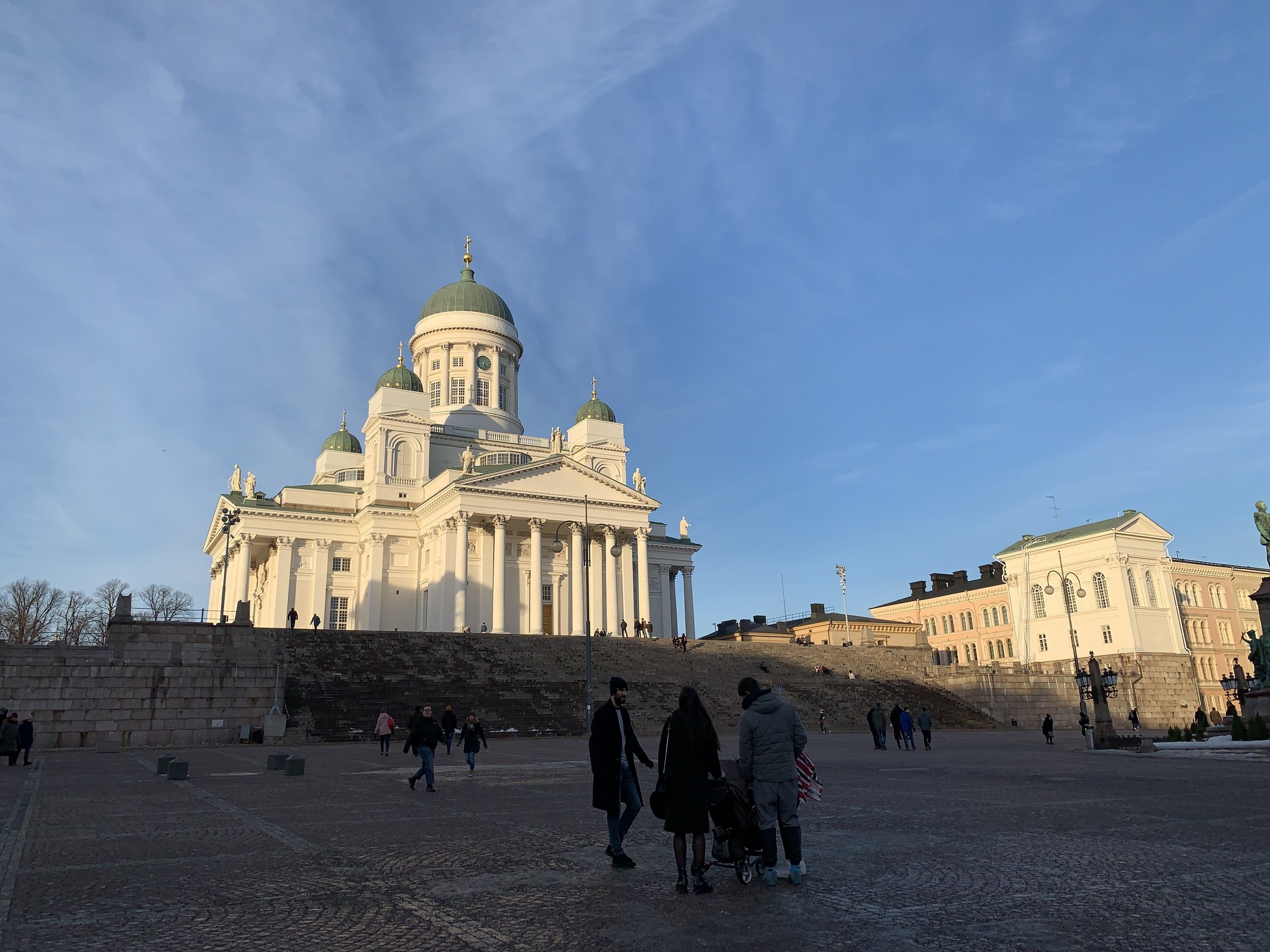 [vc_section][vc_row][vc_column][vc_column_text] HELSINKI Short Film shot on iPhones [/vc_column_text][ut_video_player caption_font_weight="bold" video_border="on" url="https://www.youtube.com/watch?v=K8IRtWIhIBQ" border_color="#06c3de" play_bg_color="#06c3de" caption="HELSINKI short film" poster="52643″][/vc_column][/vc_row][/vc_section][vc_section][vc_row][vc_column][vc_column_text]Moment Invitational Film Festival...