Guest post by Dana Grove How to live like the rich and famous with these 3 more reasonable substitutes. 1....
Today I was featured at the lifestyle expert Julie Mulligan's blog as a Mom On-the-Go. While the gift she gave...
Big news: we are not moving anywhere this summer. It seems like it was just yesterday when we moved here...
Throughout my travels I am often asked where I am from. My response gets looks of sympathy and sometimes horror...
How is your New Year's resolution of eating healthier or shredding weight going..? I still can't resist dessert every day,...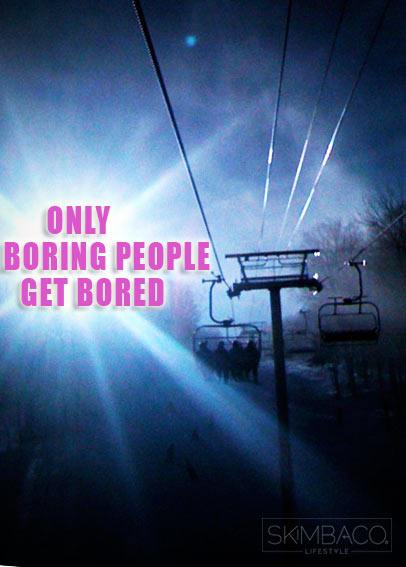 Only boring people get bored. When you have imagination and willingness to open your eyes for new things, you will...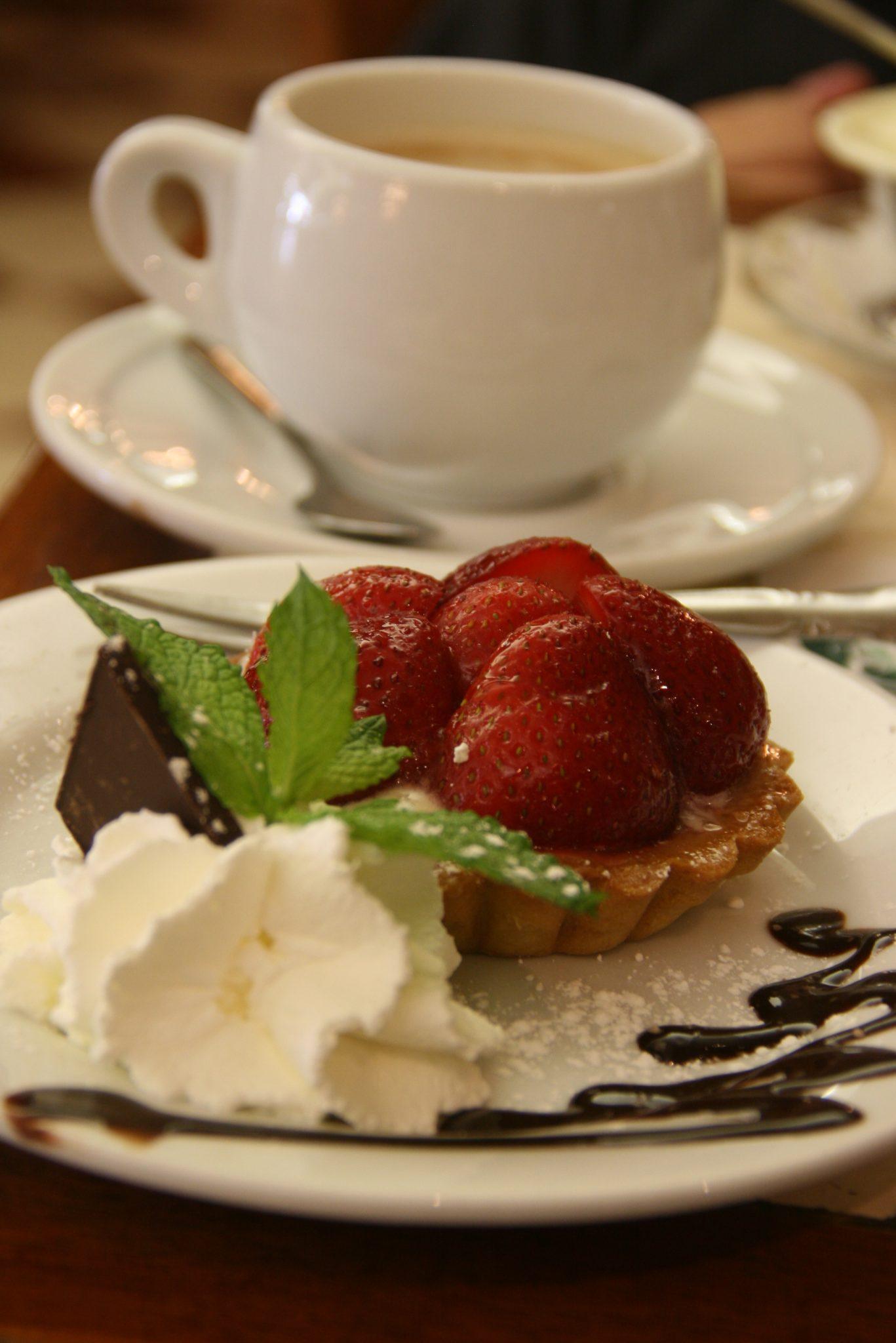 Do something today, (right now!), to enjoy life. Eat a cupcake (or two!), jump in the water puddle like a...

Skimbaco has always been about spreading the sunshine and paying it forward, but I admit, we could do better here...
I would love to inspire you to live life to the fullest and enjoy your every day life. Sometimes things...