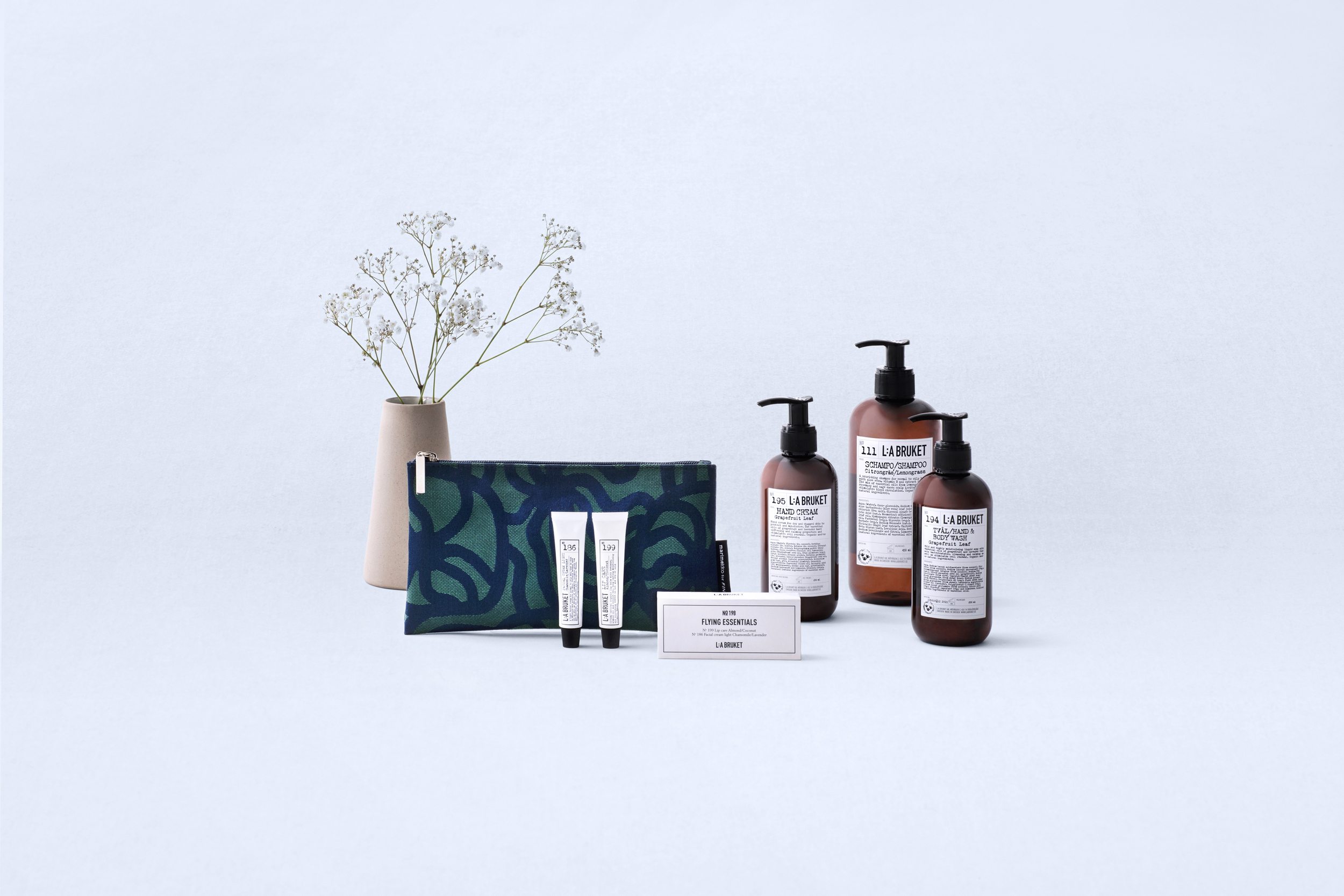 Finnair has news. Finnair is launching a new direct flight between Helsinki and Los Angeles on March 31st, and what...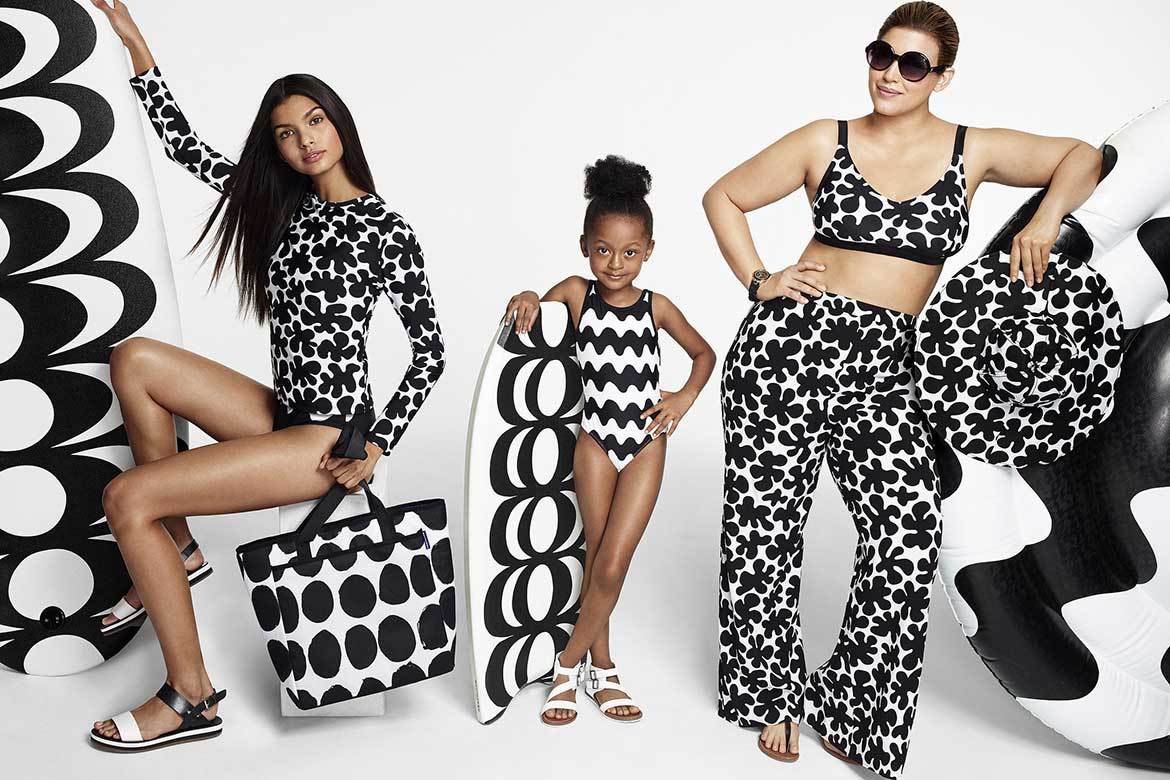 Finnish Design coming to Target near you Target announced their new designer partnership, and it is Marimekko from Finland. I...
Combine what you love with your travel photos One of my favorite Instagrammers in my son. He takes his Lego...
I am in love with the Marimekko iPhone cases! I bought myself the Marimekko Kaivo-print iPhone case earlier this summer...
Converse ♥ Marimekko collection has arrived The success of the first Marimekko-Converse collaboration was so big that Marimekko and Converse...
Marimekko and Finnair partnership Finnish design company Marimekko and Finnish airline company Finnair formed a three-year-long design partnership, starting spring...
Bring fall inside! I already featured my fall inspiration this year: birds and trees and I love those also in...
Welcome back the 70's – Marimekko's Spring/Summer 2010 doesn't disappoint Marimekko fans. Bold, colorful, modern. Some of the old favorite...
As promised…. Here are some pictures from Marimekko's Holiday 2009 Catalogue. All of the products haven't come out yet, but...