I had a chance to visit the Martha Stewart Show taping earlier this month. It was such a great experience!...
I interviewed Bobby Flay this fall and he and shared some of his best tips how to plan a great...
Coconut Cocoa Rice Krispie treats recipe.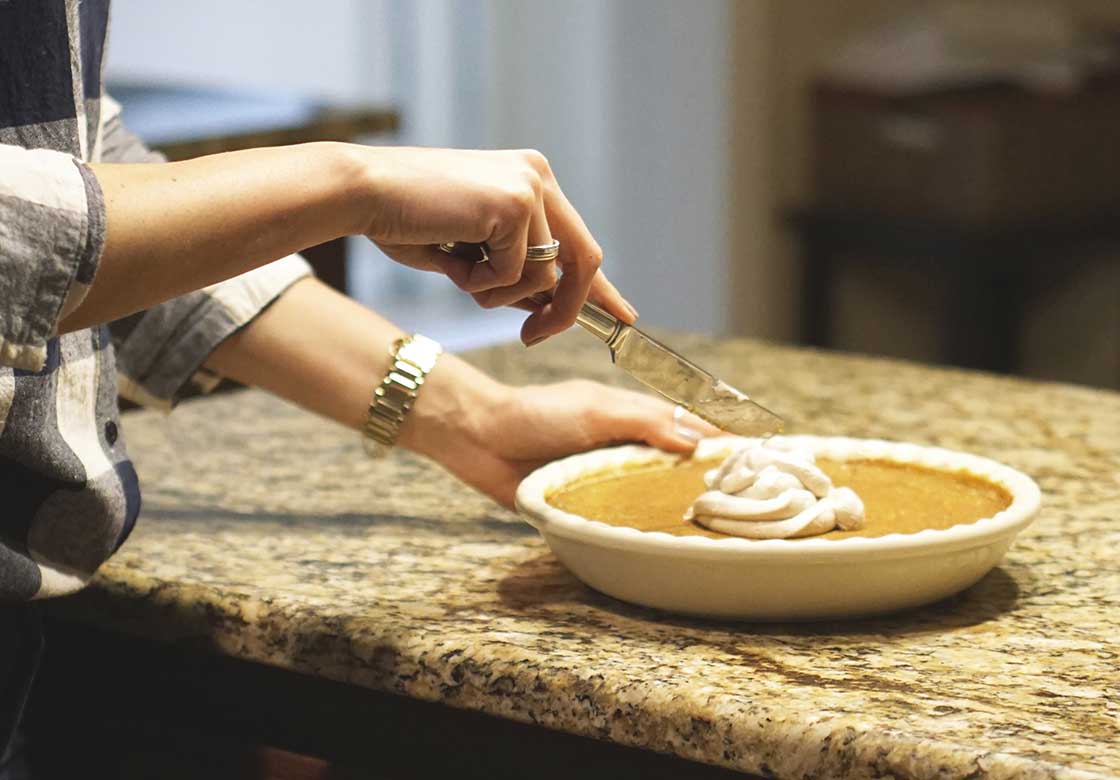 Fall can be a rough season when it comes to curbing those unhealthy cravings & staying away from the pumpkin...
As promised…. Here are some pictures from Marimekko's Holiday 2009 Catalogue. All of the products haven't come out yet, but...
Red, white & blue decorating ideas for patriotic feel and for creating a 4th of July table setting.
I've always loved blue Holiday décor and love these pictures by Danish Anders Schønnemann. You can really bring the season...