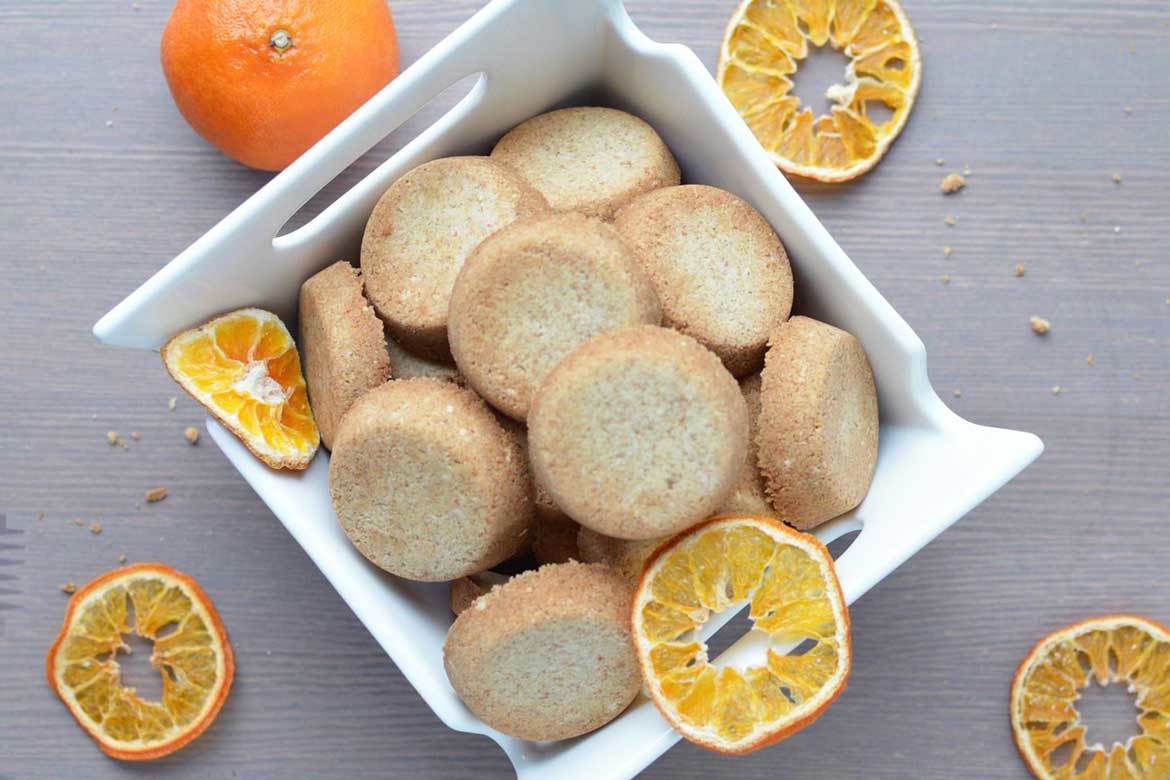 We love cooking with essential oils! Yes, we just started experimenting cooking and baking with Young Living's essential oils, and...
Take the party outdoors this autumn Don't you just LOVE this time of the year?? In all honesty, I like...
Welcome spring! Well, not so fast. Spring isn't coming fast at least here in New York, where our yard is...
My Global Kitchen recipes always come with a story, but sometimes it is difficult to pinpoint the one exact memory...
10 Recipes for Holiday Season Thanksgiving is almost here, and Christmas is only 5 weeks away. Here are 10 recipes...
Our Thanksgiving Home Shopping Guide is here, click through to see the entire shopping guide! I collected several products and...
Guest post by fabulous Jennifer Leal of Savoring The Thyme. I want you to be warm. All warm and cozy...