Visit Wines of Garnacha. Learn about Garnacha, where to find it in Spain, our first impressions of Garnacha wine, and...
Have you tried cooking with essential oils? Young Living's new Vitality-line of essential oils are meant for internal consumption, and...
Take the party outdoors this autumn Don't you just LOVE this time of the year?? In all honesty, I like...
Bringing Diversity to the Ultimate 4th of July Backyard Party We celebrated the past three Independence Days in Europe, and...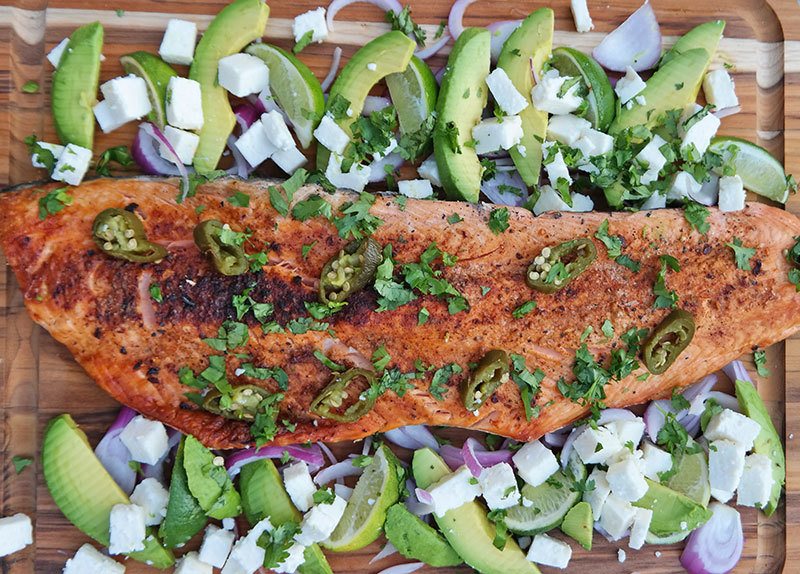 Grilling Salmon Salmon is probably the most grilled item in our home, and we love to grill it for our...
Retro Party menu with bubbly (retro = from my college years) I honestly have to tell you: I have THE...
One of the key ingredients in Thanksgiving cooking is chicken broth, right? Well, what if you forget to buy chicken...