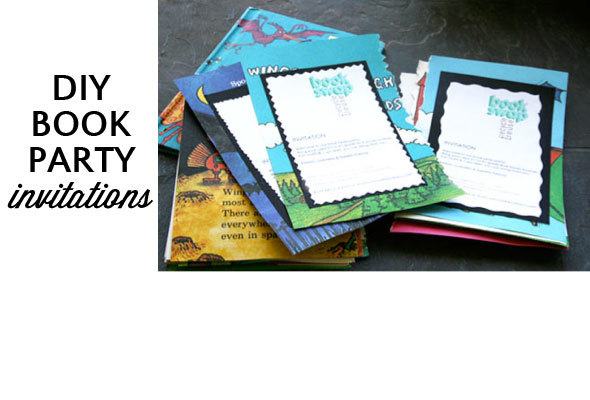 We hosted a Book Swap party in our home this summer for kids to promote reading and recycling! My kids...
I prefer cloth napkins to paper ones any day. Not just that they look better, and make your party look...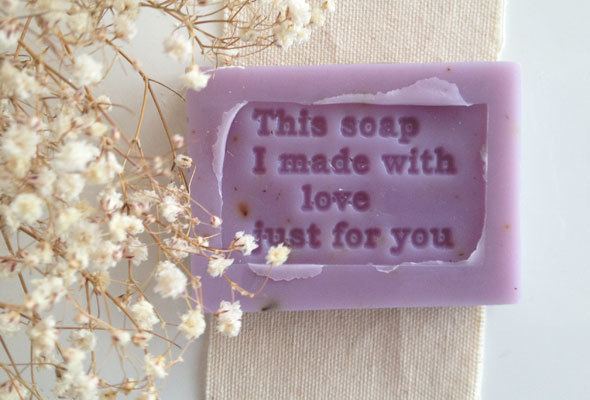 SUBSCRIBE FOR FREE INSPIRATION Hooked on handmade soaps Handmade soaps are our everyday luxury item, and now we have started...
Stay tuned for more home decorating posts and never miss a post – subscribe to Skimbaco Home feed. Coffee...
Easy and inexpensive trick for Halloween party decorating – create a black and white photo slide show either with Power...
Christmas DIY Ideas from Sweden I feel like I have a new hobby: it's scouting for different Christmas markets...