Easy and inexpensive wood paneling product! I love wood paneling! And I am not talking about lodge style here, I...
Le Méridien Hotels & Resorts are putting back the sparkle in happy hour this fall and winter.  The trendy, European-inspired...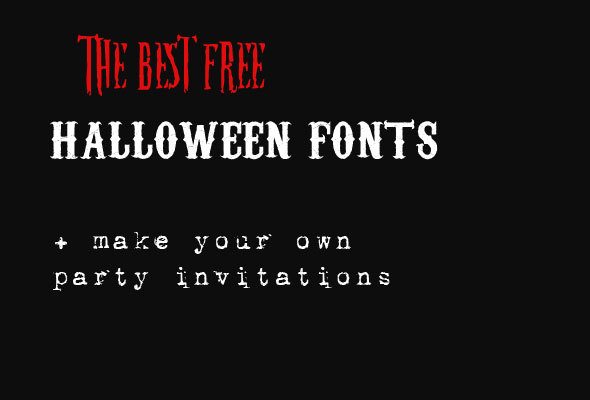 Free Halloween Fonts These free fonts are perfect for last minute Halloween party invitations and to printables for your party...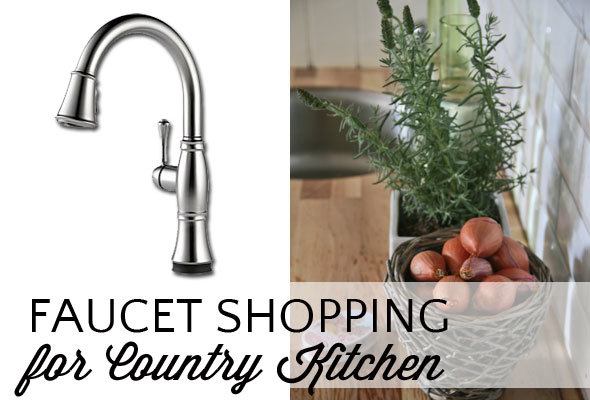 We recently moved to an amazing mansion in the countryside, and I shared a few pictures from our kitchen last...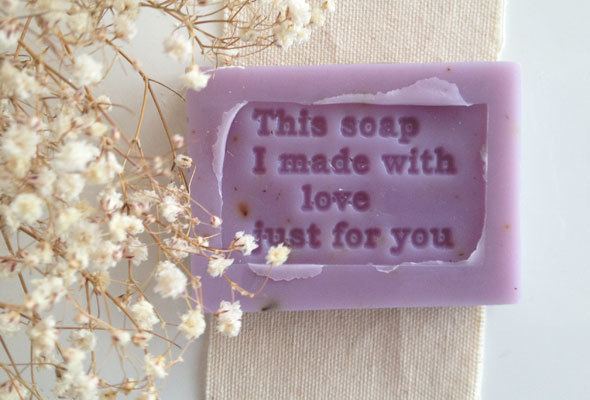 SUBSCRIBE FOR FREE INSPIRATION Hooked on handmade soaps Handmade soaps are our everyday luxury item, and now we have started...
Christmas DIY Ideas from Sweden I feel like I have a new hobby: it's scouting for different Christmas markets...