I rarely touch any political issues here at Skimbaco Lifestyle, but I can't resist bringing you this week a few...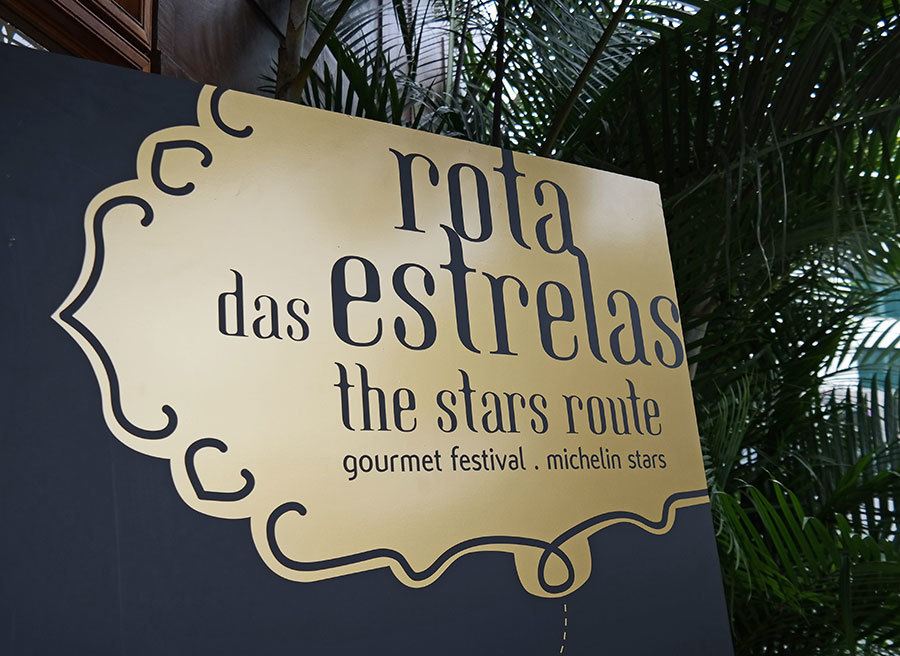 The Rota das Estrelas gourmet festival of 2014 kicked off in Portugal last week. Rota das Estrelas, "the Stars Route"...
Carpe or not to carpe A friend of mine shared with me a blog post, what she called "anti-Katja" (or...
My entire last year was dedicated to giving you ideas how to Live a Little and every week I posted...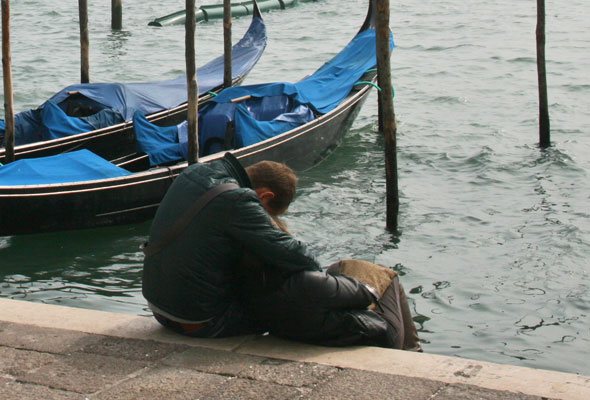 Greetings from Venice, Italy! Venice is known as a honeymoon destination, and the destination where to pop the question –...
What does #TravelforReal mean to you? Summer vacations are winding down, and school start is already here for some. We...
Yes, this is my Oscars® outfit for the Kodak sponsored viewing party at the El Capitan tonight – the dress...