This post is brought to you by Stanley thermos bottles – they make a great Father's Day gift! You don't...
After a long winter, entering the spring season relaxed and refreshed is a great feeling. W Hotels offers luxury spa...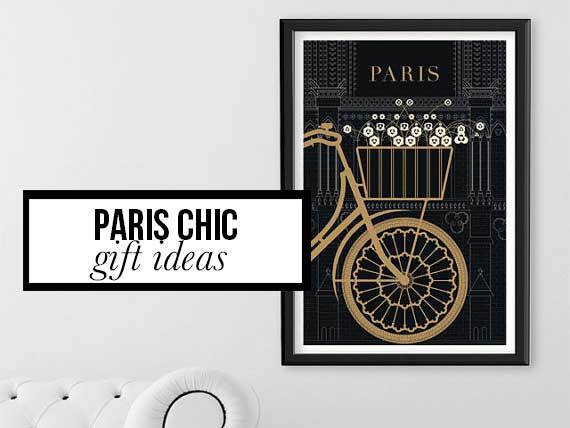 As they saying goes, Paris is always a good idea, and it applies even to Christmas gifts. If you have...
Finding a Valentine's Day gift can always be challenging as we try to stray from the usual chocolates and flowers....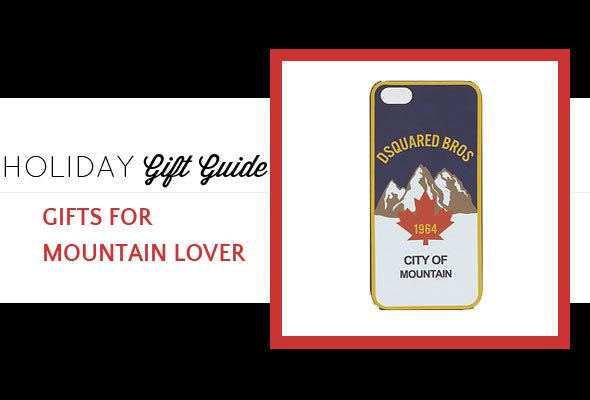 Sometimes outdoorsy-type of people are difficult to get gifts! It's like the dilemma what to get for wine enthusiasts when...
I am in love with the Marimekko iPhone cases! I bought myself the Marimekko Kaivo-print iPhone case earlier this summer...