Best Young Living Essential Oils and Products for Travelers I don't travel without Young Living products anymore. Whether I need...
Today is going to be a date Night! Ok, not REALLY, but almost. But it's the Anniversary of The Best...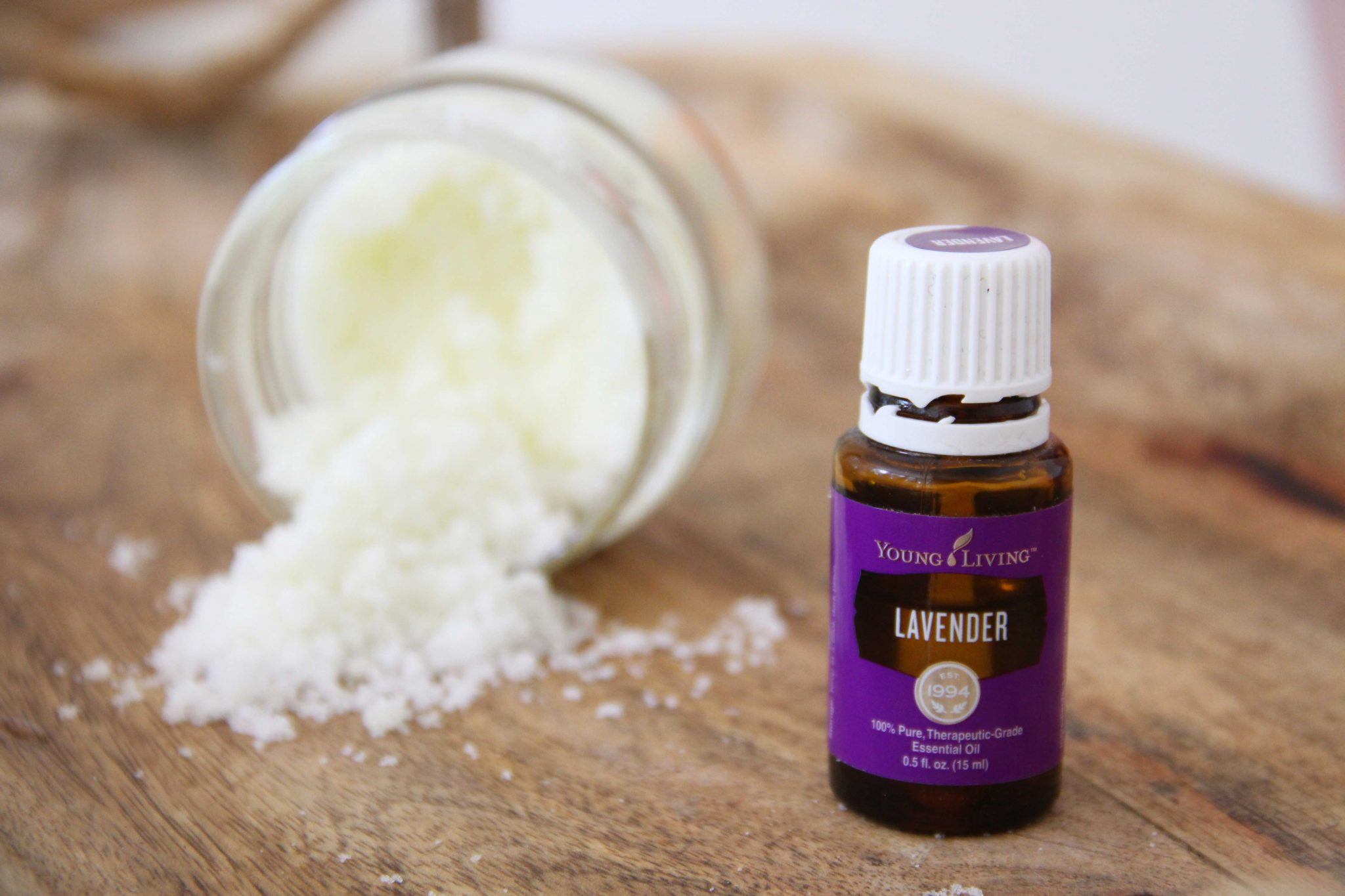 Charlotte, North Carolina is home to Forbes Four-Star The Spa at Ballantyne. This resort spa has the exclusive Carolina Lavender...
I am in love with the Marimekko iPhone cases! I bought myself the Marimekko Kaivo-print iPhone case earlier this summer...
Did you already read our latest magazine issue? I wanted to highlight a special feature our editor Brooke Genn put...
Leading an overall healthy lifestyle is all about making choices that are the best for you, whether its food, fitness,...
Daniel Craig as James Bond in Skyfall Daniel Craig takes to the screen in the 23rd film of the James...