Patrick Dempsey On Phone, In A Bottle, On A Kitchen Table I'm mcdreamin' here, but it's all family friendly content....
I added several gifts from Scandinavia or with Scandinavian influence in the Ultimate Holiday Gift Guide for Kids and wanted...
Daniel Craig as James Bond in Skyfall Daniel Craig takes to the screen in the 23rd film of the James...
Holiday Sweaters for Men As December begins to unfold and the holiday season is in full swing, many of us...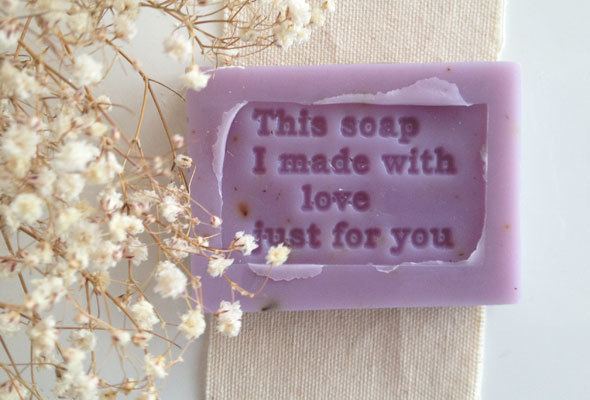 SUBSCRIBE FOR FREE INSPIRATION Hooked on handmade soaps Handmade soaps are our everyday luxury item, and now we have started...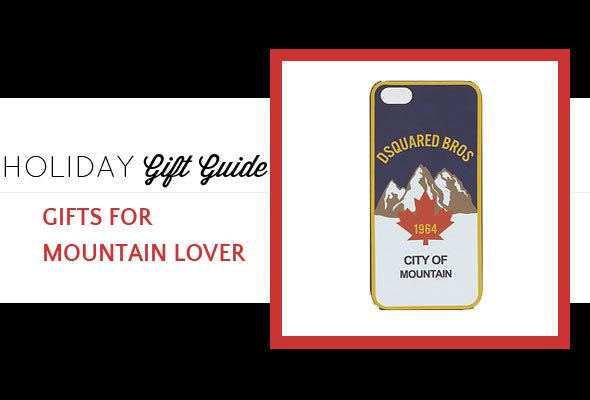 Sometimes outdoorsy-type of people are difficult to get gifts! It's like the dilemma what to get for wine enthusiasts when...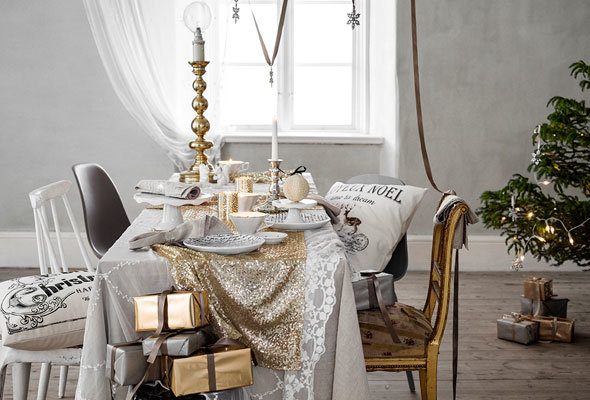 Glamorous Holiday Home One of the Holiday decorating trends this year is glittery glam. Well, glamorous metallics are trendy almost...