This post is also available on our digital magazine Issue 1, on page 46. Ever since I was a little...
2013 was very adventurous year for me and my family. Little did I know when we moved from California to...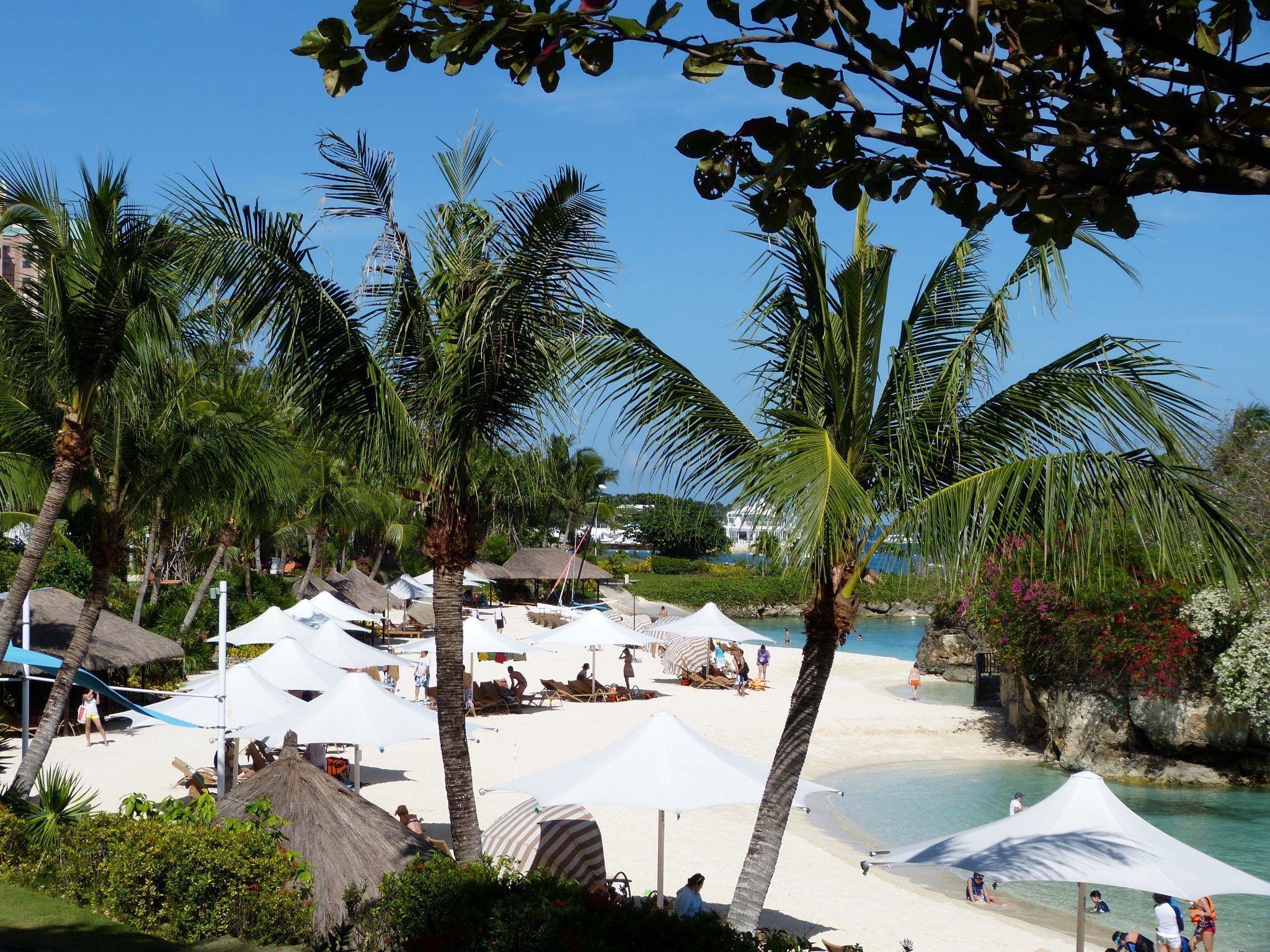 Typhoon Haiyan was an exceptionally powerful tropical cyclone that devastated portions of Southeast Asia, particularly the Philippines, just last month,...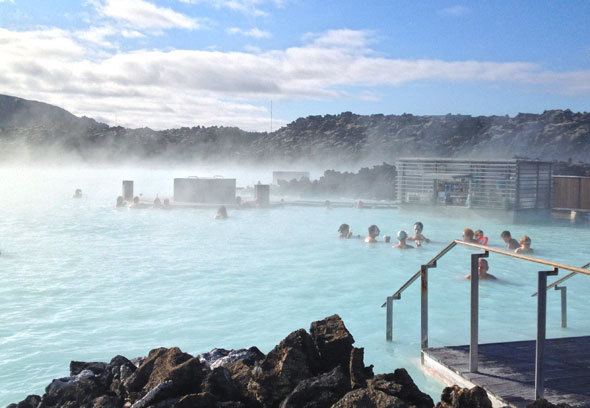 What is your personal electrolytenment — an enlightened state of mind, body and soul? This question was asked from me...
Bali. An Indonesian island with rich culture, green landscape with rice fields, gorgeous beaches and coral reefs, stunning sunsets and...