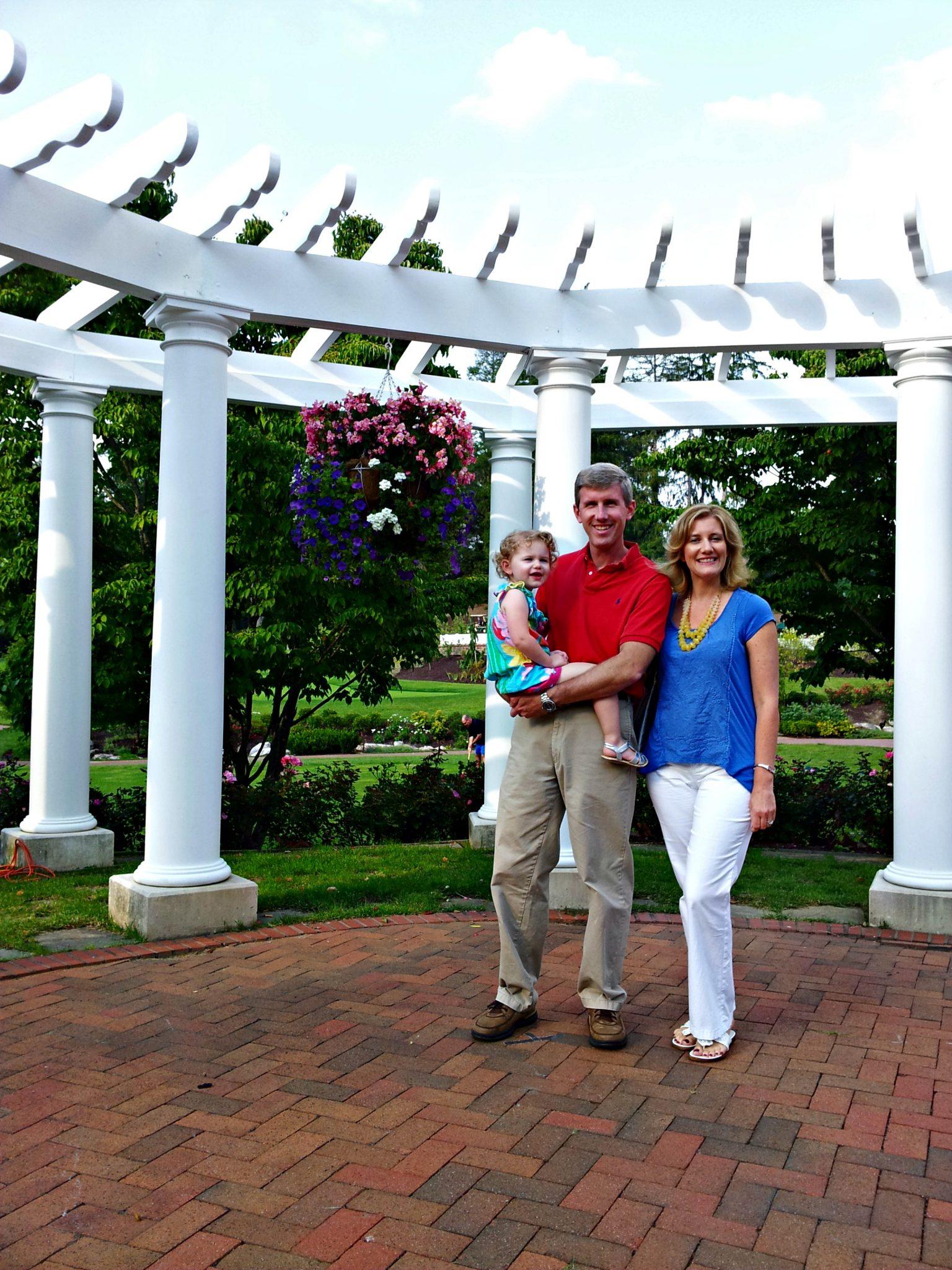 Hot Springs, Virginia, located about an hour and a half from the city of Roanoke, has attracted visitors for generations...
When Katja wrote her piece telling us to daydream a little, it didn't take me long to come up with...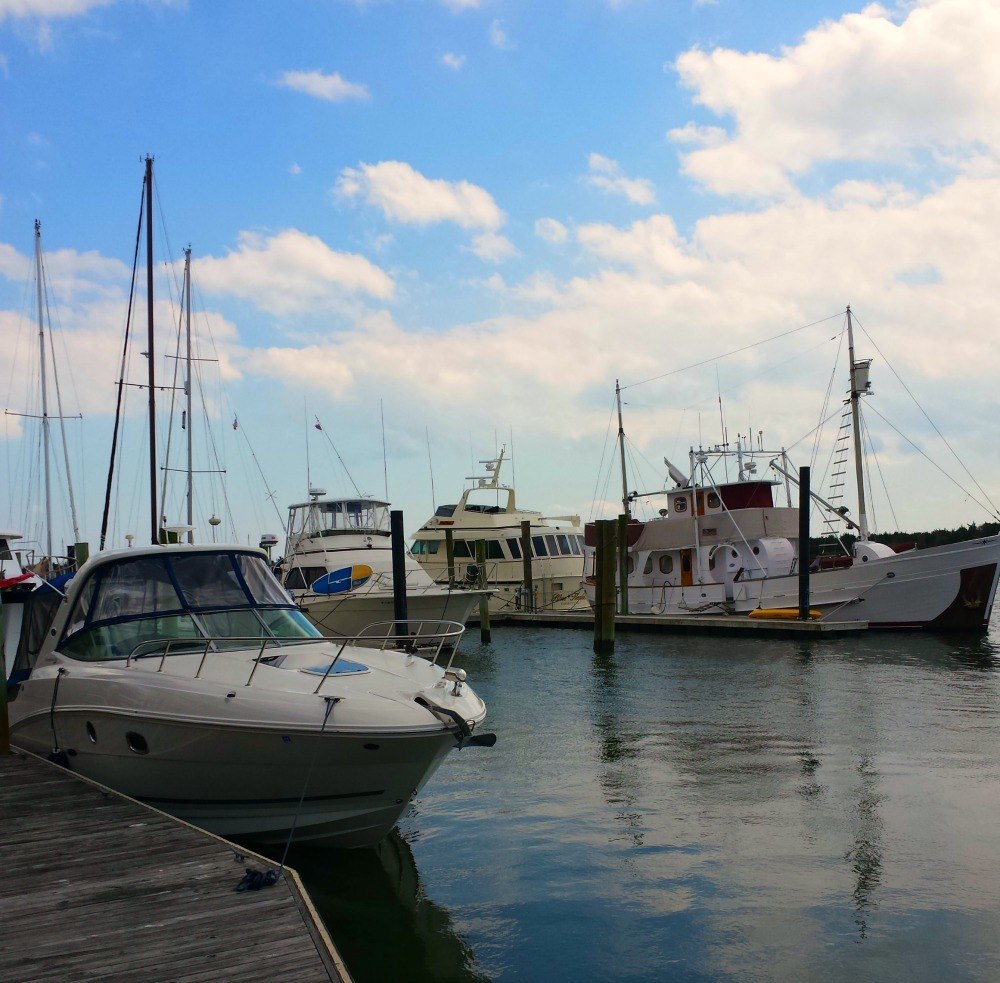 Time to visit North Carolina North Carolina's Carteret County encompasses 85 miles of coastline from Emerald Isle to Harker's Island. This area...
Antler Hill Village on Biltmore Estate My family spent some time in Asheville, North Carolina, exploring the Biltmore Estate last...
Aspen is of course renowned for its picturesque setting for winter activities and good snow conditions for ski lovers, but...
Have you been watching The Bachelorette this season..? I admit, I have, and one of the reasons I do like...
Las Vegas isn't just for partying and gambling, but it is for playing. Las Vegas is all about having fun...