Damn, I'm ready to nest, and I'm even boring my husband to death (or, to sleep) with my craft, sewing,...
Live a little: take photos Today I am encouraging you to think photography through a new lens, literally or not....
I just came home from our amazing trip to Germany, and guess what we did the entire day today driving...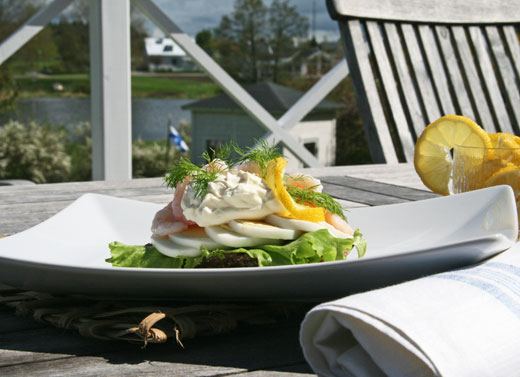 Swe-DISHES: Danish Smorrebrod Swe-DISHES with Skimbaco is our new Nordic food special series focusing on bringing you recipes and culinary...
I am not a vlogger. I speak too fast, I have a weird foreign accent, and um, I need like...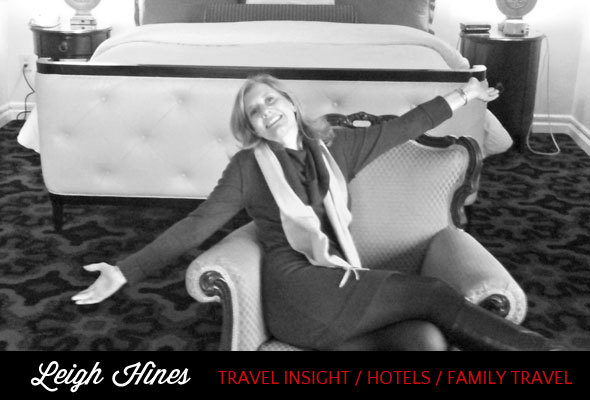 Leigh Hines Lives: Raleigh, North Carolina, USA Skimbaco expert topics: travel, resorts & hotels, luxury travel, luxury for less travel,...
The events during August were sort of surreal, and in a way I don't even want to write it all....
How to live life to the fullest? Skimbaco lifestyle is a lifestyle of taking the best out of every day, being open to change and new things, and it means something different every day. Skimbaco lifestyle is carpe diem on steroids.