Gift Ideas for the Well-Groomed Man I recently wrote about a great gift idea for the man that loves the...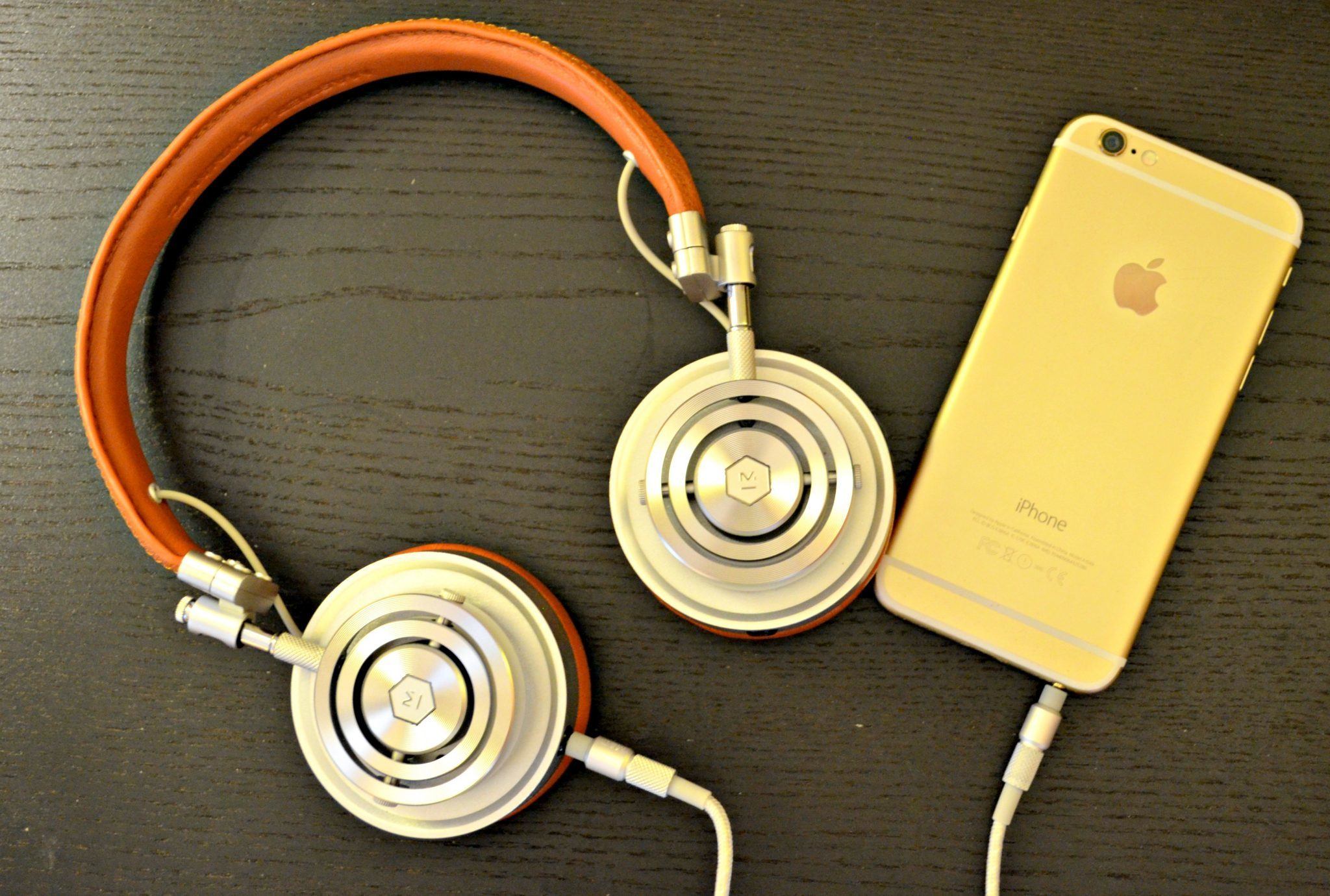 I would not claim to be an audiophile, but I do have an ear that can discern between quality sound...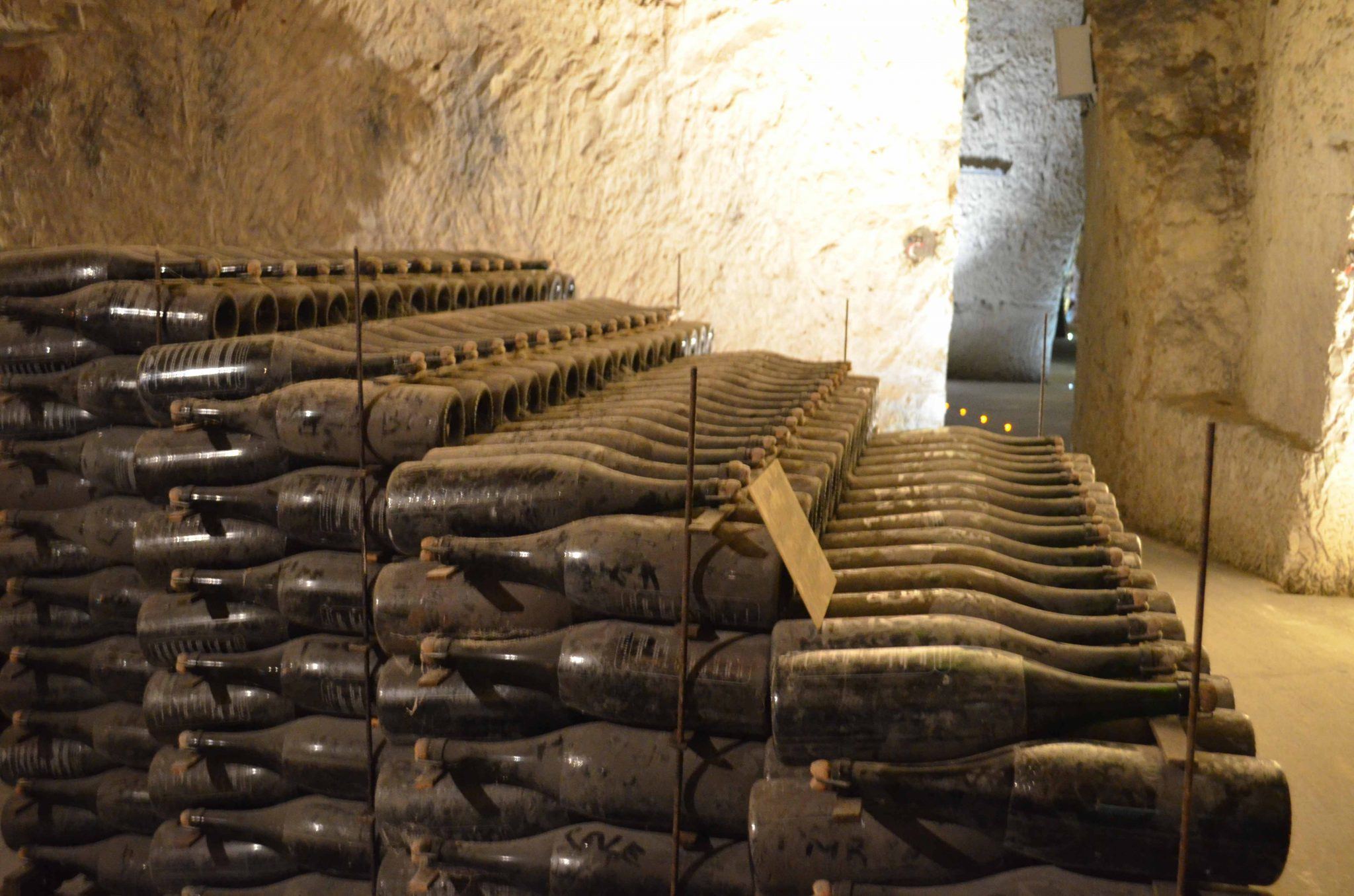 The Cellars, Veuve Clicquot Wine & travels For me, good wine has always been associated with my travels. From Italian...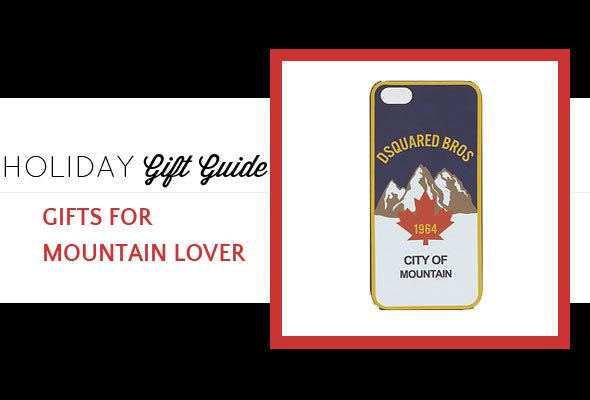 Sometimes outdoorsy-type of people are difficult to get gifts! It's like the dilemma what to get for wine enthusiasts when...
This post is brought to you by Stanley thermos bottles – they make a great Father's Day gift! You don't...
Today is going to be a date Night! Ok, not REALLY, but almost. But it's the Anniversary of The Best...