Leading an overall healthy lifestyle is all about making choices that are the best for you, whether its food, fitness,...
Gift Ideas for the Well-Groomed Man I recently wrote about a great gift idea for the man that loves the...
Stanley Brand Gift Ideas This Holiday season – check out Stanley Brand for classic gifts that won't disappoint the guys...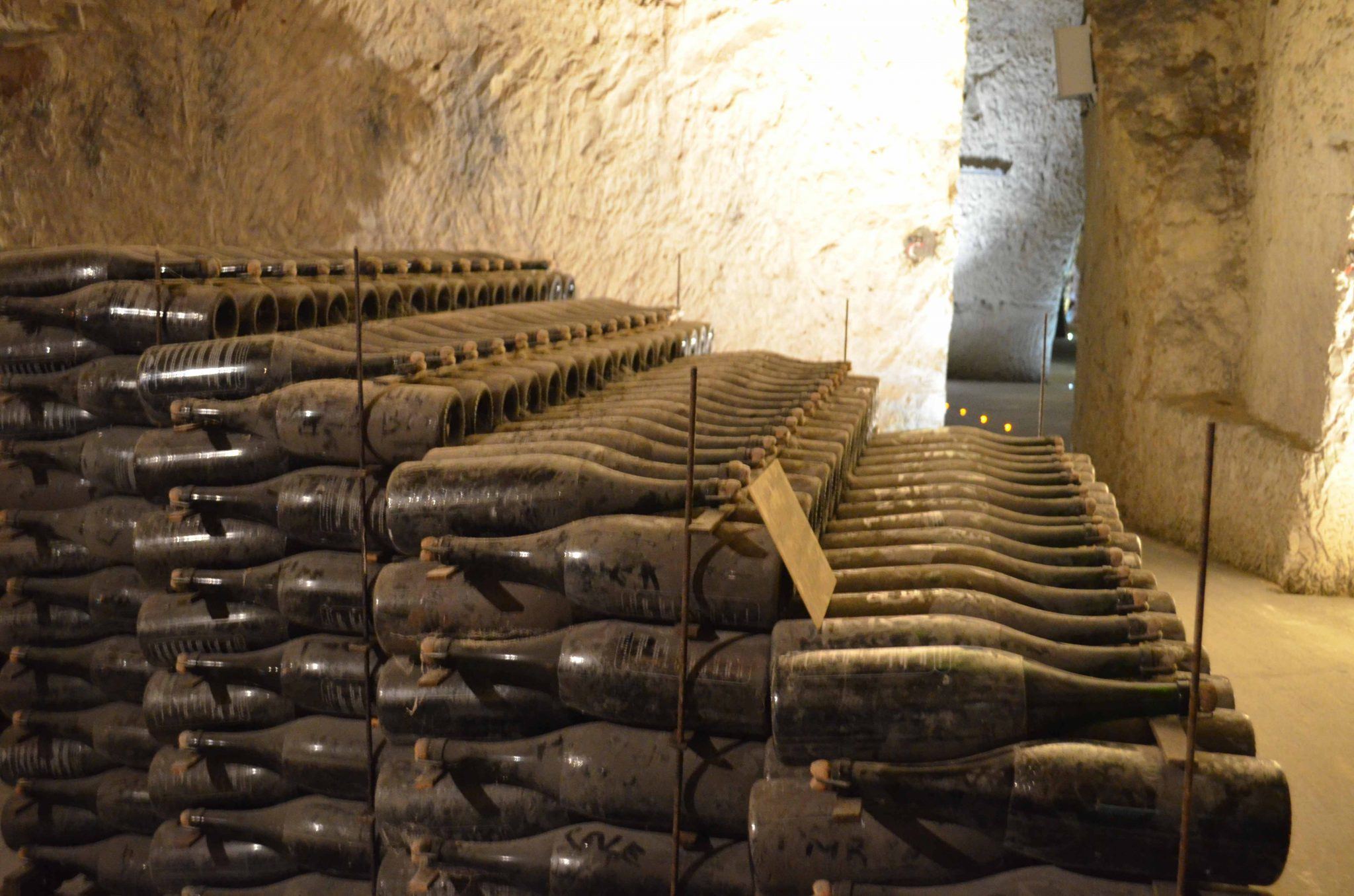 The Cellars, Veuve Clicquot Wine & travels For me, good wine has always been associated with my travels. From Italian...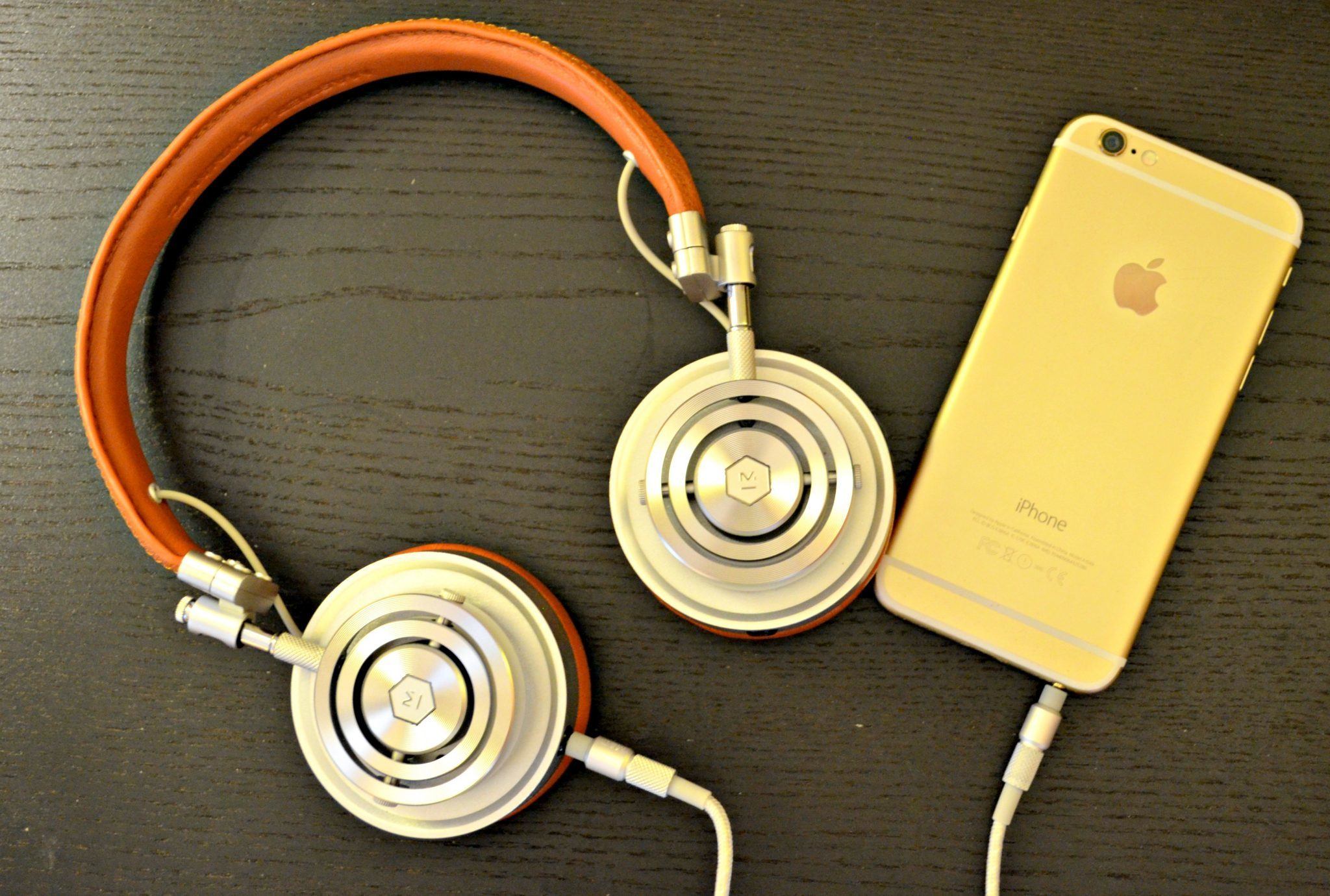 I would not claim to be an audiophile, but I do have an ear that can discern between quality sound...
After a long winter, entering the spring season relaxed and refreshed is a great feeling. W Hotels offers luxury spa...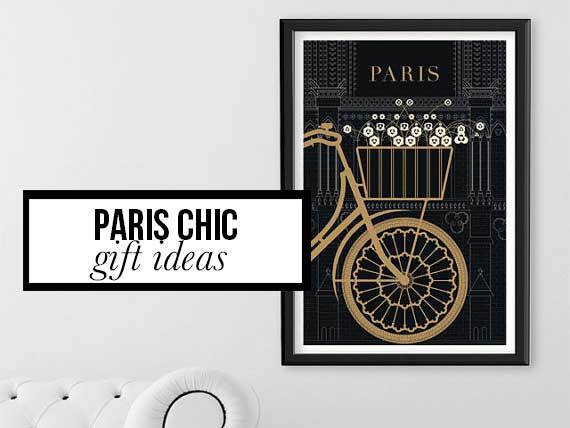 As they saying goes, Paris is always a good idea, and it applies even to Christmas gifts. If you have...