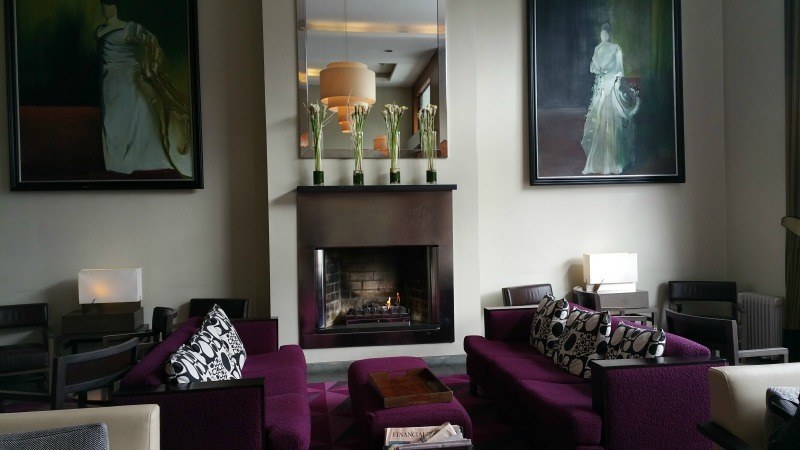 The Year of Irish Design What imagery does your mind conjure up when asked to describe Ireland? Bucolic scenes of...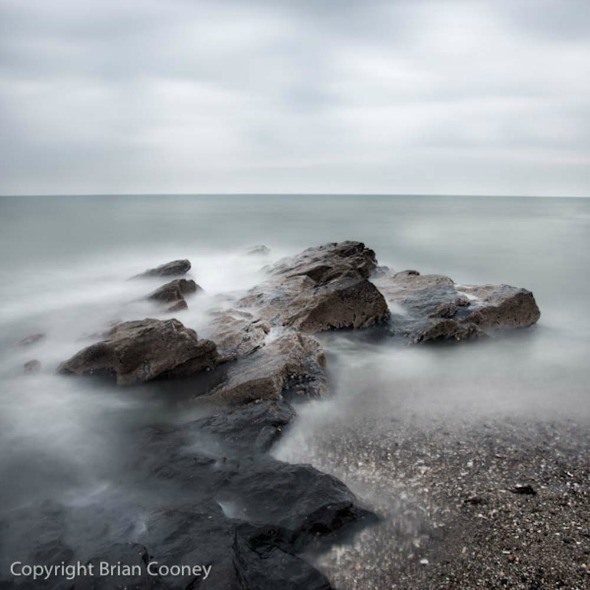 It has been fascinating to follow someone I once knew first through the kayaking and outdoor scene in Ireland, moving...
Skimbaco Lifestyle is the main media partner for Ride Wild 2014, as what could better encapsulate this whole adventure than...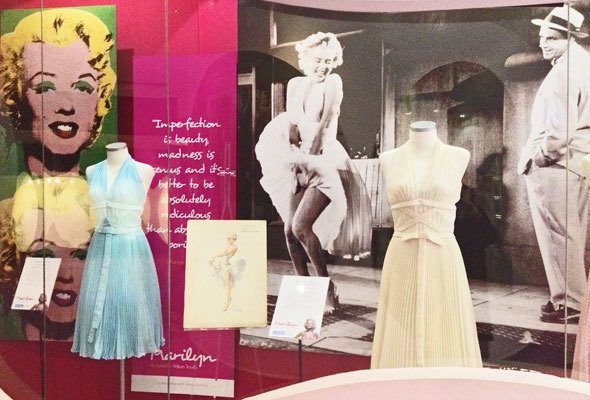 I am joining Satu on her Ireland Special, and sharing a few of my best experiences from my trip to...
Ireland. The country of sheep-filled green fields, enchanted castles and over thousand miles (over 2000km) of scenic roads on the...
This post is part of the "Ireland Special Series" for Skimbaco to celebrate "The Gathering Ireland 2013". See also the...