If there is one fashion trend that I am thrilled to see in full force this season it's the boyfriend...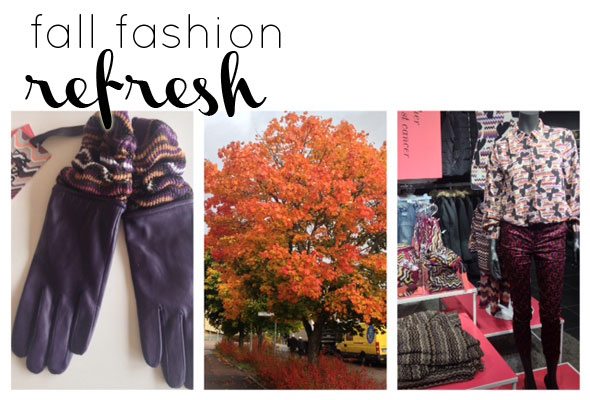 Fall Refresh for Your Wardrobe If you didn't hide those flip flops yet, now is the time. It's October people,...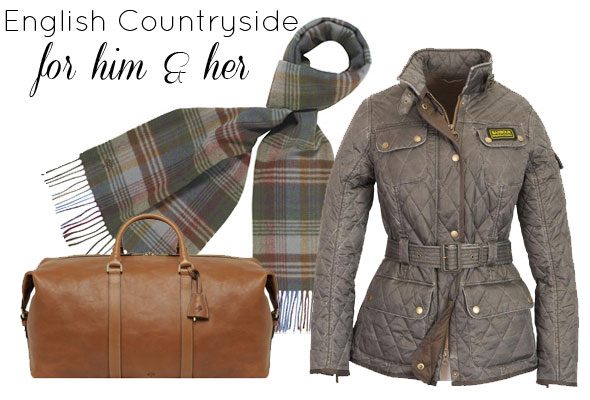 Dreaming of English Countryside I am flying to London on Sunday, and I couldn't be more excited. I'm going for...
H&M Bold Colors & Tangerine Tango Did you already hear..? Tangerine Tango is the Pantone color of the year 2012?...
Ann Taylor LOFT is opening the summer season in a big way tomorrow, May 14th, by hosting their Summer Style...
Material Girl Collection by Madonna will hit Macy's stores in August. When we talk about today's fashion icons, there is...
Maison Martin Margiela H&M Collection The very anticipated Maison Martin Margiela H&M Collection will hit the H&M stores November 15th....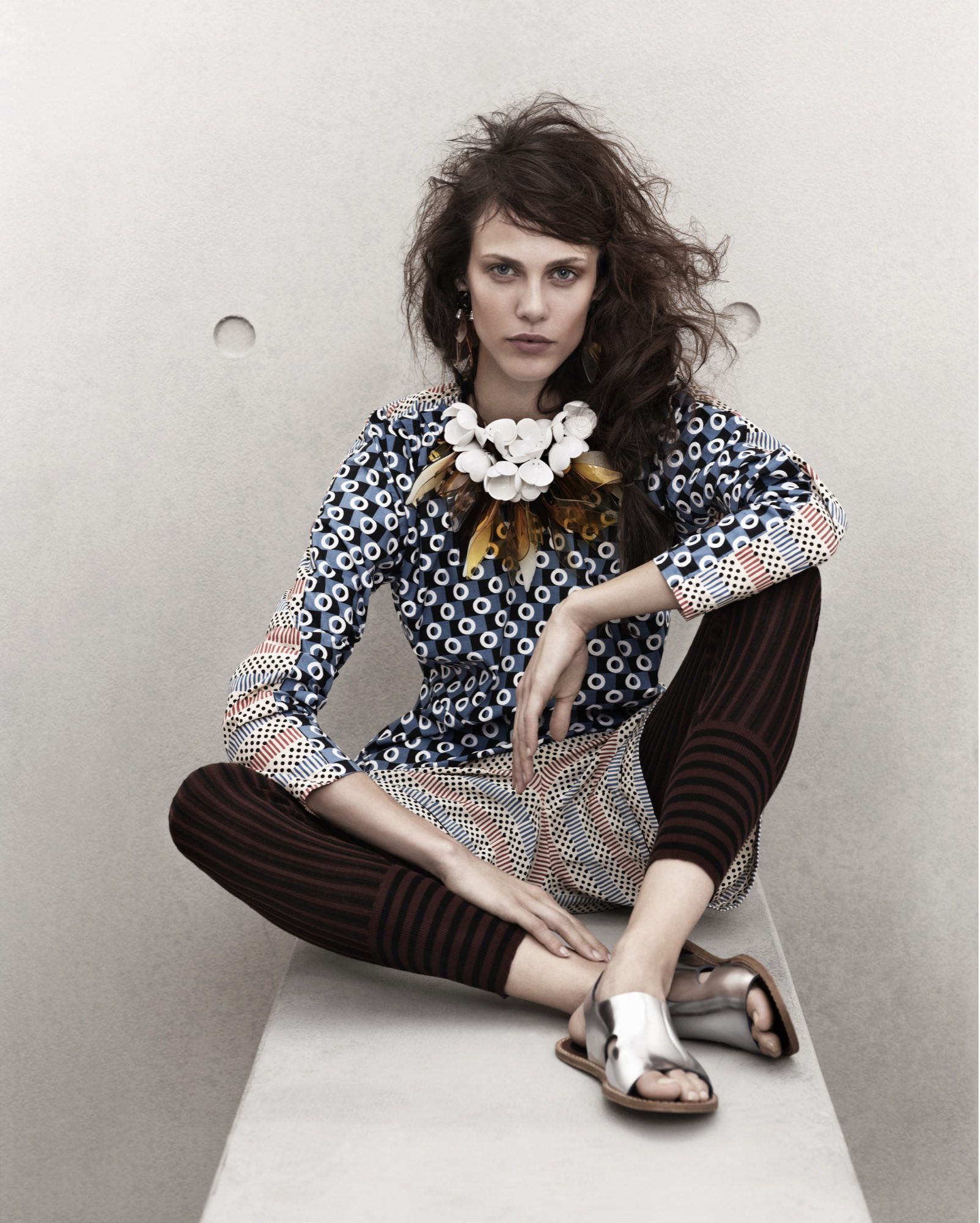 H&M fans are awaiting another designer collection to hit H&M 260 stores worldwide on March 8th. Marni at H&M collection...
Matthew Williamson's vibrant summer collection hits the H&M stores today. Matthew Williamson is known for his world-traveller style, and the...
The Missoni for Target lookbook is out! Over 400 products of bold colors, ziggity zag goodness with Target-low prices coming...