Maison Martin Margiela H&M Collection The very anticipated Maison Martin Margiela H&M Collection will hit the H&M stores November 15th....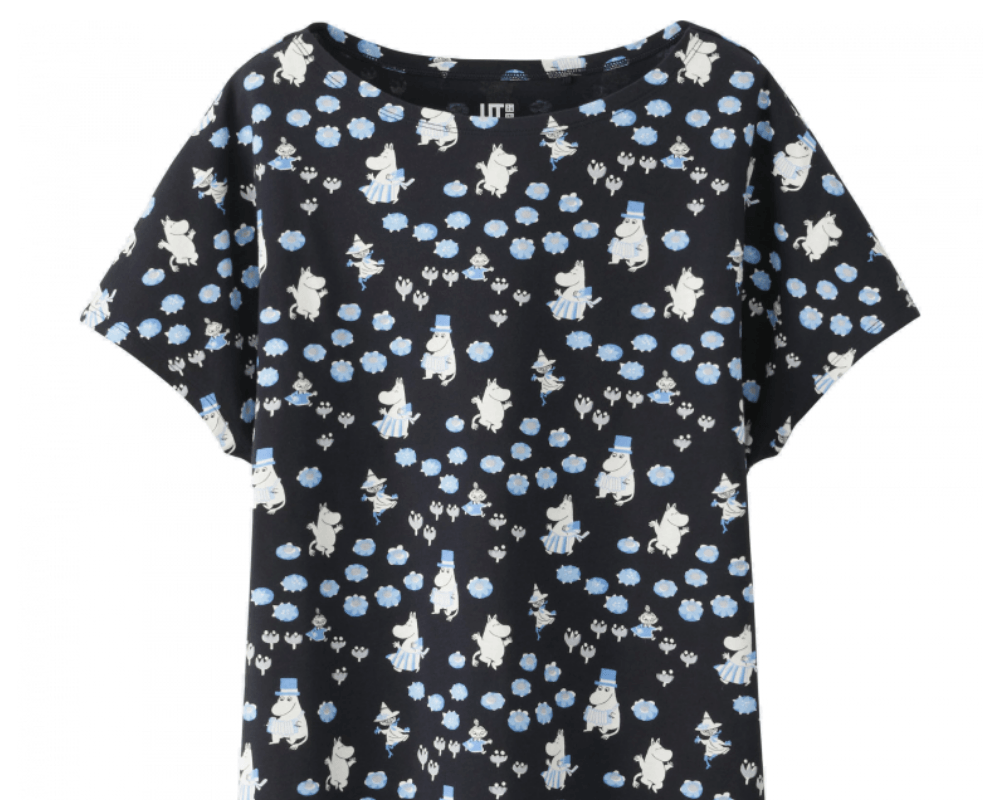 UNIQLO did it again! They have a collection of Moomin t-shirts designed by Masaru Suzuki. The new t-shirt collection for...
Team Netherlands Showing How It's Done While there are some big league fashion names designing the Olympic uniforms this year,...
"An enchanting harmony of fuchsia, purple and pink undertones, Radiant Orchid inspires confidence and emanates great joy, love and health." ...
Matthew Williamson's vibrant summer collection hits the H&M stores today. Matthew Williamson is known for his world-traveller style, and the...
H&M News Nina posted already today in her Finnish fashion column Tyylitila these first pictures from the launch collection of...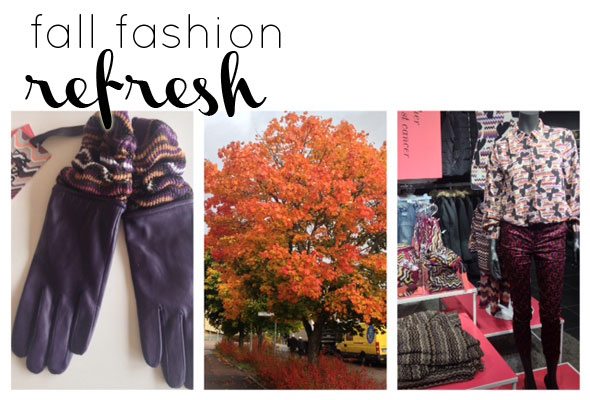 Fall Refresh for Your Wardrobe If you didn't hide those flip flops yet, now is the time. It's October people,...
If there is one fashion trend that I am thrilled to see in full force this season it's the boyfriend...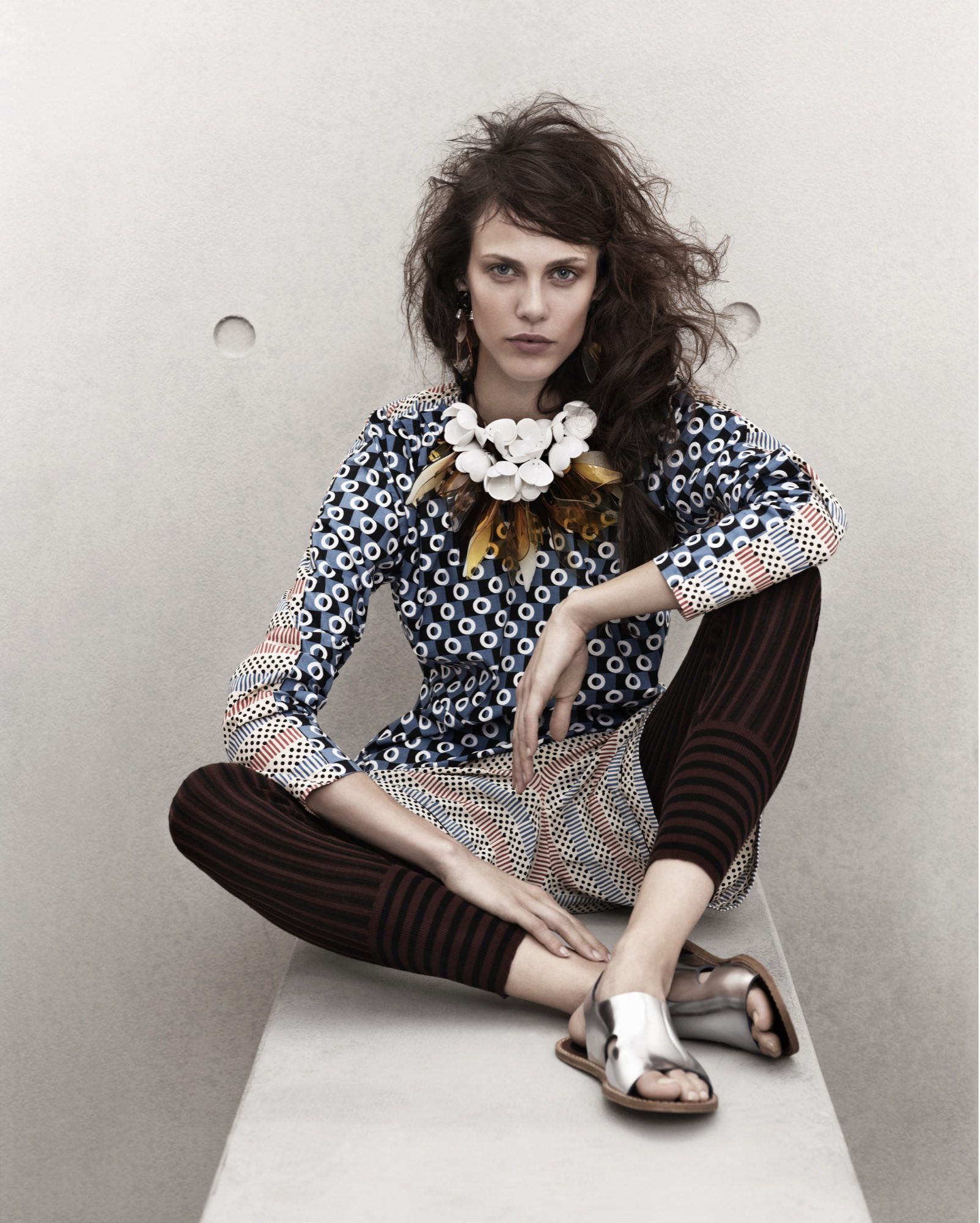 H&M fans are awaiting another designer collection to hit H&M 260 stores worldwide on March 8th. Marni at H&M collection...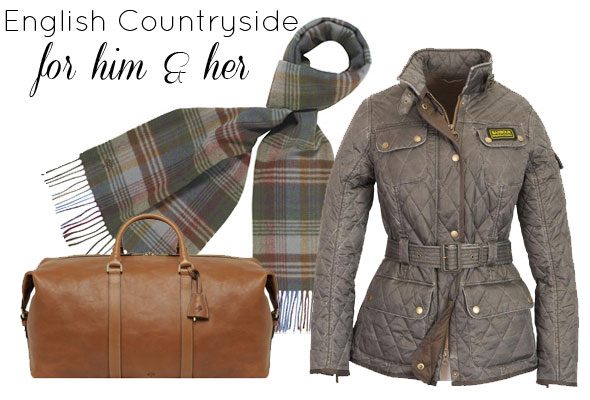 Dreaming of English Countryside I am flying to London on Sunday, and I couldn't be more excited. I'm going for...