Material Girl Collection by Madonna will hit Macy's stores in August. When we talk about today's fashion icons, there is...
Ann Taylor LOFT is opening the summer season in a big way tomorrow, May 14th, by hosting their Summer Style...
Usually associated with Halloween, a fake tan, or the citrus fruit, the color orange has made a major comeback in...
Sofia Vergara is everywhere! Sofia Vergara is the cover girl of September issue of Redbook magazine, and she is in...
The Missoni for Target lookbook is out! Over 400 products of bold colors, ziggity zag goodness with Target-low prices coming...
H&M Bold Colors & Tangerine Tango Did you already hear..? Tangerine Tango is the Pantone color of the year 2012?...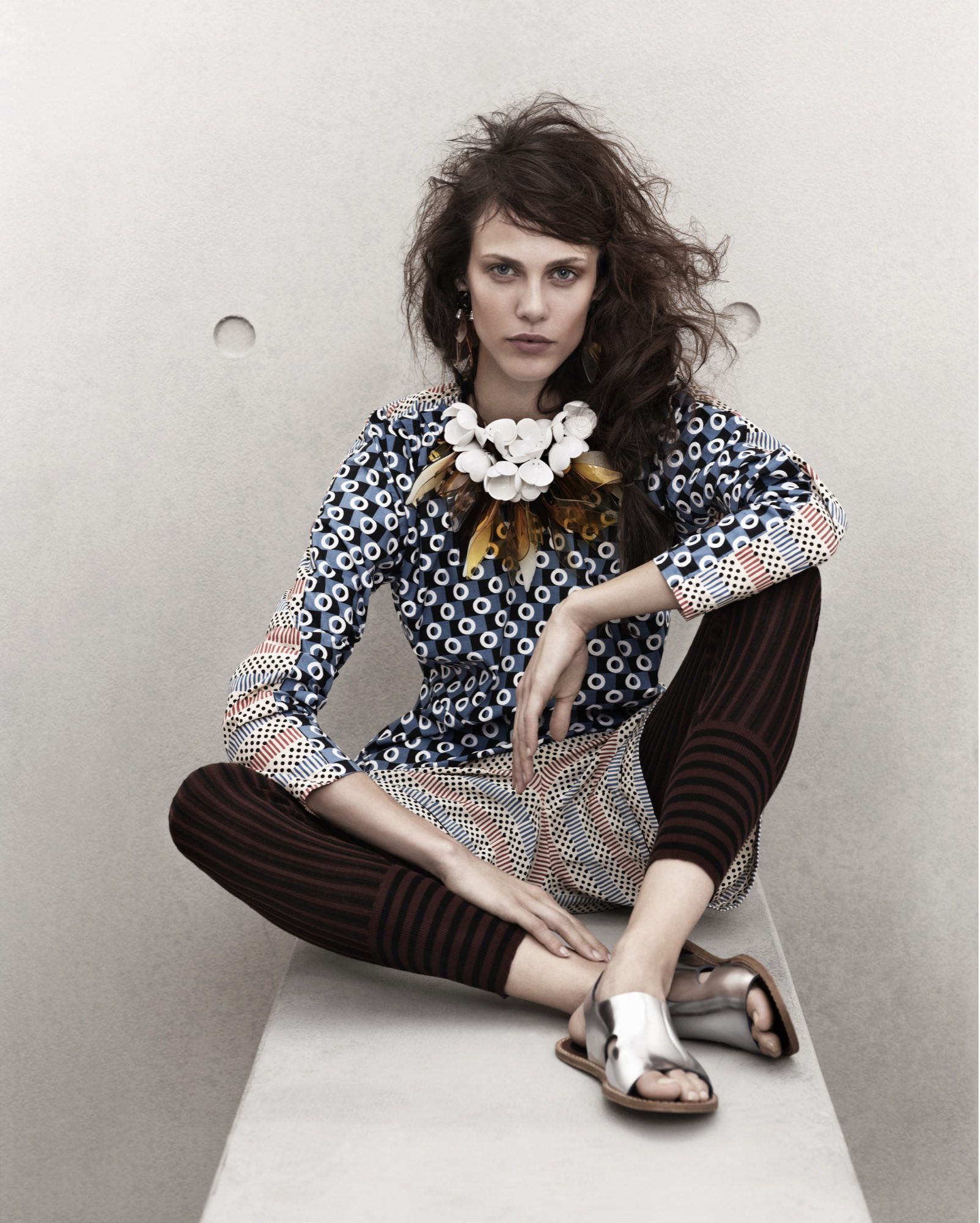 H&M fans are awaiting another designer collection to hit H&M 260 stores worldwide on March 8th. Marni at H&M collection...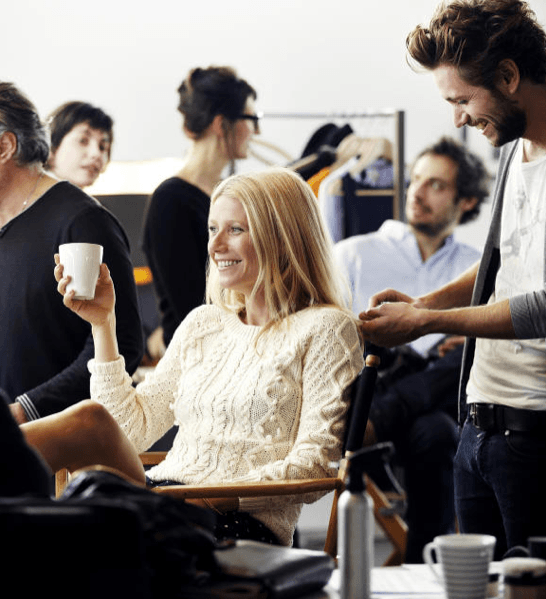 Gwyneth Paltrow in Lindex Commercials = Great Acting I was surprised to see Gwyneth Paltrow on TV in Sweden last...
Team Netherlands Showing How It's Done While there are some big league fashion names designing the Olympic uniforms this year,...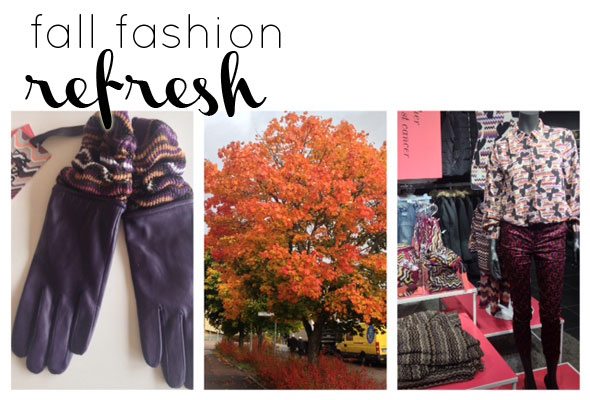 Fall Refresh for Your Wardrobe If you didn't hide those flip flops yet, now is the time. It's October people,...