Leading an overall healthy lifestyle is all about making choices that are the best for you, whether its food, fitness,...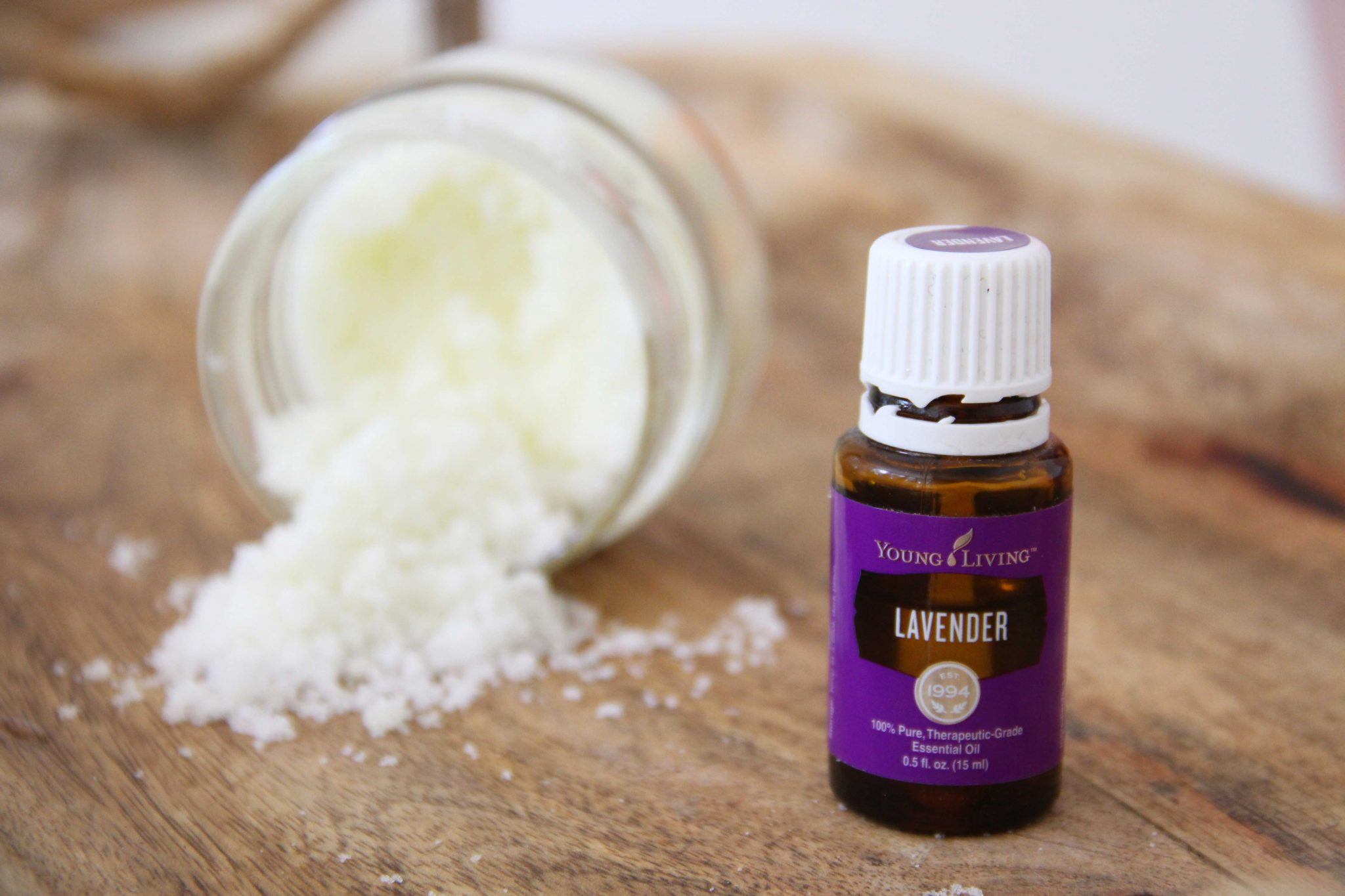 Charlotte, North Carolina is home to Forbes Four-Star The Spa at Ballantyne. This resort spa has the exclusive Carolina Lavender...
Enjoy life more with Essential Oils I've always liked natural products, and paid attention what kind of products I used...
Gift Ideas for the Well-Groomed Man I recently wrote about a great gift idea for the man that loves the...
Stanley Brand Gift Ideas This Holiday season – check out Stanley Brand for classic gifts that won't disappoint the guys...
Setting the mood for the Holidays The mistletoe is dangling and our tiny tree sparkles… Scents of Christmas wrap the...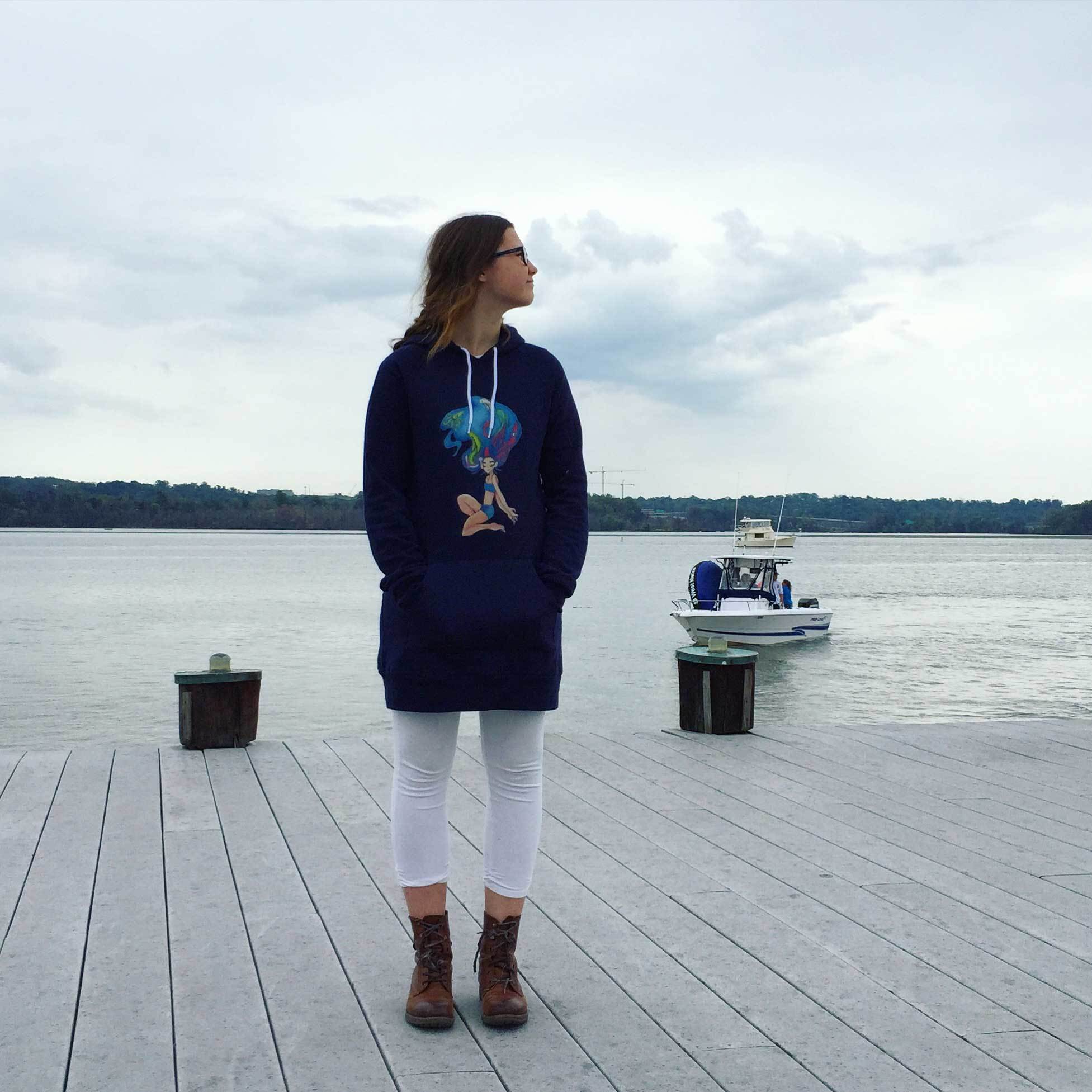 When the world teaches you Our daughter Gabriella has been drawing, painting and creating art seriously for a few years...