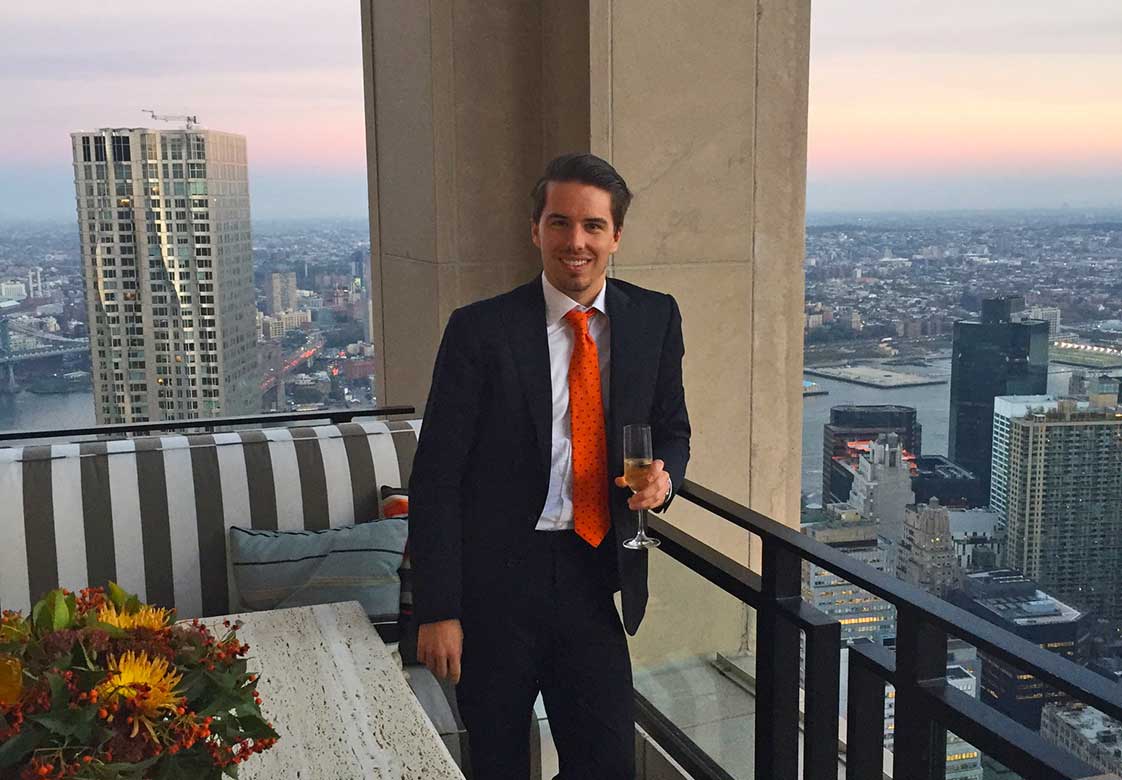 It happens to all of us at some point: standing in front of the closet wondering "what should I wear?!"...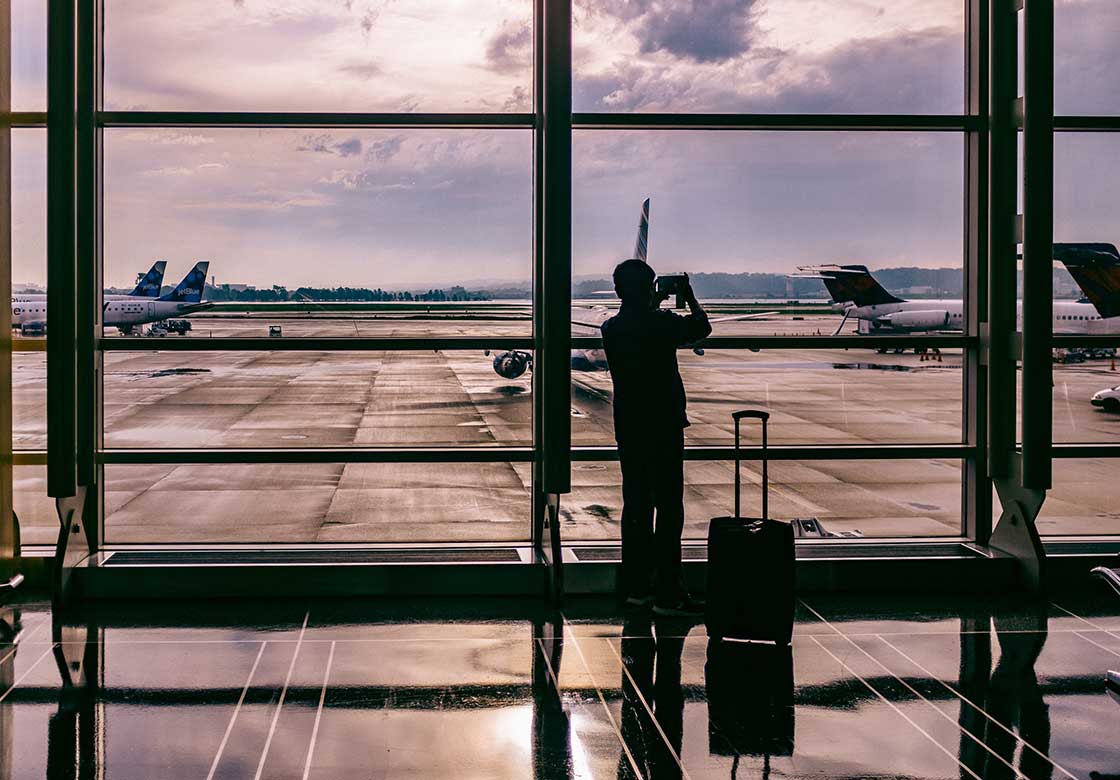 If you are a traveler, you have been in the situation following situation: You have everything packed, and you feel...
The trend of sustainability continues to grow and expand to many industries. At Skimbaco, we are all about living life...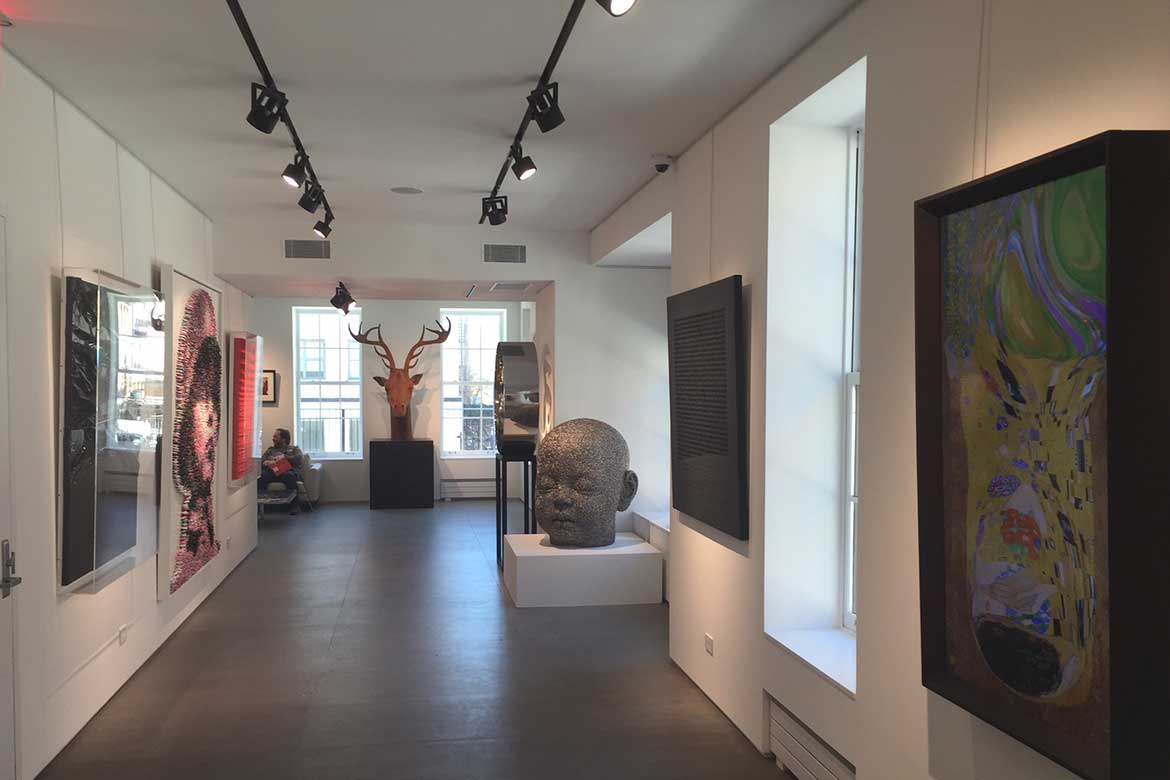 A new art gallery is coming to Manhattan's Upper East Side on Madison Avenue. The prestigious Opera Gallery is celebrating...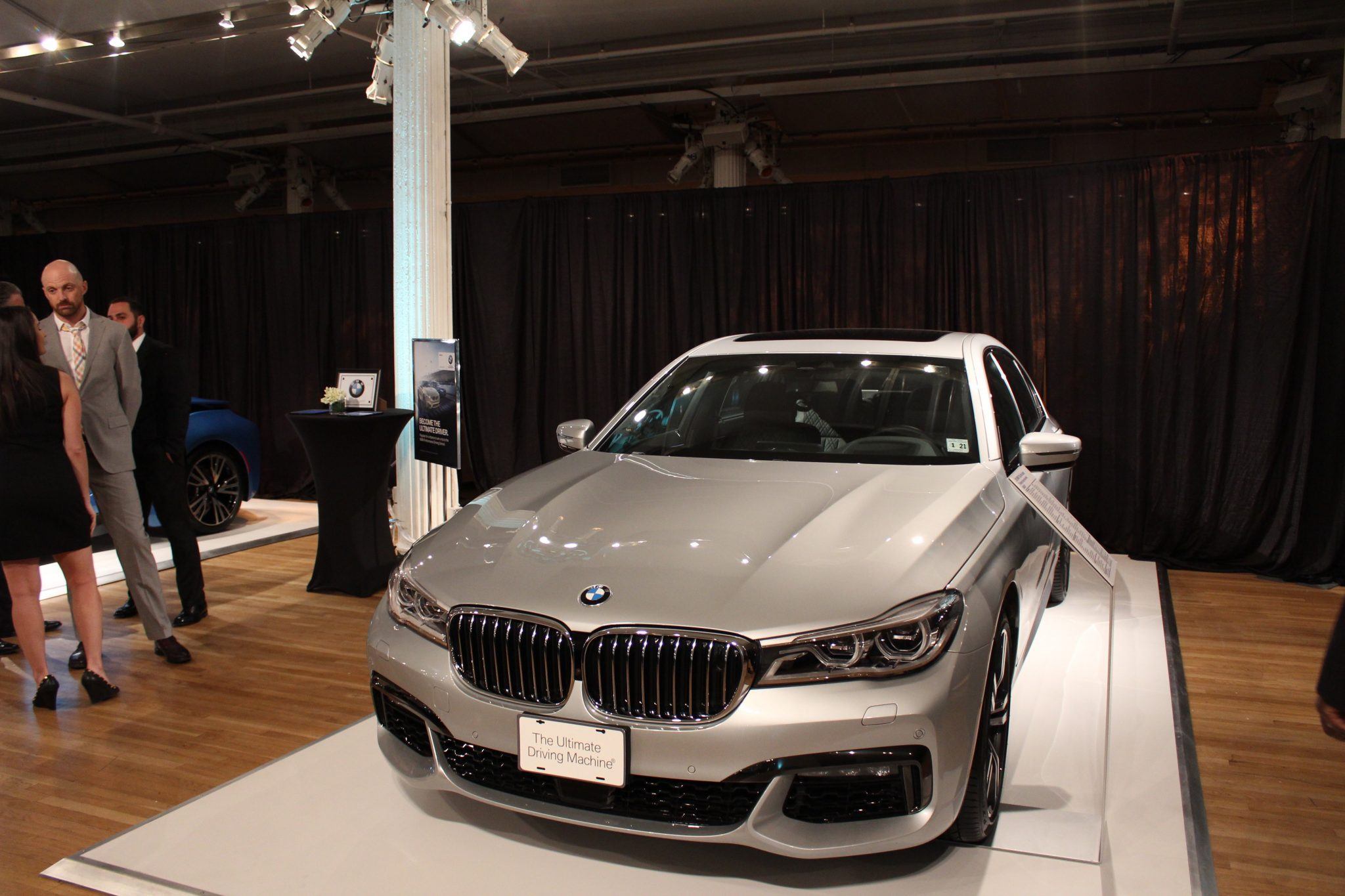 RAND Luxury hosted The Luxury Technology Show in New York on March 23rd. After the sold out success for...
PORTMANTOS, an online boutique for luggage and all things travel, has announced an exciting collaboration with the acclaimed artist and...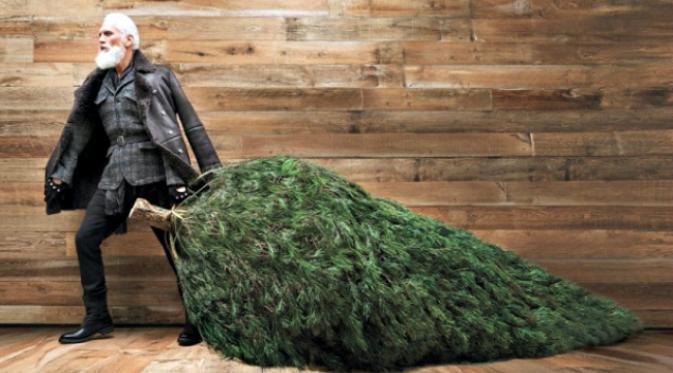 You might remember getting your photo taken with Santa at the mall, or perhaps you have taken your children to...