I'm packing for our trip to Sweden next week, and thought I'd give a look what I actually pack in...
Travel shoes that look and feel good I admit, my days of packing a suitcase full of shoes for each...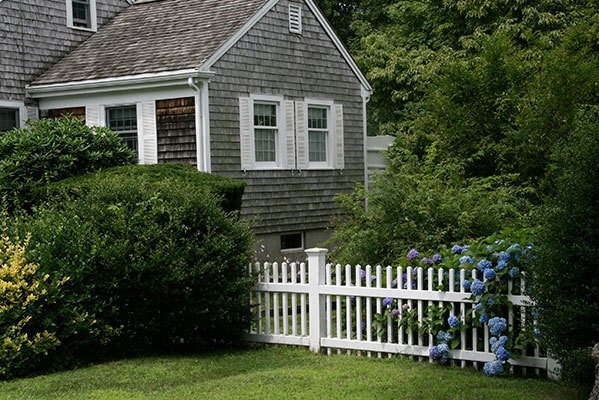 Happy Memorial Day! East Coast USA in six squares 1. Soludos Big Beach Bag ($77) is the perfect inexpensive beach...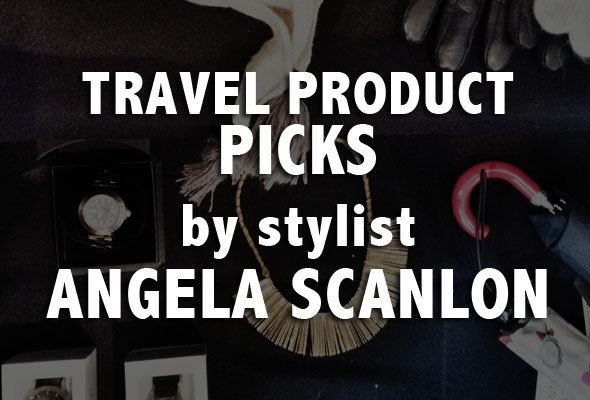 As promised – here are more pictures from stylist Angela Scanlon's travel product picks from my meeting with her at...
Must have travel products for men Packing for a trip, whether across town or across seas, can always be stressful....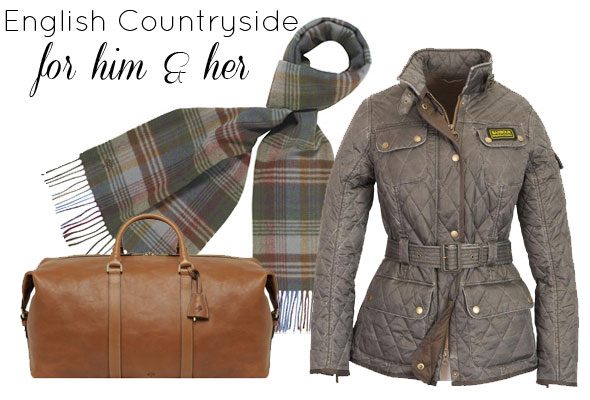 Dreaming of English Countryside I am flying to London on Sunday, and I couldn't be more excited. I'm going for...
Editor's note: please join me to welcome our new writer Adrienne Shubin of The Rich Life (on a budget), she...