Greetings from Aspen As a travel lover, when I was presented with the opportunity to travel to winter hotspot, Aspen,...
Scarves are my favorite travel accessory. I know I'm not alone, because every time you see celebrities traveling – they...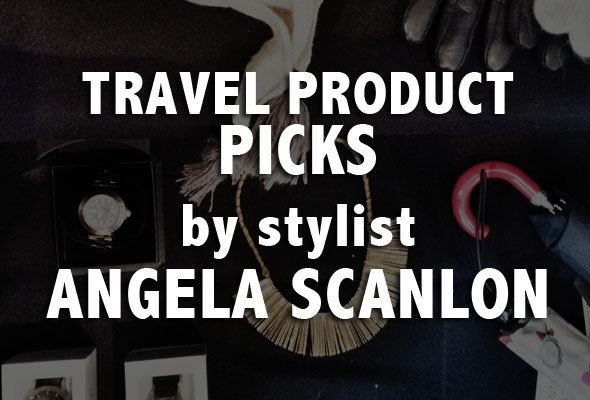 As promised – here are more pictures from stylist Angela Scanlon's travel product picks from my meeting with her at...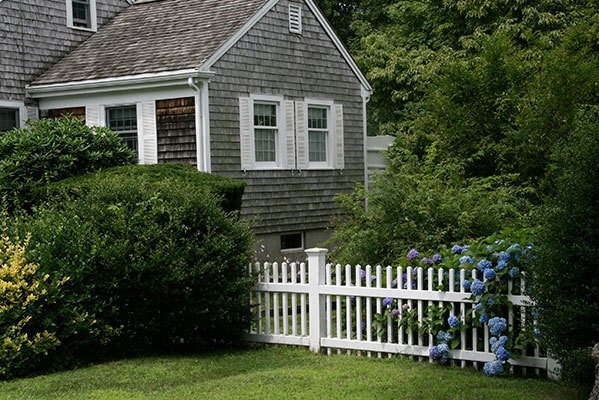 Happy Memorial Day! East Coast USA in six squares 1. Soludos Big Beach Bag ($77) is the perfect inexpensive beach...
I'm packing for our trip to Sweden next week, and thought I'd give a look what I actually pack in...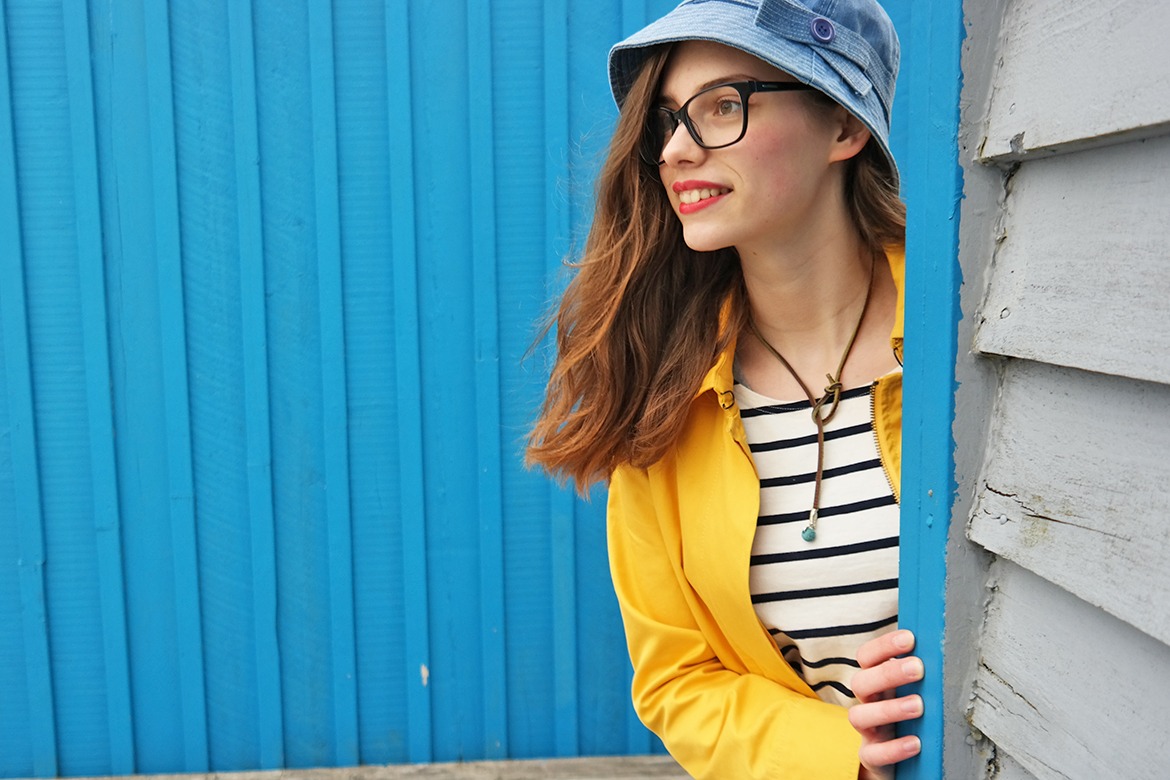 Hello from Halifax! I hope you enjoyed our new spin on a classic look for guys: the urban fisherman. Continuing...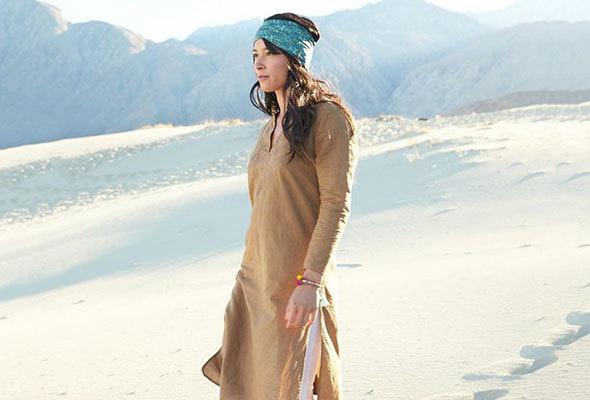 Morocco in six squares 1. Jardin Majorelle in Marrakech, is Yves Saint Laurent's final resting place, and a garden full...